Blog
REGISTER NOW
LOGIN
SIGN UP FOR OUR NEWSLETTER
"A Different Dimension Of Reality" – 2023 Hippie Trail Riders Speak Out
India is like no other place on the planet! The colours, the people, the sounds, the smells, the food – it really is a multi-dimensional journey and the most immersive way to experience this kaleidoscopic trip is, of course, on a bicycle. The riders on the 2023 Hippie Trail can attest to this after cycling from the Taj Mahal in Agra to the golden beaches in Goa.
This sub-continental cycling adventure returns in January 2025.
"A massive experience. Wonderful people and a well run and supported trip." – Mark Pretty (Australia)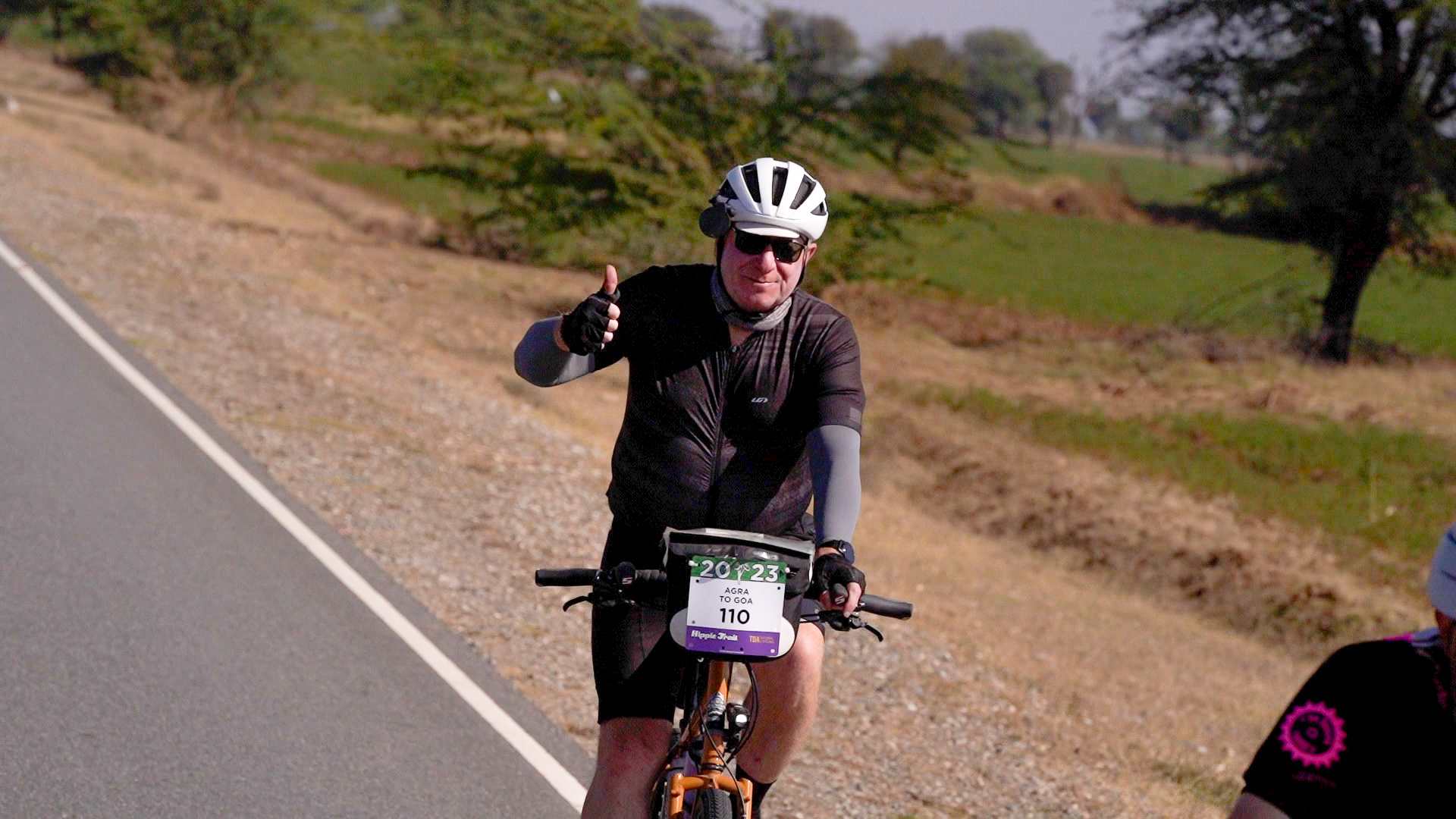 "Great time." – Eric Wolinsky (USA)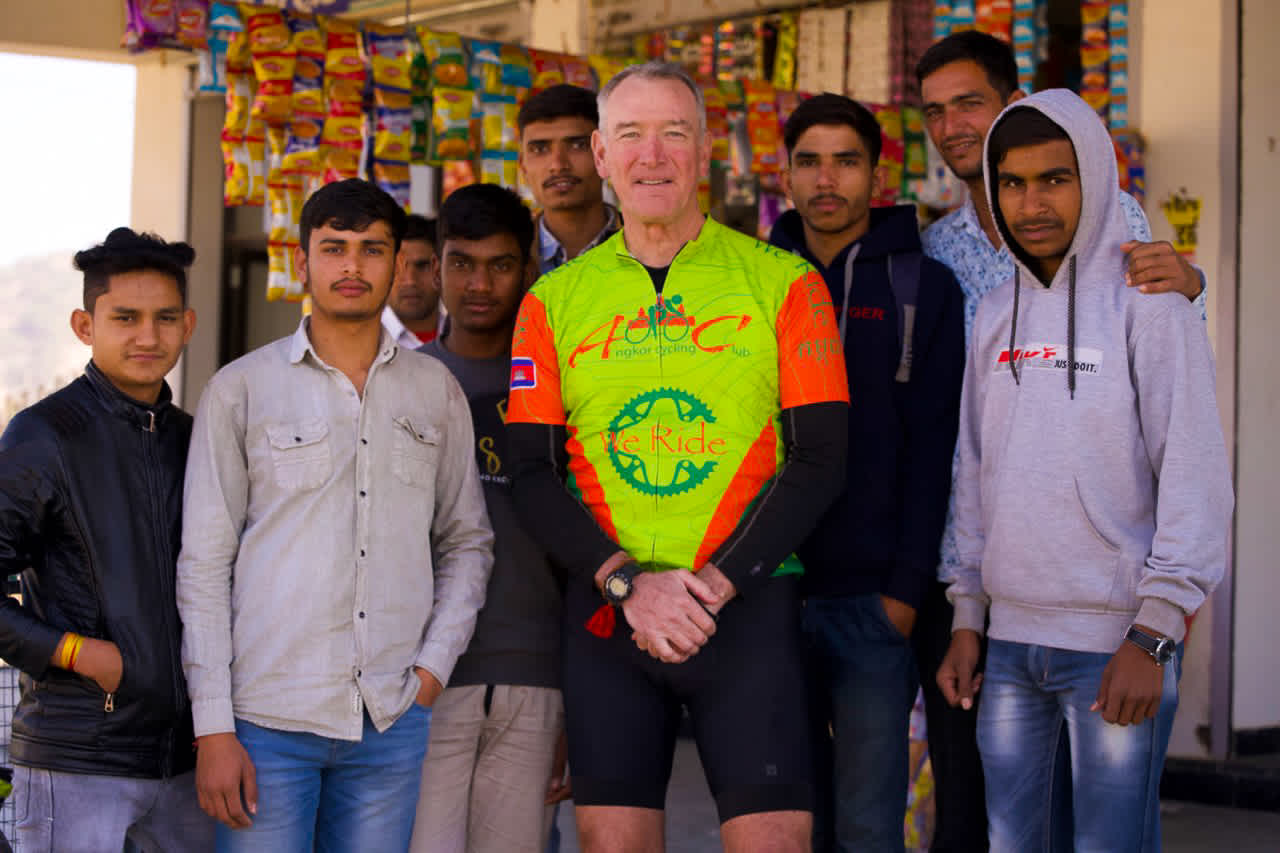 "Thoroughly enjoyed the ride and riders. Local staff and our Medic Chris were exceptional." – Mark Vantrease (USA)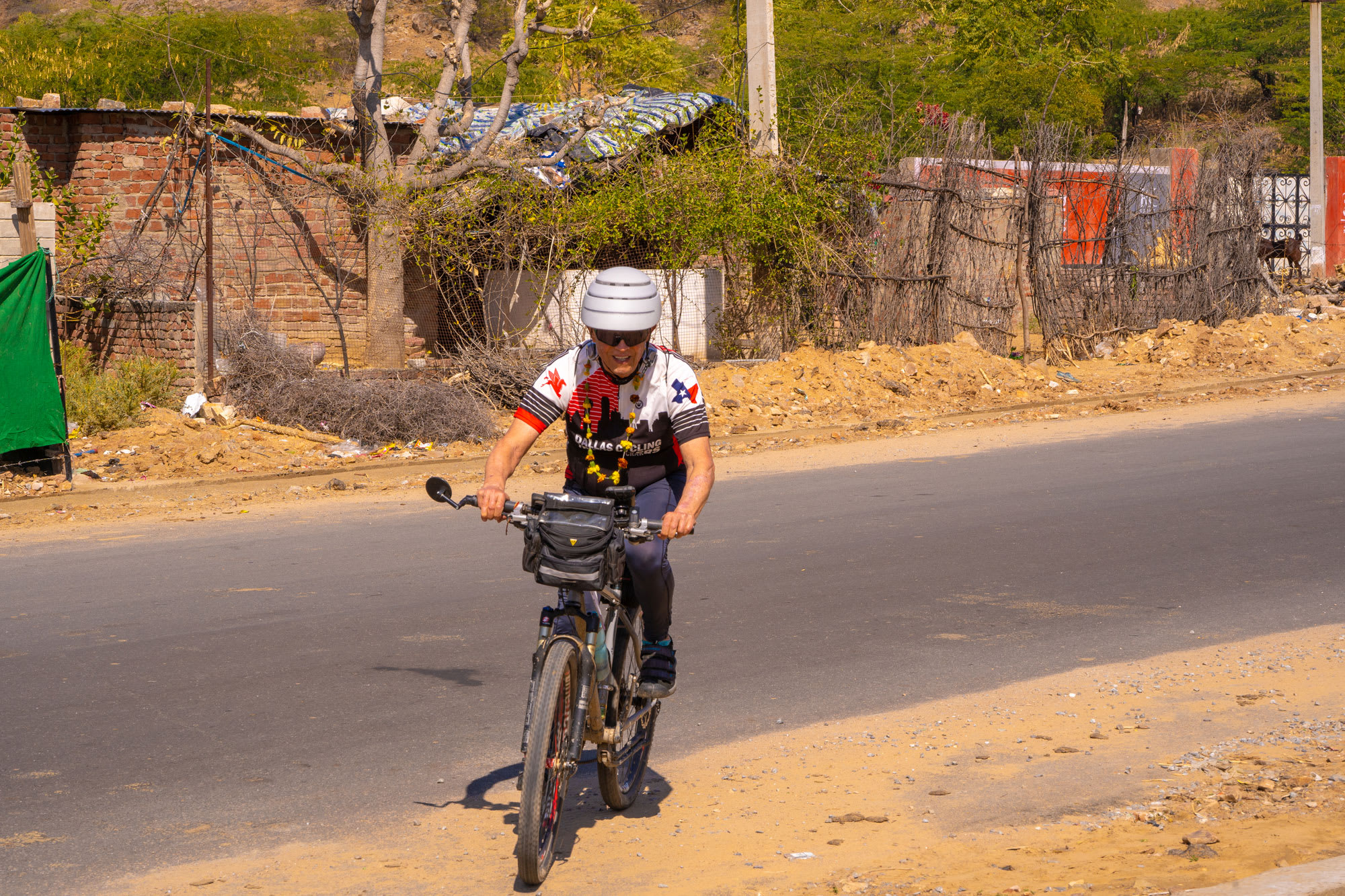 "Support was superb and India is a different dimension of reality." – Eli Baron (USA)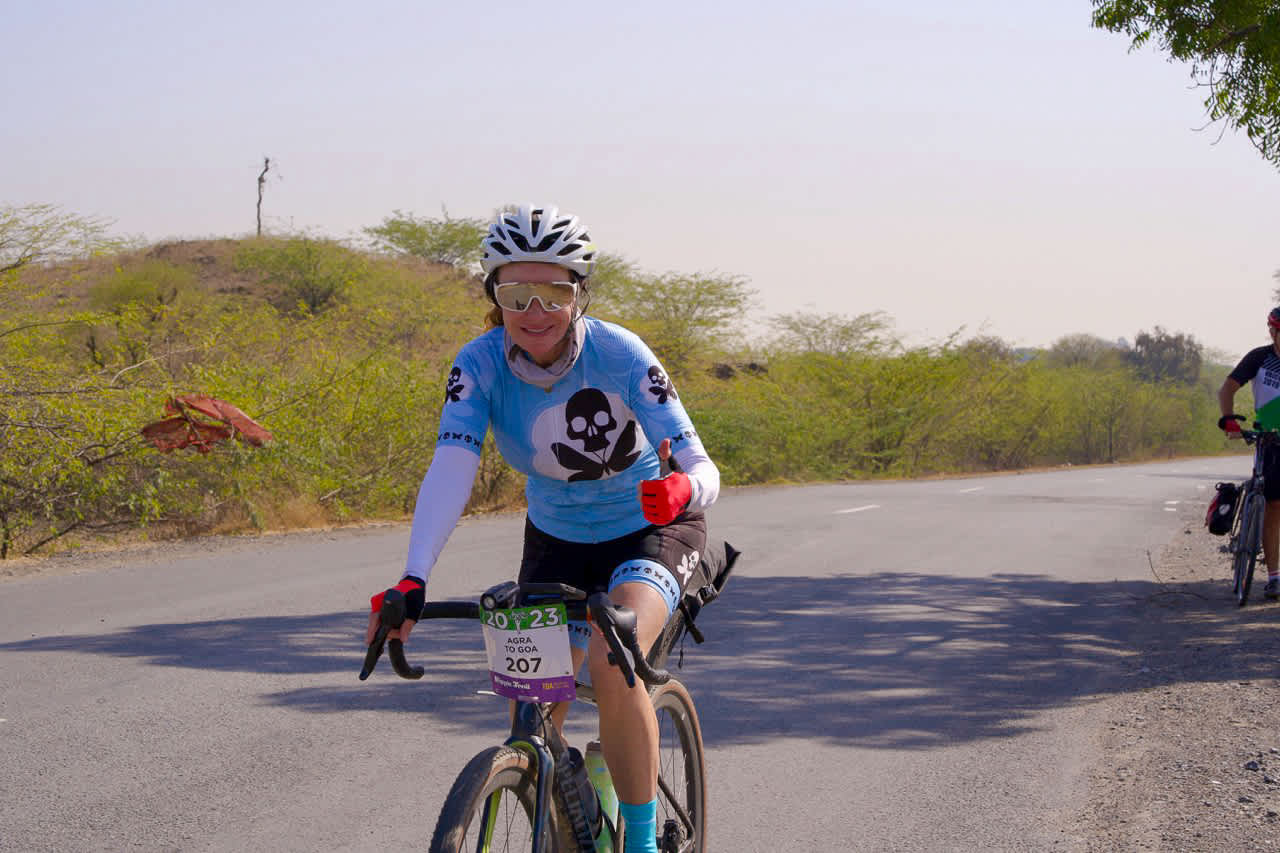 "This tour was life changing. I can't stop talking about it!" – Stacey Bailey Pauw (USA)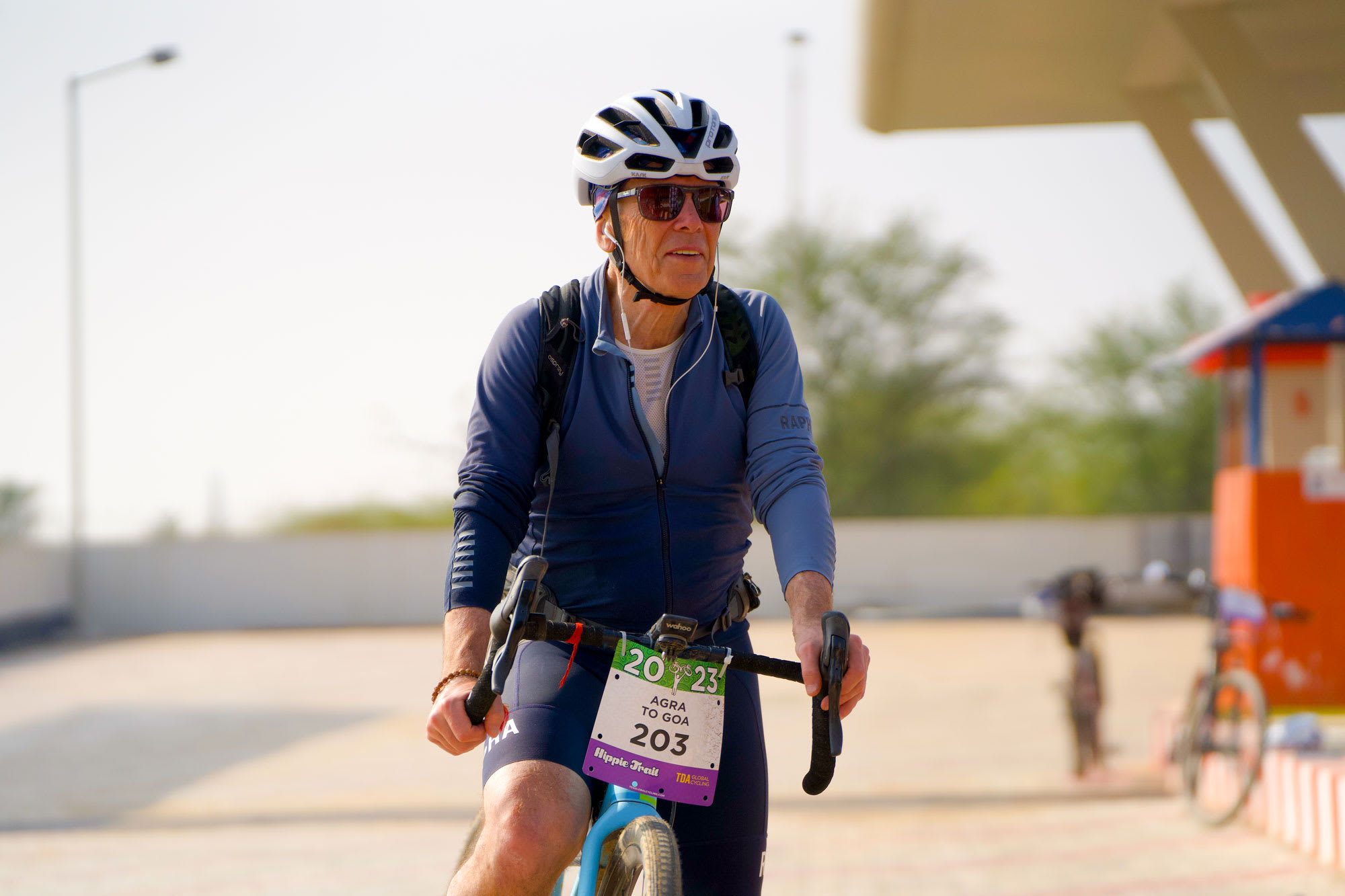 "Our section of the "2023 Hippie Trail" was a magical journey across Rajasthan Province. The history, landscape and people were captivating. This is a "bucket list' adventure that rewards all who brave the challenge." – Brian McCloskey (USA)
RELATED
TOUR
Hippie Trail
"Turn on, tune in, Drop out" It was 1967 - the Summer of Love - and Timothy Leary had this advice for his young followers at the Human Be-In taking...