Blog
REGISTER NOW
LOGIN
SIGN UP FOR OUR NEWSLETTER
The Olive Route
"I went down to the Piraeus today…" begins Plato's famous book, The Republic. At the time citizens would visit Athens' harbour to meet people from around the world and learn about their lives, their experiences. Riders on the Olive Route will descend to the Piraeus to begin their cycling adventure across Southern Europe, spinning through some of the world's best olive producing regions. This is a journey that gives riders the opportunity to explore the area's incredible history and culture, to meet the local people and to help understand the past and present civilizations of  Greece, Italy, France, Spain & Portugal.
>>Click here for all the dates and details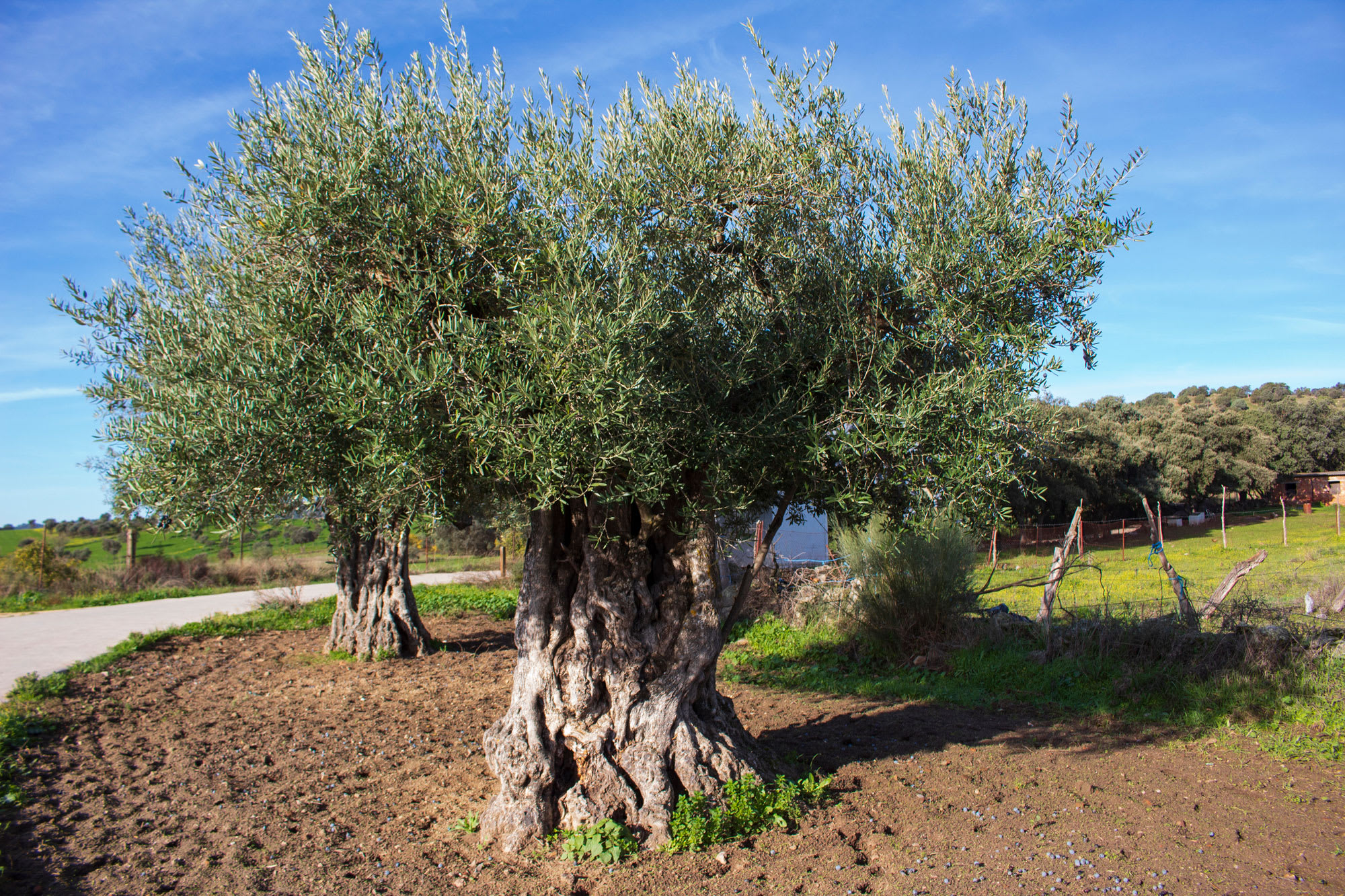 The route will wind its way past ancient olive groves and sprawling vineyards. It will traverse the rugged hills of the Peloponnese, home to the Greek Gods, and climb up the mountainous spine of Italy, passing through isolated hilltop villages. The riders will spin through the fertile green fields of southern France and along the rugged coasts of northern Spain and Portugal.
On the way they will have the opportunity to explore some of the world's greatest sights – Greece's Mount Olympia, Italy's historic cave town of Matera and the stunning mosiacs in Ravenna, Spain's Museo Guggenheim and Santiago del Compostela, and Portugal's charming capital, Lisbon.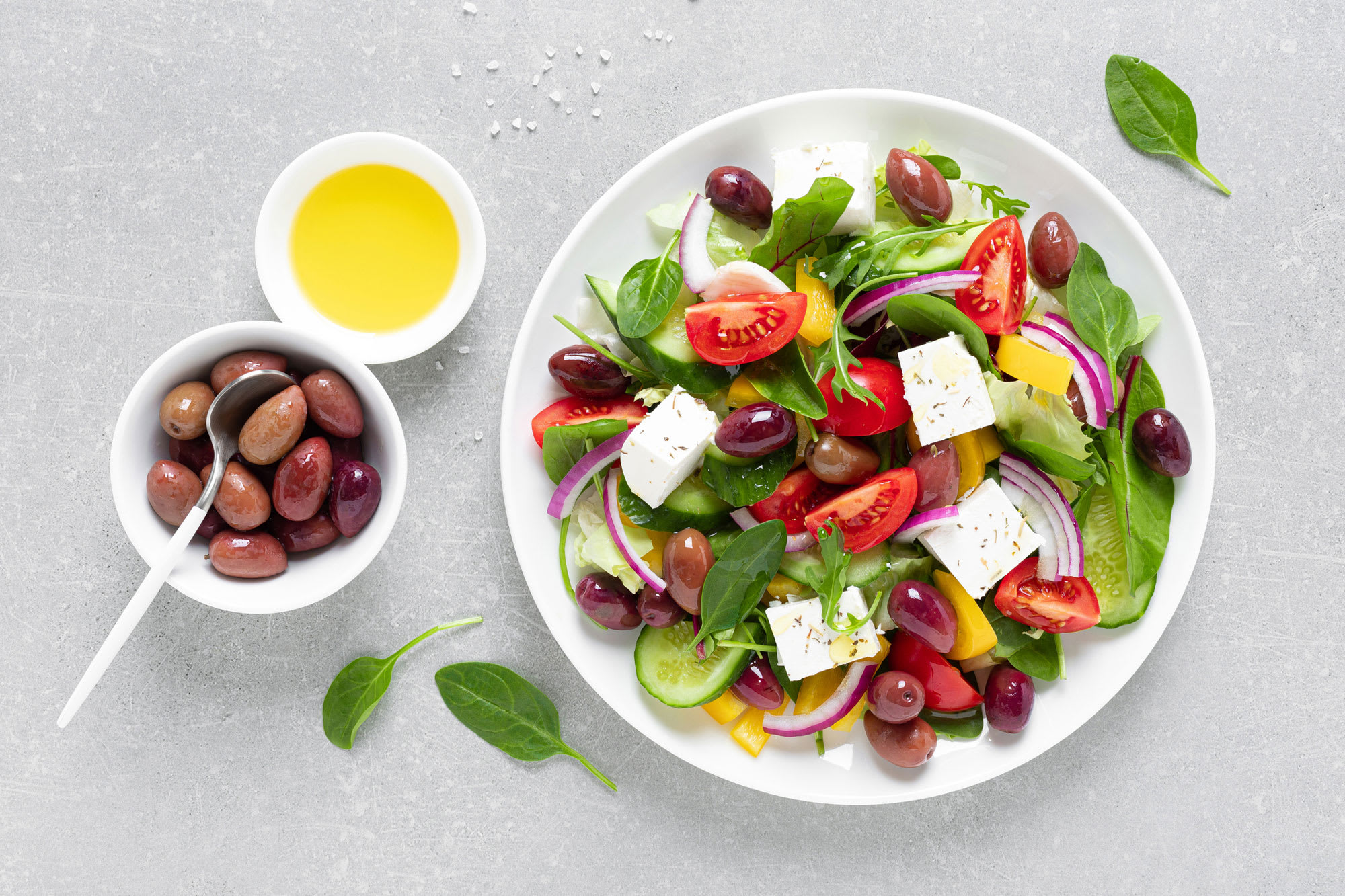 Of course, they will eat olives! Greek salad in Greece. Marinated olives in Italy. Niçoise salad in France. Olive tapenade in Spain and stuffed olives in Portugal. All washed down with a Greek Retsina, an Italian Sangiovese, a French Chablis, a Spanish Tempranillo or a Portuguese Madeira.
We invite you to join us on this amazing cycling adventure in 2025. Spend 2 months with us pedalling 5000 km across Greece, Italy, France, Spain and Portugal. Enjoy the region's diverse scenery and explore the area's remarkable history. Taste some of the world's best cuisines and sample many of the planet's best wines. Cycle the Olive Route!
RELATED
TOUR
Olive Route
The Olive. The food most closely associated with Western European civilization. Olive oil. One of the most important ingredients in European cuisine...