Blog
REGISTER NOW
LOGIN
SIGN UP FOR OUR NEWSLETTER
"What's Not To Like?" -2023 The Odyssey Riders Speak Out
Riders on the 2023 The Odyssey were only too happy to share their thoughts on cycling from Athens, Greece to Amsterdam, The Netherlands. It sure seems like they had a wonderful ride.
The 2026 The Odyssey Cycling Tour is now open for registration. You can find the details on our website.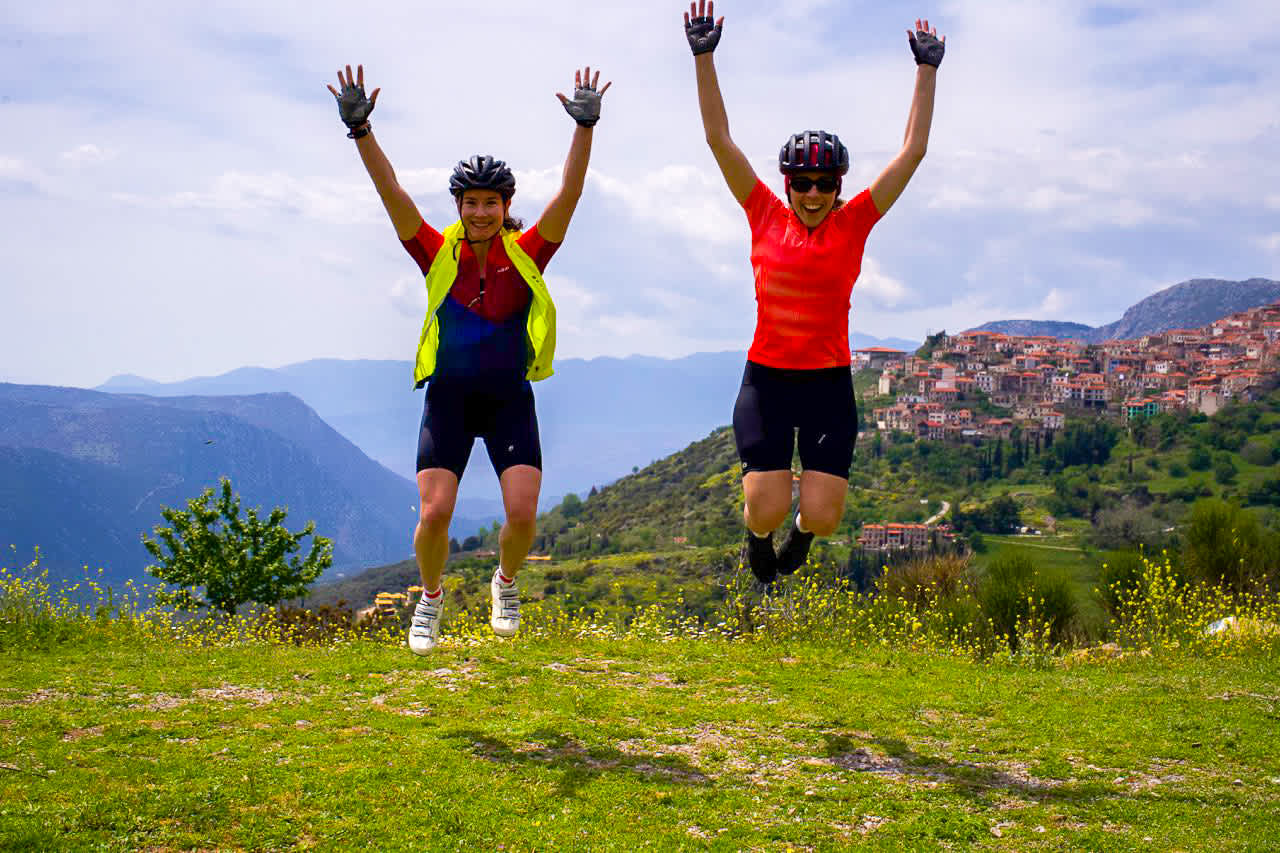 "There were a lot of great surprises on the tour – the beauty of northern Montenegro, the varied landscapes of Croatia, the fantastic produce of Albania. So much of the experience was new and exciting." – Kristen Mueller (United Kingdom)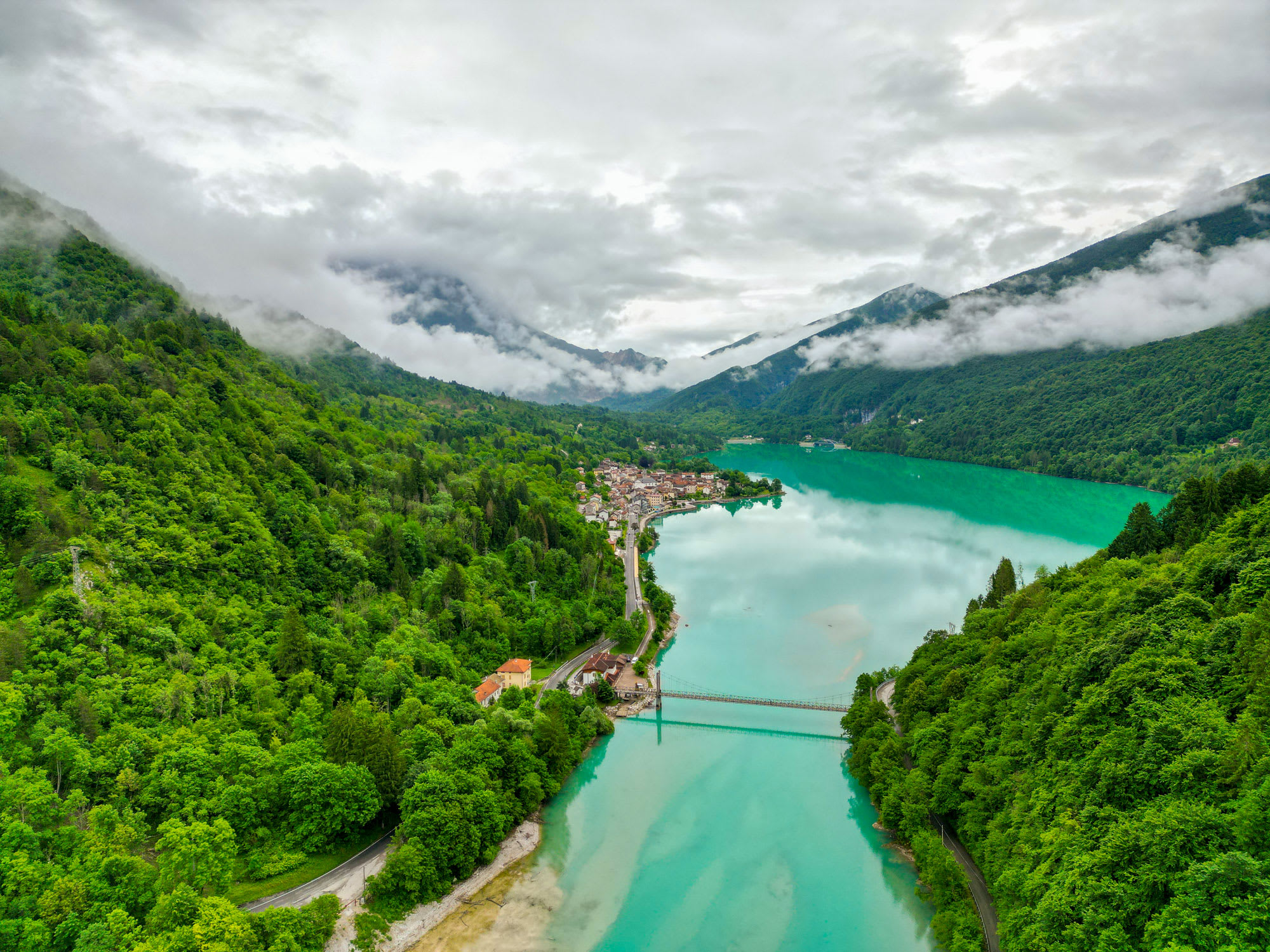 "This was my first epic bicycle tour – and I'm glad I took the plunge and participated. The Odyssey tour route was a challenging and varied ride through picturesque areas of Europe not normally seen by the typical tourist. The TDA staff, food and hotels were first-class, and my fellow riders were a supportive, fun and engaged group that made for a memorable experience!" – Michael Becker (USA)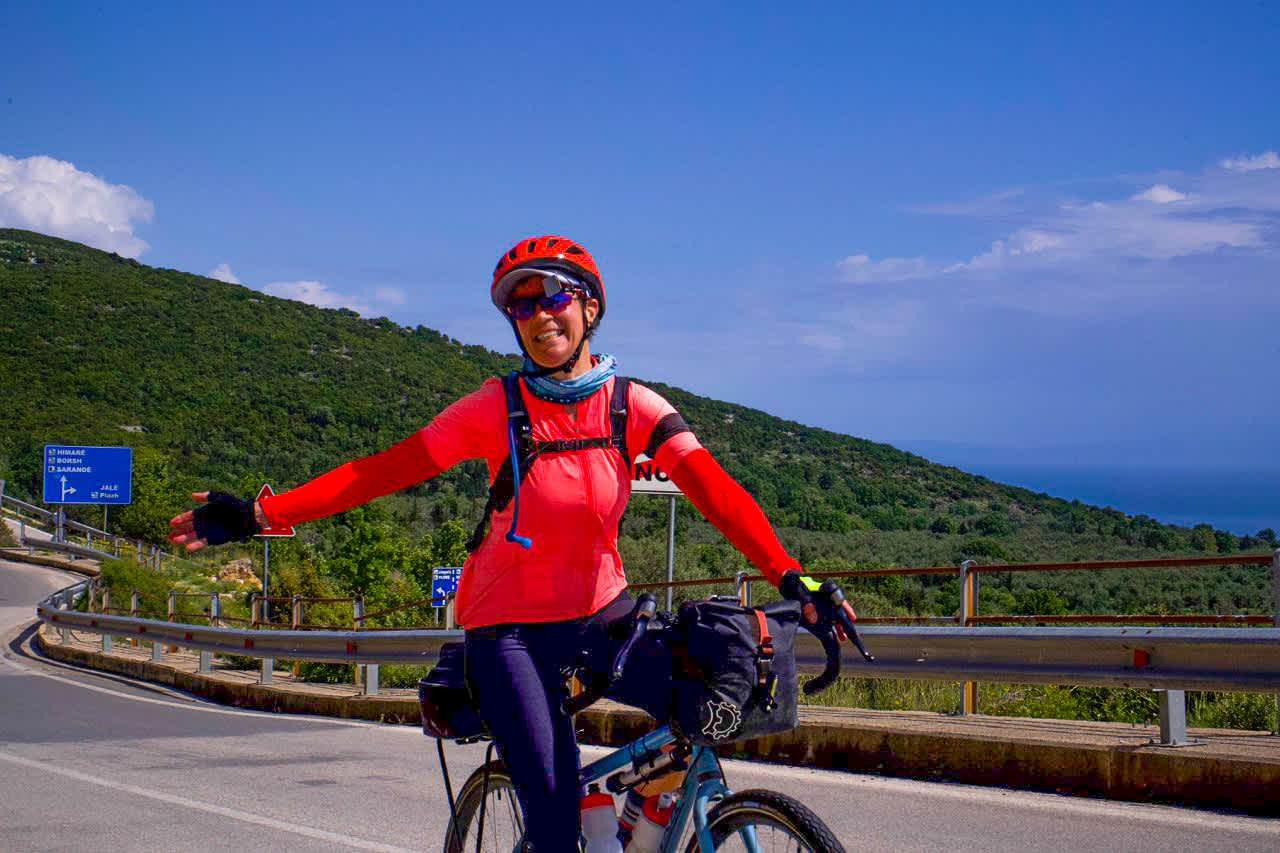 "Exceptional, challenging tour with great support staff, wonderful sights, delicious food." – Anne Thompson (USA)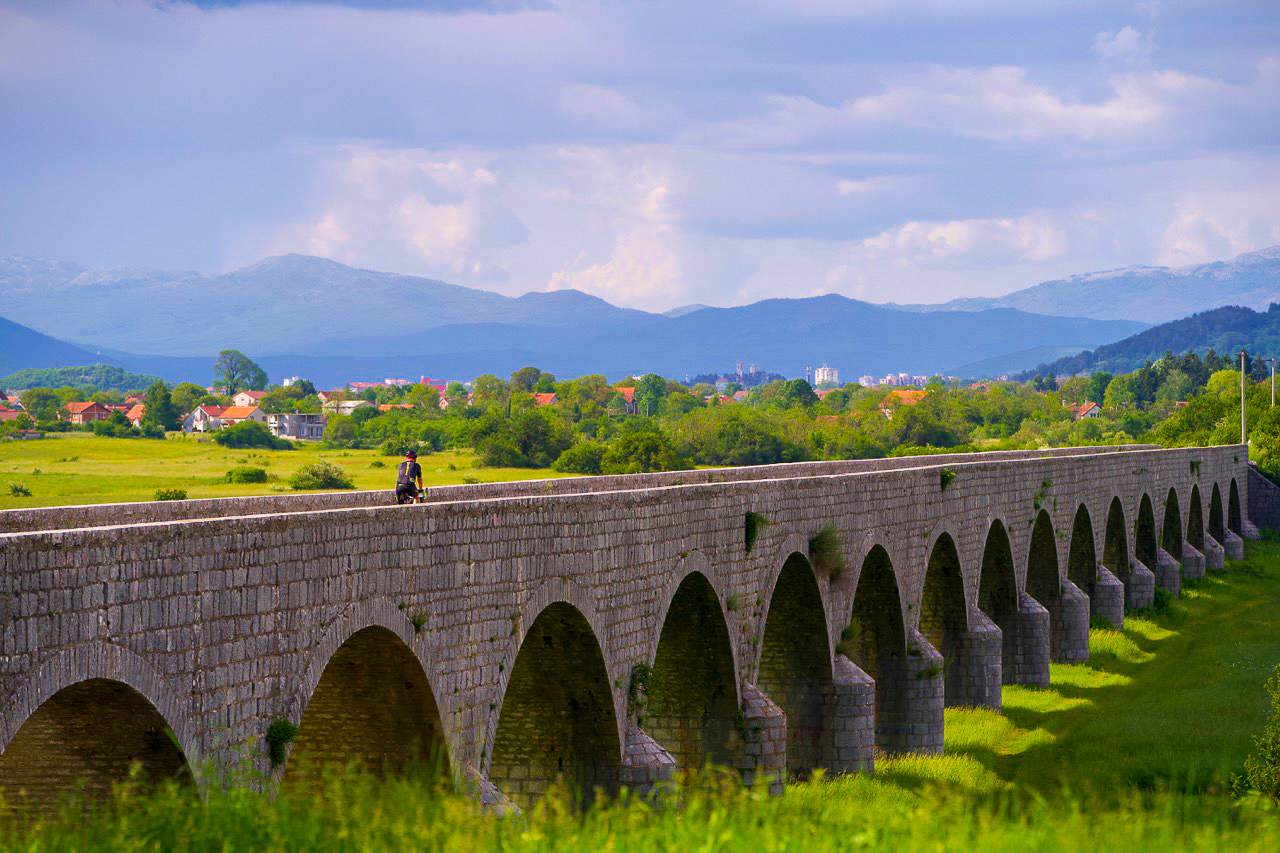 "Lovely and helpful staff. Wonderful group of co-riders." – Annegrete Warrer (Denmark)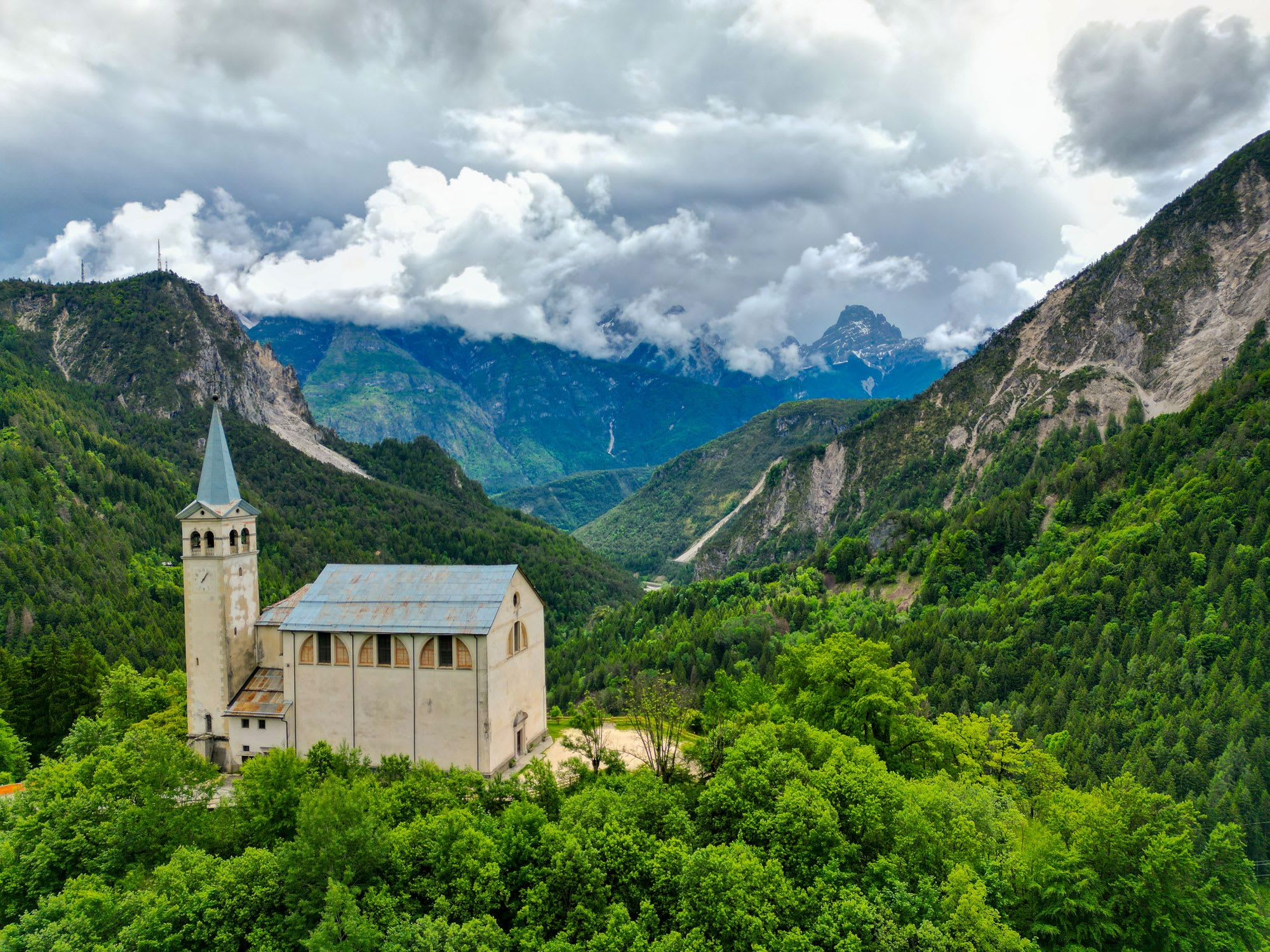 "TDA continues to live up to a tremendously positive reputation of providing great tours." – Paul Porter (USA)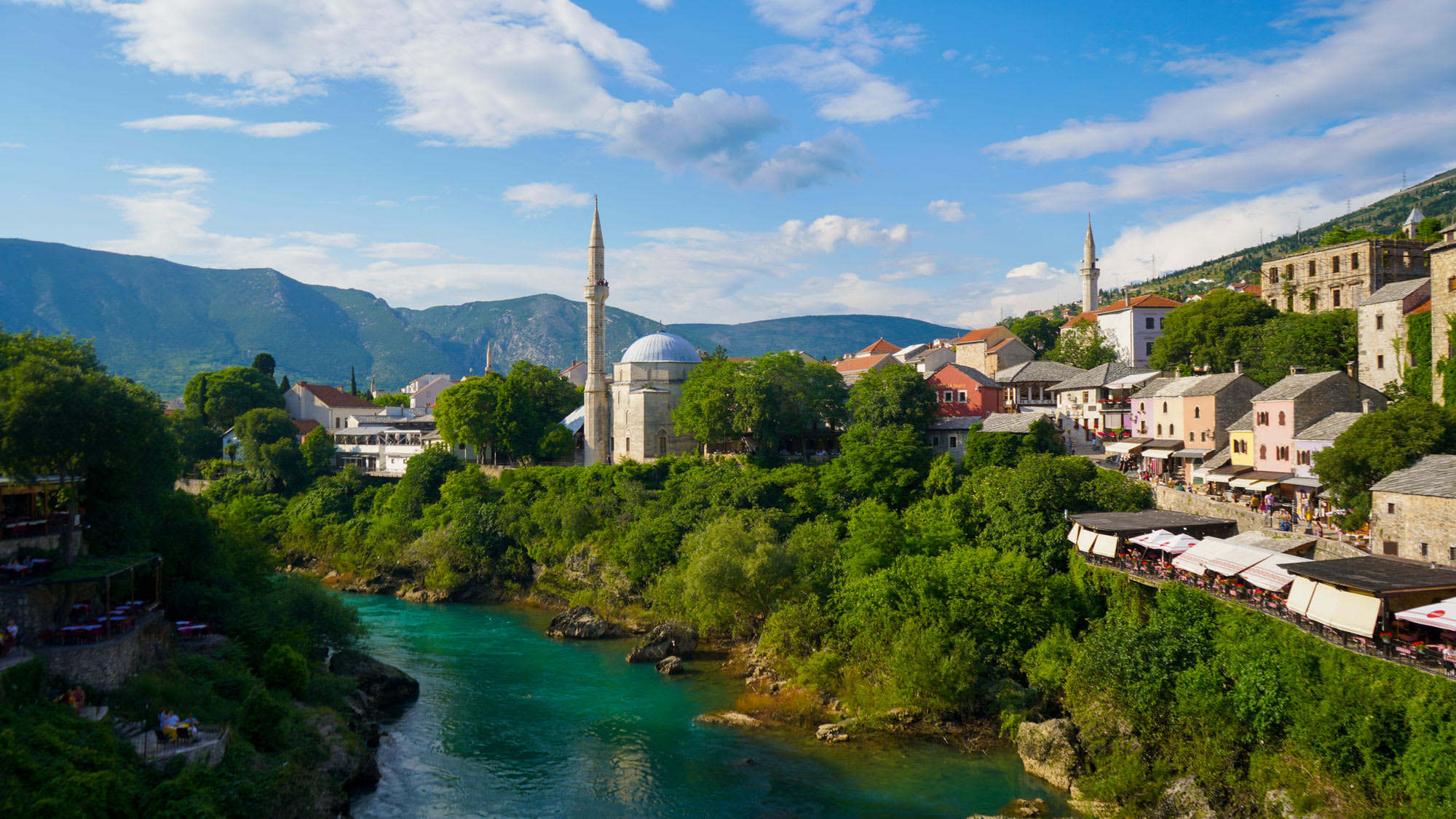 "I loved the tour! Not only was scenery and route selection stunning, but the staff smoothed out any problems before they became an issue. I learned a lot about cultures, political landscapes and geography that I hadn't really thought about before and got to experience it with a great bunch of people. What's not to like!" – Neil Clyde (United Kingdom)
RELATED
TOUR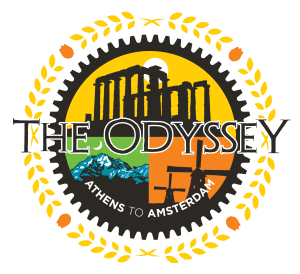 The Odyssey
A 7 week cycling journey from Athens to Amsterdam, from the Acropolis to the Rijksmuseum. You will spin through 10 European countries, enjoying great...