Blog
REGISTER NOW
LOGIN
SIGN UP FOR OUR NEWSLETTER
Welcome To Albania
Philippe Paradis is the Tour Leader Trainee on the 2023 The Odyssey Cycling Tour. He looks back on the tour's time in Albania.
Crossing into Albania by bicycle is an act of faith in humanity. Until 1990, entering or exiting Albania would put one's life, or the life of loved ones, at high risk. Following our route from Greece, it is hard not to notice the abundance of concrete bunkers spread out in the open fields or blended in the city landscapes. These bunkers are strong symbols of the climate of fear that existed during the communist regime.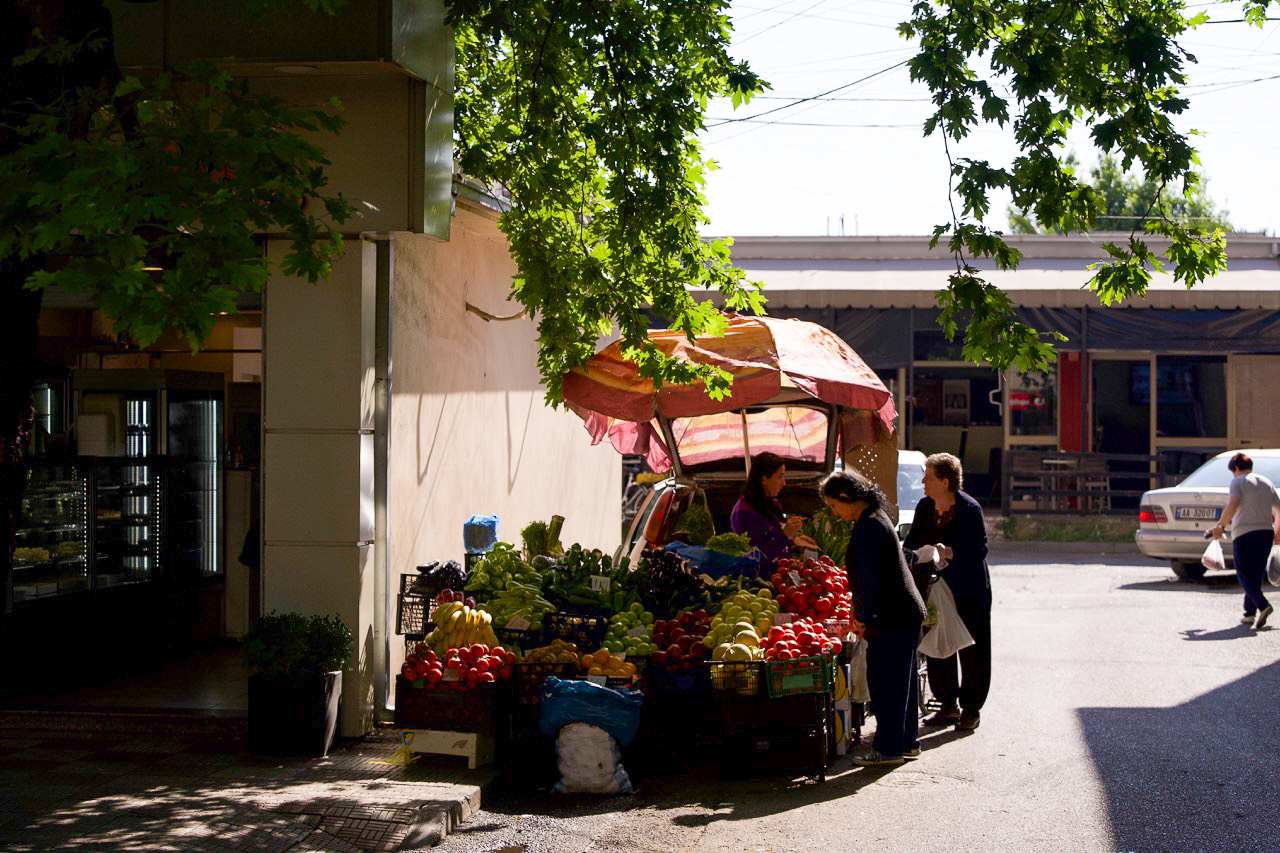 In fact, Albania was completely secluded from the rest of the world for a little over four decades, mostly under the regime of Enver Hoxha. During this time, Albania was declared an atheist country where religion was not only prohibited, but practitioners were prosecuted. There was also an efficient spying and surveillance system in order to maintain a strong Stalinist communist leadership.
Albania has had a strong surge in construction where most buildings are recently built or still under construction, although the country is thousands of years old. Along our travels from Southern to Northern Albania we also discovered a craving from the Albanian people to open their culture to the world. Although they are proud of their history, today's society has considerably improved their quality of life and they are happy to share that with the rest of the world.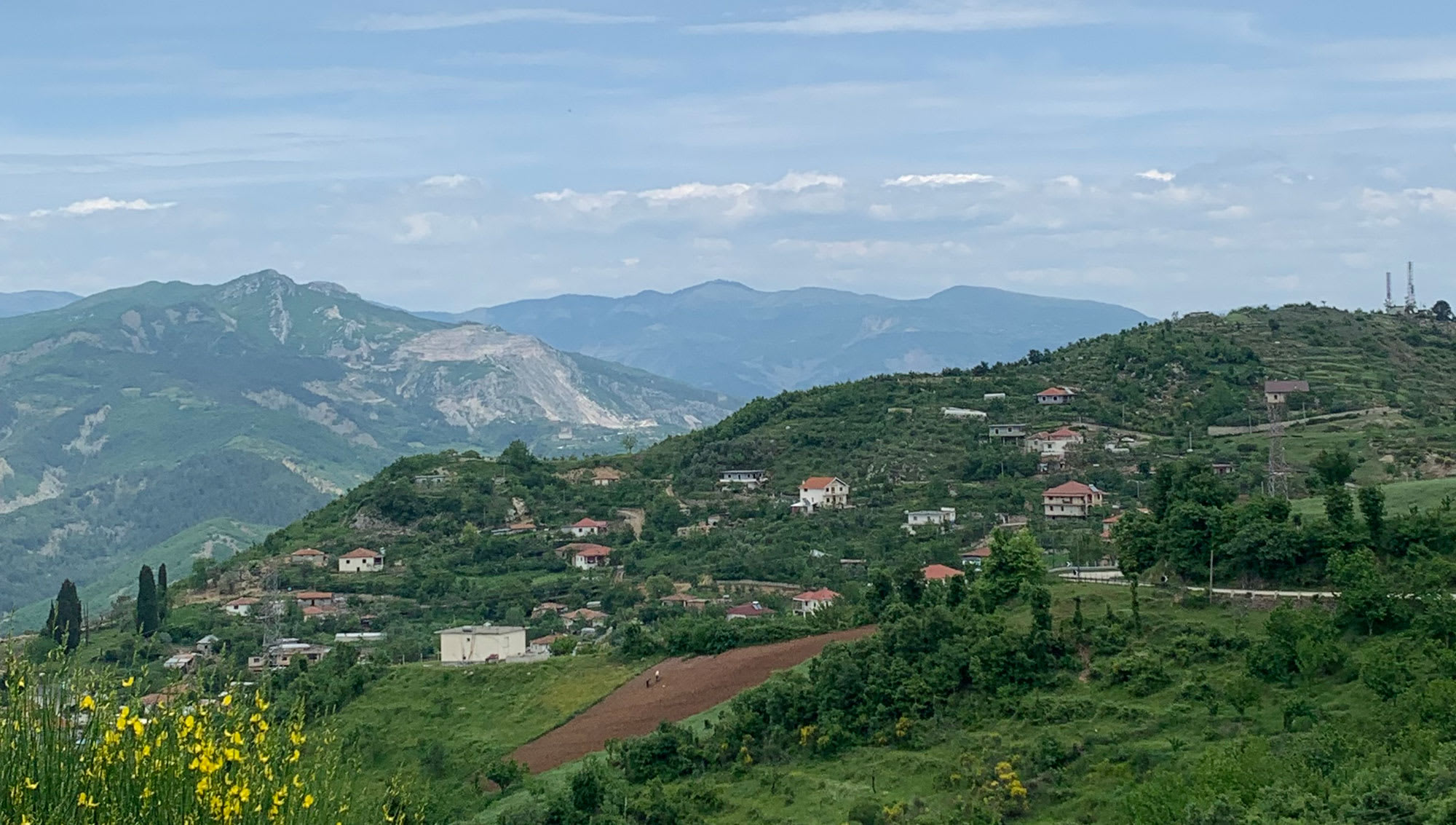 As we were cycling, the riders' eyes were looking up at the snowy peaks of the Albanian mountain range or gazing far off the coast of the Mediterranean Sea on scenic coastal rides. They were looking forward to their journey, just as the Albanian people look ahead with faith in a brighter future. This is why cycling through Albania so freely is an act of hope and faith in humanity. As an Albanian proverb says – 'The sun at home warms better than the sun elsewhere'. Thank you, Albanians, for sharing the warmth of your country and letting us discover the beauty of your culture.
RELATED
TOUR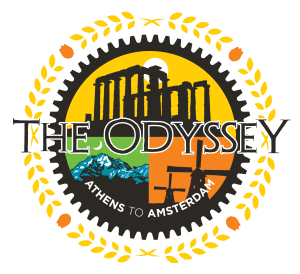 The Odyssey
A 7 week cycling journey from Athens to Amsterdam, from the Acropolis to the Rijksmuseum. You will spin through 10 European countries, enjoying great...