Blog
REGISTER NOW
LOGIN
SIGN UP FOR OUR NEWSLETTER
South America here we come!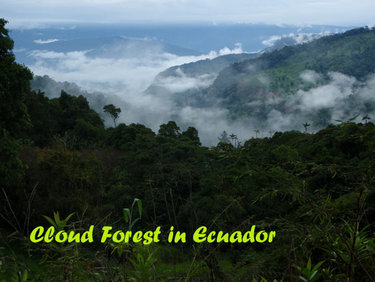 Corcovado Rio
Nightlife of Buenos Aires
Fiestas de Quito
Siloli Desert
Asado in the Pampa
Curitiba – the future is here
The wines of Chile
The driest place on Earth
Machu Picchu
Foz do Iguazu and on, and on, and on.
One week shorter
After reviewing the scouting reports, we are excited to let you know, that the tour is now scheduled to arrive in Quito on December 6. That means we will be able to arrive right in time for Quito's biggest annual festival – Fiestas de Quito.
The numbers…
134 days, including 24 rest days. That leaves 110 days of cycling with an average daily distance of around 110 km. This daily distance is a little less than our other tours, but takes into account the higher altitudes and more climbing.
Rest days

We will have double rest days in Foz do Iguazu, and Buenos Aires, and three in Cusco, giving us time to not only catch up on our washing and bike maintenance but to explore these exciting spots.
Lots of dirt and lots of climbing…

A couple passes over 4000 m. Approx 30% of the route from Rio to Quito will be on unpaved roads.
Discount period extended…

For those of you thinking about payment we have decided to extend the discounted payment period until March 1 to give you a little more time to take advantage of it.