Blog
REGISTER NOW
LOGIN
SIGN UP FOR OUR NEWSLETTER
Update to Contest Participants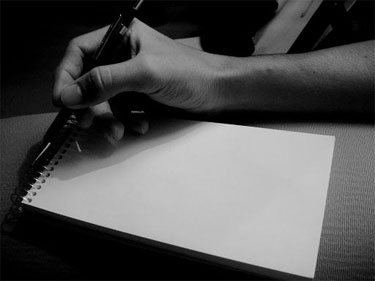 TWO WEEKS LEFT UNTIL SUBMISSIONS DEADLINE!
Winning story in American Bicyclist Magazine
Recently announced: League of American Bicyclists have offered to publish the winning story in one of their upcoming issues of American Bicyclist Magazine! Not only will you be off on an adventure of a lifetime – participating in a section of one of our tours – now you'll have your story in print as well! So if you haven't submitted your story, now is the time to do it.
ONLY TWO WEEKS UNTIL THE SUBMISSIONS DEADLINE!
Click here to learn more about the contest.
Click here to see a few examples of the stories already submitted.
Not planning on submitting a story? You can be part of the contest in another way; by voting on your favourite submission. There have been over 20 stories approved, and ready to be voted on already. Here are a few of the comments by voters of stories already submitted…
"Very inspiring to say the least"
"Incredible trip. It is amazing to me that you could do this trip by yourself."
"Wow very inspirational! Thank you for this story!" "I love how vivid the descriptions are – it really made me feel like I was there."
Already submitted your story?
Well, continue to spread the word to your friends, family, acquaintances and the larger cycling world. Remember, the winning story is the one that receives the most votes. Shortly after the submission deadline we will be sending out some tips on how to market your story, and get more votes.