Blog
REGISTER NOW
LOGIN
SIGN UP FOR OUR NEWSLETTER
Rota da Seda "Viagens de Toda Uma Vida"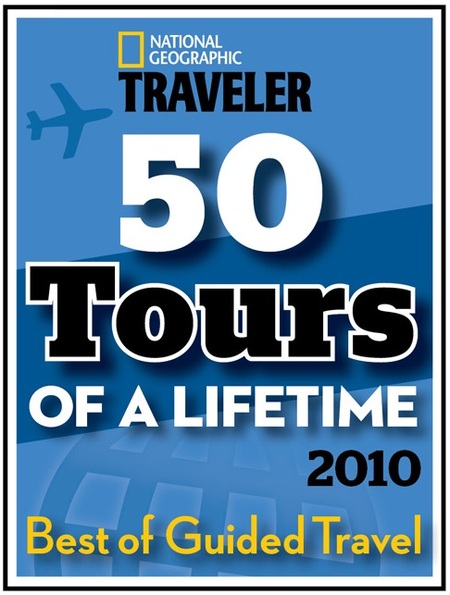 Uma jornada épica de bicicleta de Istambul (Turquia) a Samarcanda (Uzbequistão), pela lendária Rota da Seda, acaba de entrar na lista das "Viagens de Toda Uma Vida" da revista National Geographic Traveler, o National Geographic Traveler´s Tours of a Lifetime.
A Rota da Seda atrai viajantes dispostos a sair de sua zona de conforto e mergulhar nas descobertas pessoais e culturais de uma travessia continental de um Tour em bicicletas. O Tours of a Lifetime integrará a edição de Maio/Junho de 2010 da National Geographic Traveler, que estará nas bancas em meados de Abril.
Com esses prêmios, a National Geographic Traveller pretende trazer a seus leitores experiências de viagem singulares, autênticas e pessoais, levadas da forma mais sustentável o possível. Receber esse prêmio é uma das maiores honras que uma companhia de Tours pode desejar.
Veja o que eles dizem sobre o processo de seleção…
O processo seletivo foi bastante concorrido e nossa equipe de editores trabalhou duro para encontrar os Tours mais bem guiados, autênticos, inovadores, imersivos e sustentáveis de 2010. "As aventuras que escolhemos são opções para viajantes em busca de mais contexto e significado", comenta o editor sênior Norie Quintos, chefe do projeto "E além de te guiar até o seu destino, ainda encontraram maneiras louváveis de devolver algo…"
Para aqueles interessados em se juntar a nós, agora em Maio, para a Expedição Rota da Seda, ainda há vagas disponíveis. Basta clicar aqui ou enviar um e-mail para cristiano@tourdafrique.com.