Blog
REGISTER NOW
LOGIN
SIGN UP FOR OUR NEWSLETTER
News from Lilongwe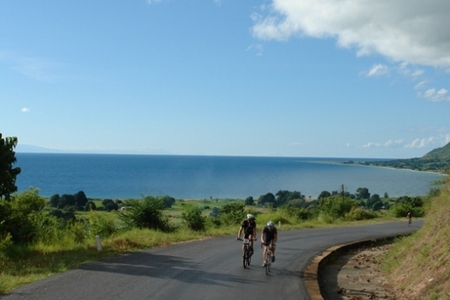 The riders have arrived tonight to Malawi's capital – Lilongwe. They will enjoy a day off tomorrow before heading into country number seven – Zambia.
With almost three months on the road, here is the latest news from the tour…
Drier Less Fertile Land
Paul Porter's audio blog from Kasungu
http://paulporter.cfans.umn.edu/?p=1681
Lilongwe, Malawi
Tim Thomas' reflections on Malawi and the Tour thus far
http://www.thisisafrica2010.com/2010/04/lilongwe-malawi.html
On the Roller Coaster
Gerald Coniel's post from Lilongwe and some great photos
http://africanride.blogspot.com/
…more news and photos expected tomorrow.