Blog
REGISTER NOW
LOGIN
SIGN UP FOR OUR NEWSLETTER
2025 Cape To Kili Cycling Expedition Now Open For Registration
We were pleasantly surprised at the reaction to our new 2024 Cape to Kili Cycling Expedition, to say the least. Less than 2 months after we announced it, we have had to close registrations for the tour due to overwhelming demand.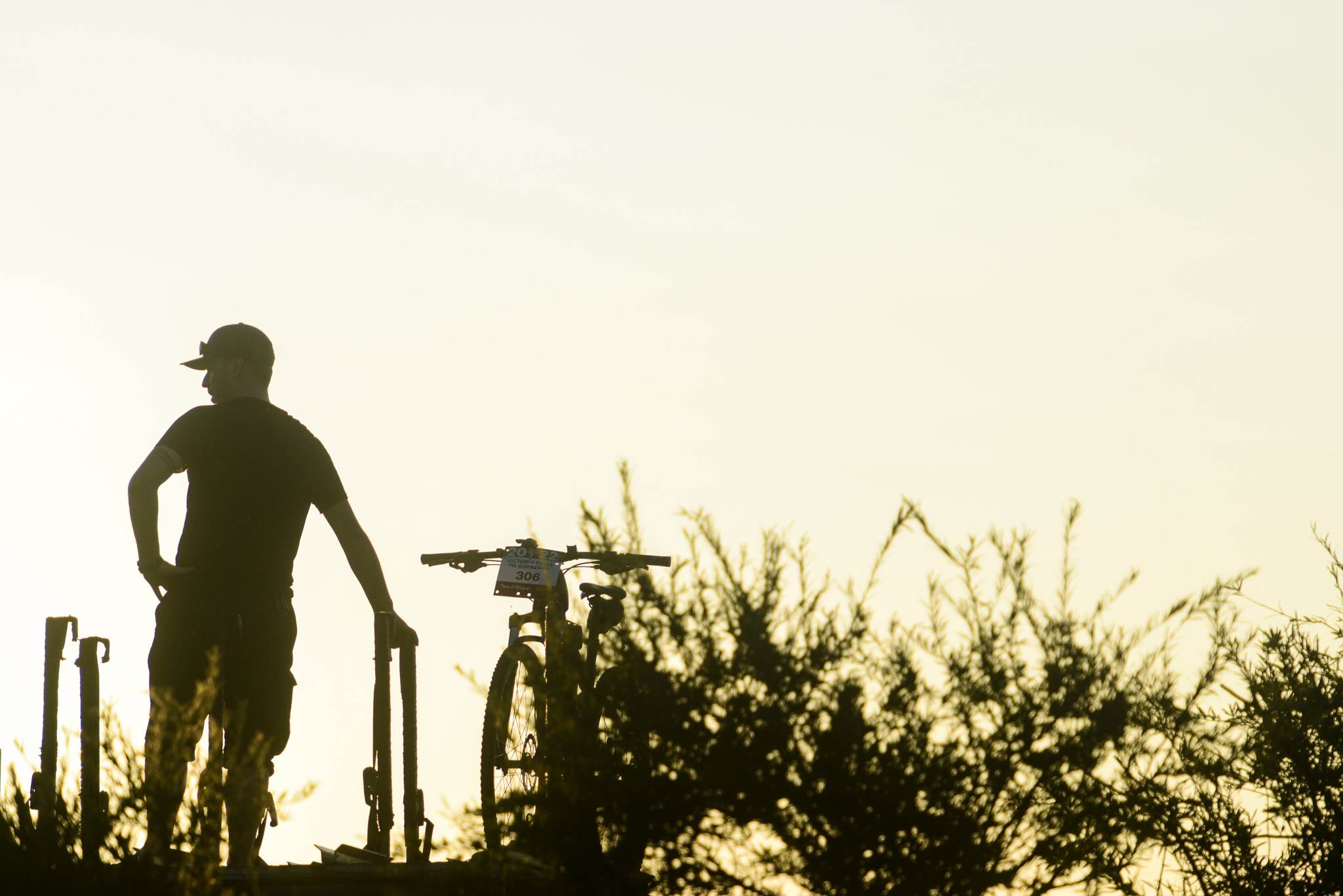 Fear not! We have now opened registration for the 2025 Cape to Kili Cycling Expedition so that more riders can pedal from the 'Mother City', Cape Town and iconic Table Mountain though the stunning desert landscape of Namibia, past lumbering elephants in Botswana, along Zambia's legendary Great East Road, beside the warm shores of Lake Malawi and through the small villages of rural Tanzania before arriving in the shadow of Africa's highest peak, Mount Kilimanjaro.
Don't delay. Reserve your spot for 2025 today and experience the best of Southern Africa by bicycle.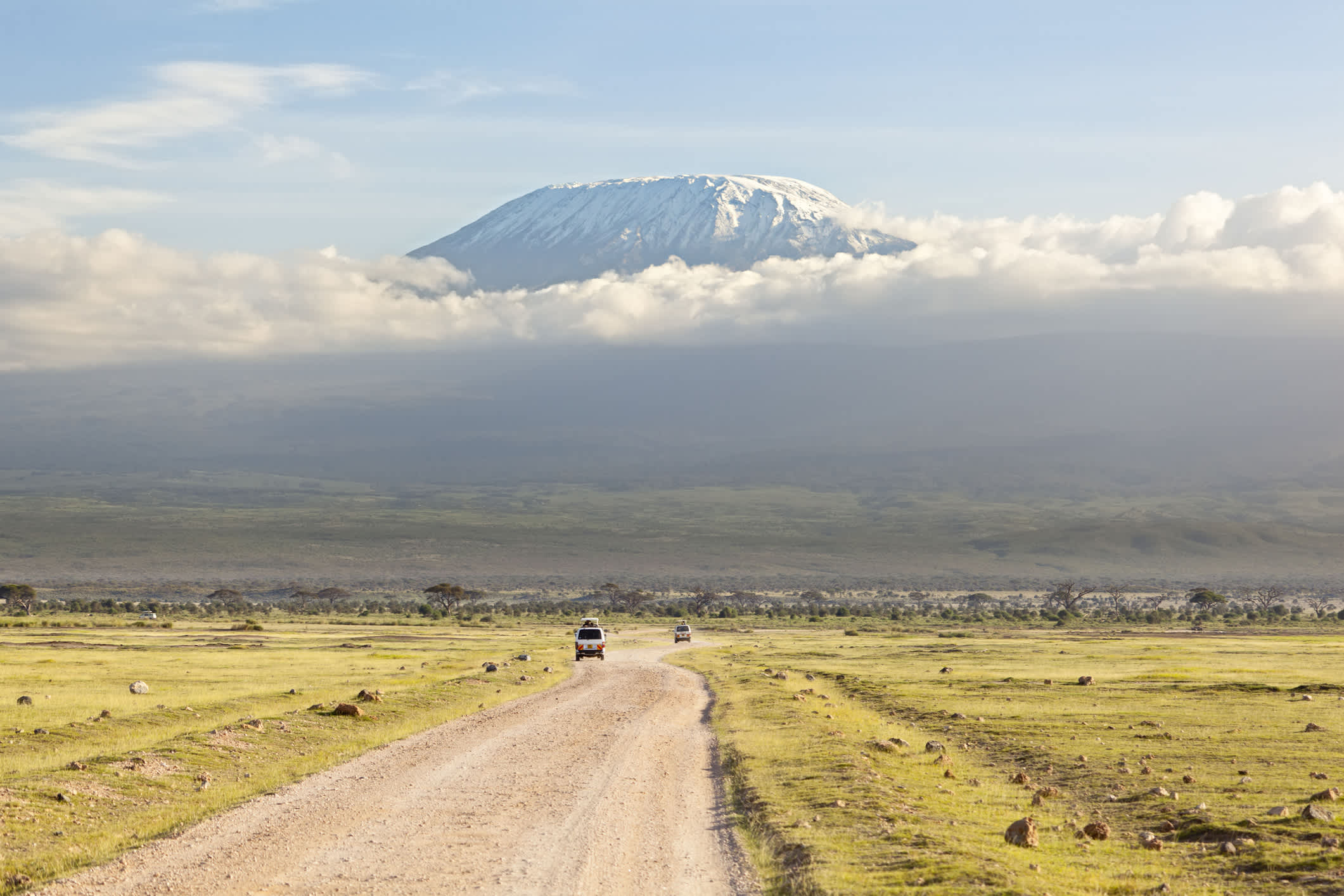 RELATED
TOUR
Tour d'Afrique Cape to Kili
With iconic Table Mountain as the backdrop, the cyclists will head north with Mount Kilimanjaro – known as the Roof of Africa – as their...