Blog
REGISTER NOW
LOGIN
SIGN UP FOR OUR NEWSLETTER
Wish You Were Here?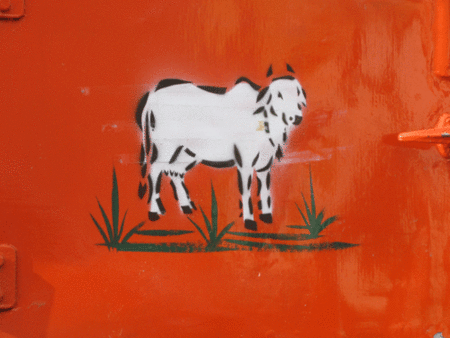 Tour d'Afrique's newest epic ride, the Indian Adventure, starts in just a few days from the iconic Taj Mahal in Agra. Cyclists from all around the world are gathering in India to prepare for this incredible ride.
And it is not just the riders who are excited. Tour d'Afrique founder, Henry Gold, who will be biking the entire distance, comments:
"I have been in many countries around the world, but one that I have been planning to go since I was a teenager have somehow alluded me. But it seems no longer. Here I am in India – a most astonishing place.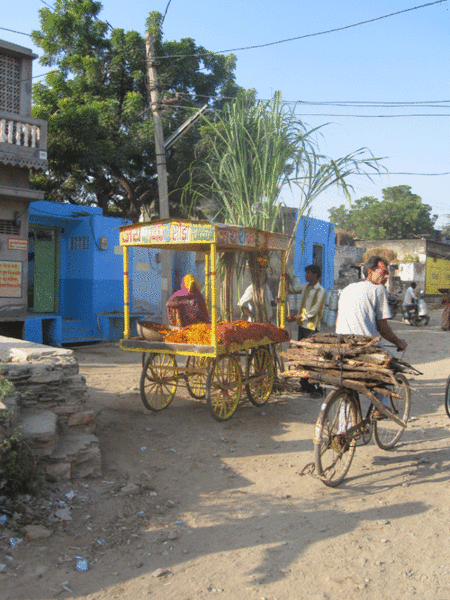 Village life, Rajasthan
Why do I have this image? Perhaps it started when I was a student at a boarding school. Studying there with me were Jews from a Cochin a community that obviously had a very mixed and ancient roots. Why do I say that? Well sharing my classes were an unusual twins from the community. They were not identical twins. In fact one was very Indian looking and the other more European. I was certainly perplexed.
Many years later I was having a coffee with a friend a father of four children who has never visited a church or a synagogue. When I asked him about spirituality and religions he answered: you can not help but be spiritual after being in India for a while.
To me those two vignettes represent my anticipation of seeing and experiencing ancient and vibrant culture that is also the largest functioning democracy with active communist state governments. A country with contradictions, surprises, visuals and I suspect much, much more. I can't wait.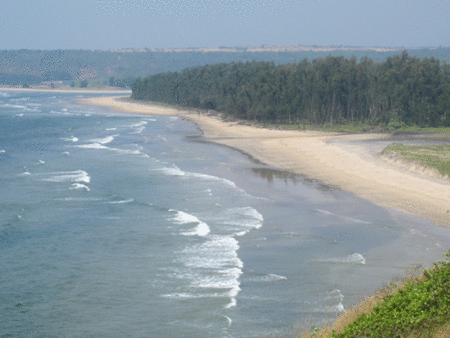 Beaches, Konkan Coast
Tour Leader, Shanny Hill adds:
"Having been along the route by car, what am I most looking forward to? It's doing all those little things that make the bigger thing (the tour as a whole) memorable and tangible; an unexpected chai stop on a quiet road, a challenging ride along the coast, the sights and sounds of Rajasthan, the friendly smiles in Kerala, stunning scenery next to the sea in Tamil Nadu…  and so much more. I look forward to meeting a new group of cycling pioneers who are joining us on this inaugural tour and first of its kind on the Indian subcontinent. Both from an organizer's and a cyclist's standpoint, the challenges ahead are great… and I look forward to meeting them one by one."
While the 2011 expedition is sold out, registration for the 2012 Indian Adventure is now open.