Blog
REGISTER NOW
LOGIN
SIGN UP FOR OUR NEWSLETTER
Top 10 TDA Blogs Of 2021
It is that time of the year. Here are the 10 most read blogs published on the TDA Global Cycling website in 2021.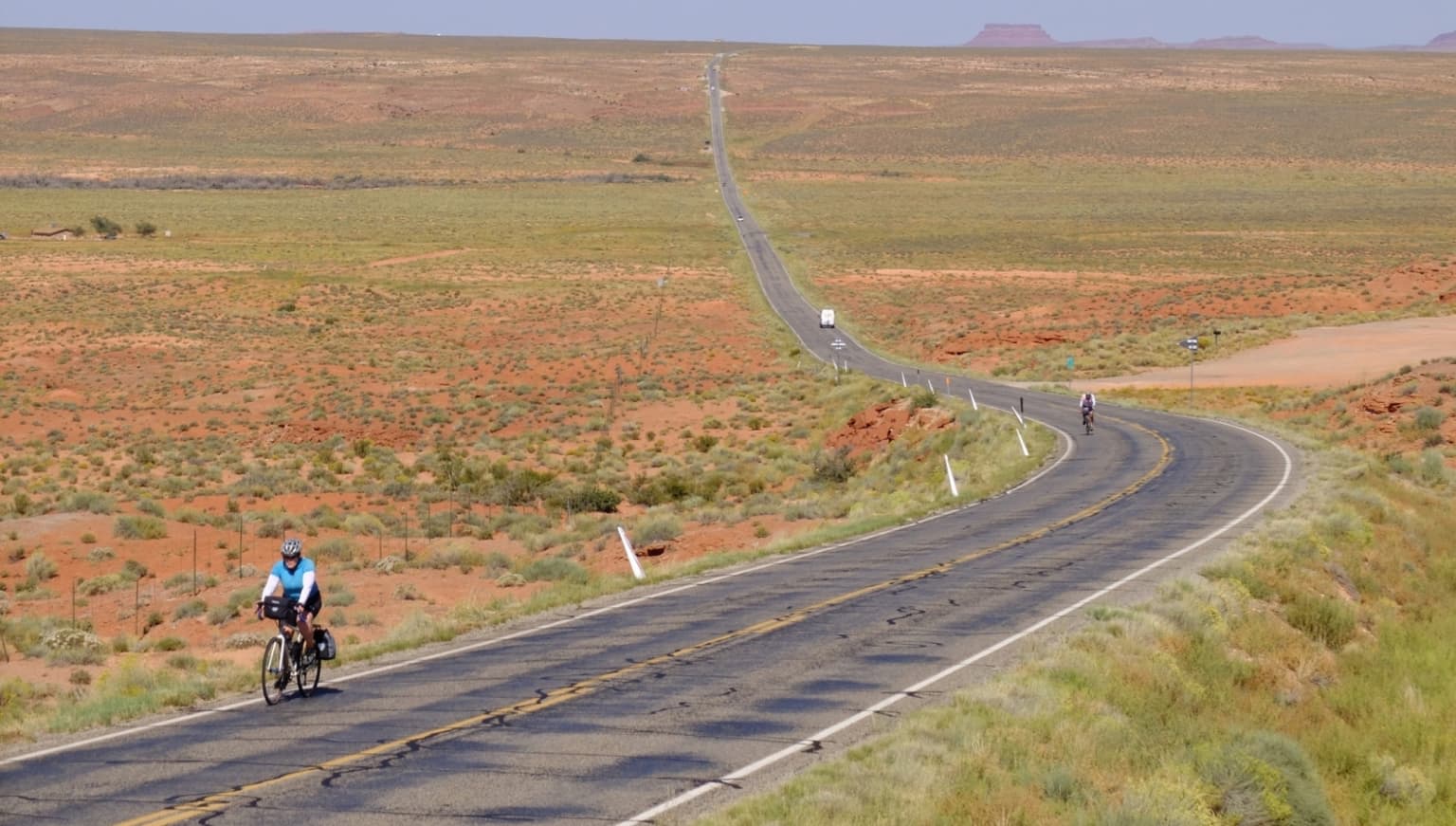 TDA's Marketing Manager, Shanny Hill, wrote this blog to help reassure potential long distance cyclists that if they considered these 5 important aspects of planning their first long distance cycling tour, supported or solo, they would be fine.
"Our How to Prepare series has covered a wide range of topics to help you plan for a big post-pandemic cycling adventure but it may still feel a little overwhelming. There's a lot of information and it can be daunting to know where to start."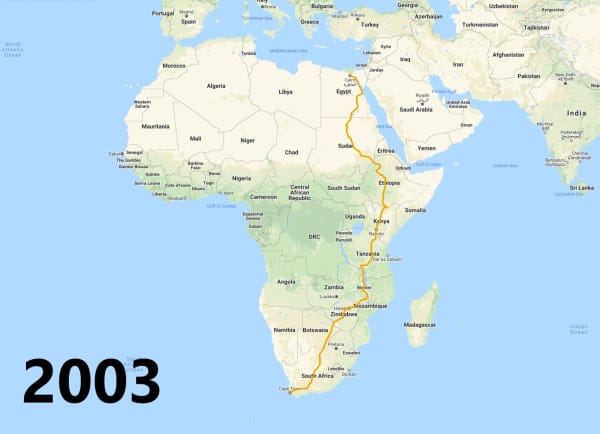 COVID has changed everything, including our very own Tour d'Afrique Expedition. In 2020 we had to cancel the tour in the middle of the ride, in 2021 there was no tour at all and in 2022, well, we will see. This blog took a look back at the route of this epic cycling adventure over the years.
"Through civil unrest, protests, revolutions, sand storms, hail storms, drought, flooding and now a pandemic, the Tour d'Afrique has managed somehow to carry on. So in 2022, what new stories will be written? What adversity will the cyclists and organizers have to overcome to make the tour succeed and reach its final goal yet again?"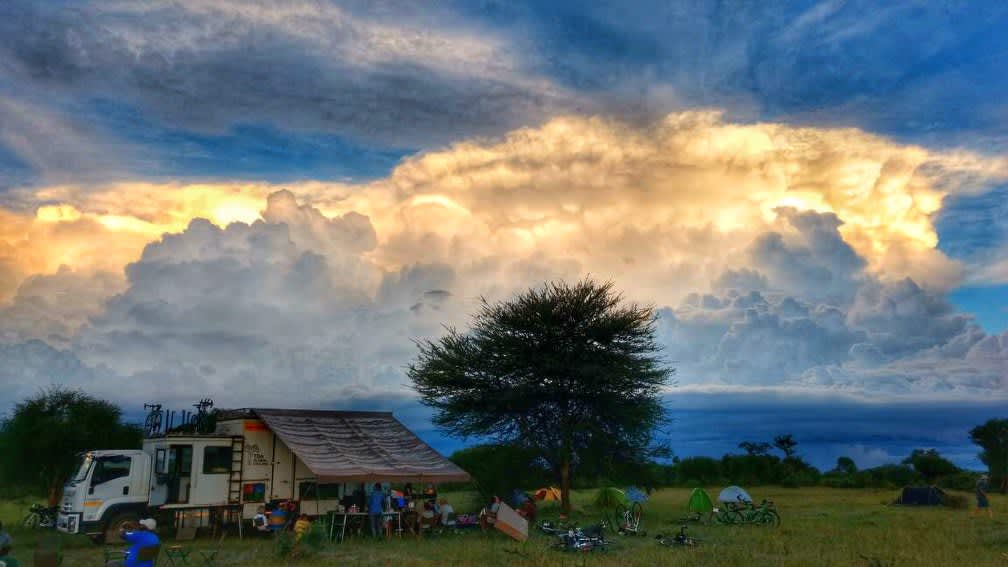 Due to the pandemic, 2021 was the first year since 2003 that there was no Tour d'Afrique Cycling Expedition but that didn't stop us from trying to allow people to get a feel for the famous ride from Cairo to Cape Town. We initiated a social media campaign during which we posted a photo each day from every stage of the tour, along with a short blurb about that day, as it was experienced in years past.
"Our 2021 tour has been cancelled but while we can't be following this year's Tour d'Afrique, we invite you to check out #tourdafrique and @tdacycling on social media in order to vicariously experience the famous ride from Cairo to Cape Town…as it would have happened."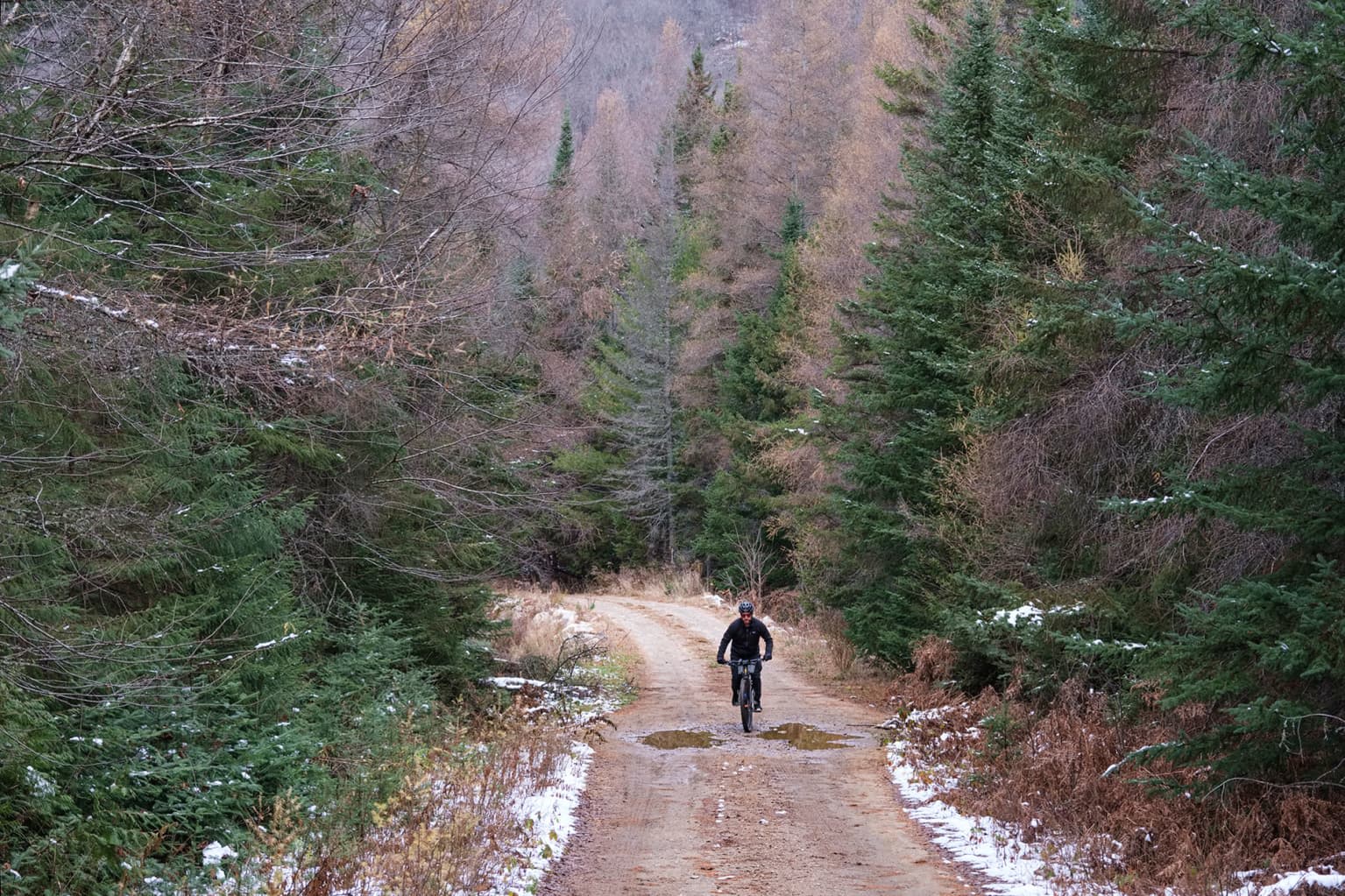 Pivot. That was a word that was thrown around a lot during the darkest days of the past year. Companies like ours, whose products and services were virtually impossible to sell due to COVID restrictions, were forced to try to reinvent themselves and their offerings in order to survive. While our bikepacking pivot never came to fruition, we are keeping it handy…just in case.
"Over the last few years we found ourselves discussing a back-to-basics type of tour, that would still be at the forefront of bicycle adventures, but in one smaller region of the world, reaching further into natural settings, and less dependent on vehicle support. And so we are introducing our first ever bikepacking adventure, from Ottawa to Quebec City."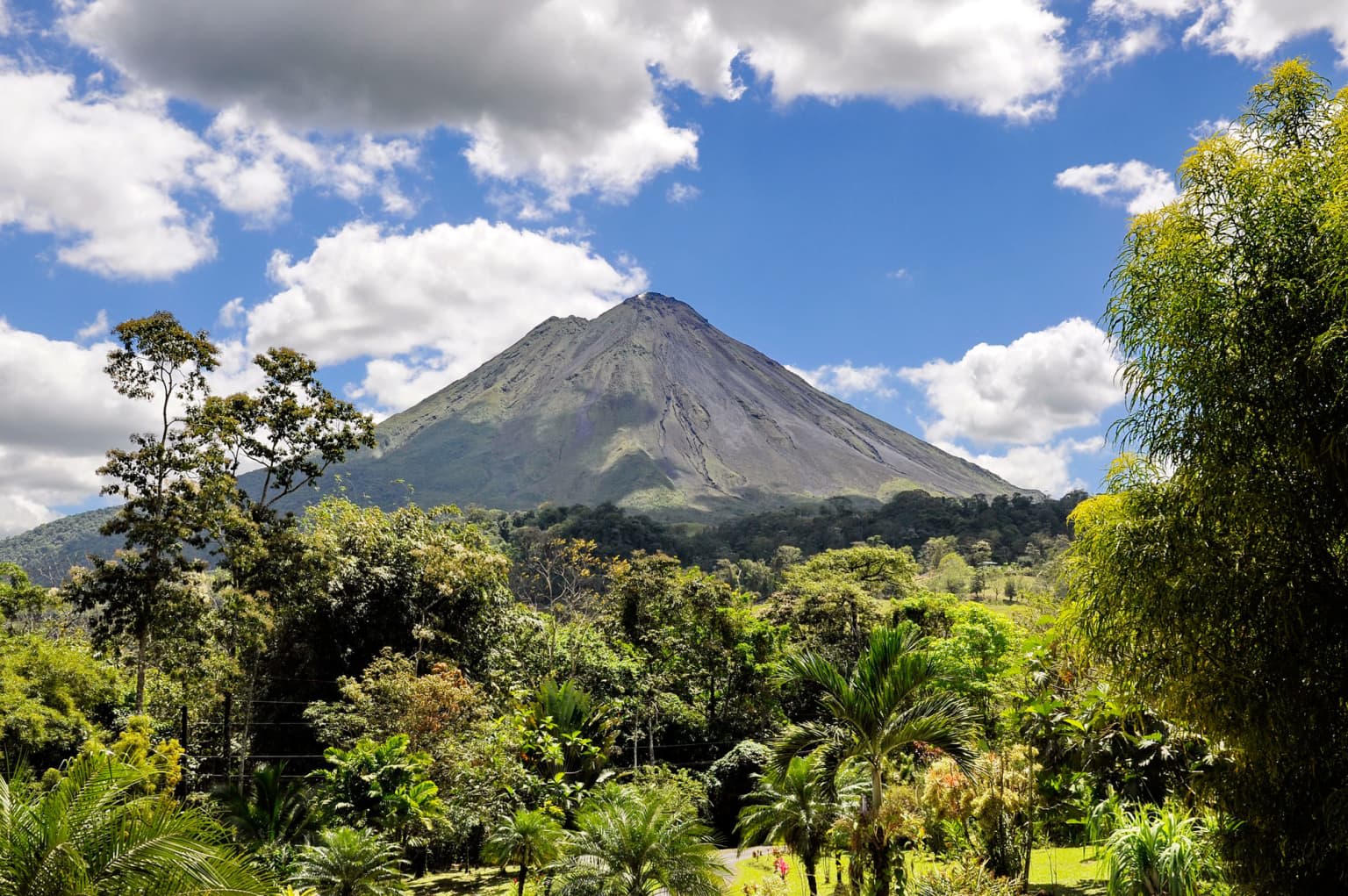 We had already cycled through this beautiful Central American country in the past on our Ruta Maya and North American Epic tours but we designed this 3 week adventure with COVID restrictions in mind. Riders would not have to cross any country borders which minimized any possible pandemic complications.
"Pura Vida means a 'pure life' – laid back, healthy and fun – and that is exactly what this tour will bring to the cyclists who pedal through this beautiful, peaceful country. Riders will experience some incredible scenery, challenging rides and friendly people."
>>Related Post: Top 10 TDA Blogs Of 2020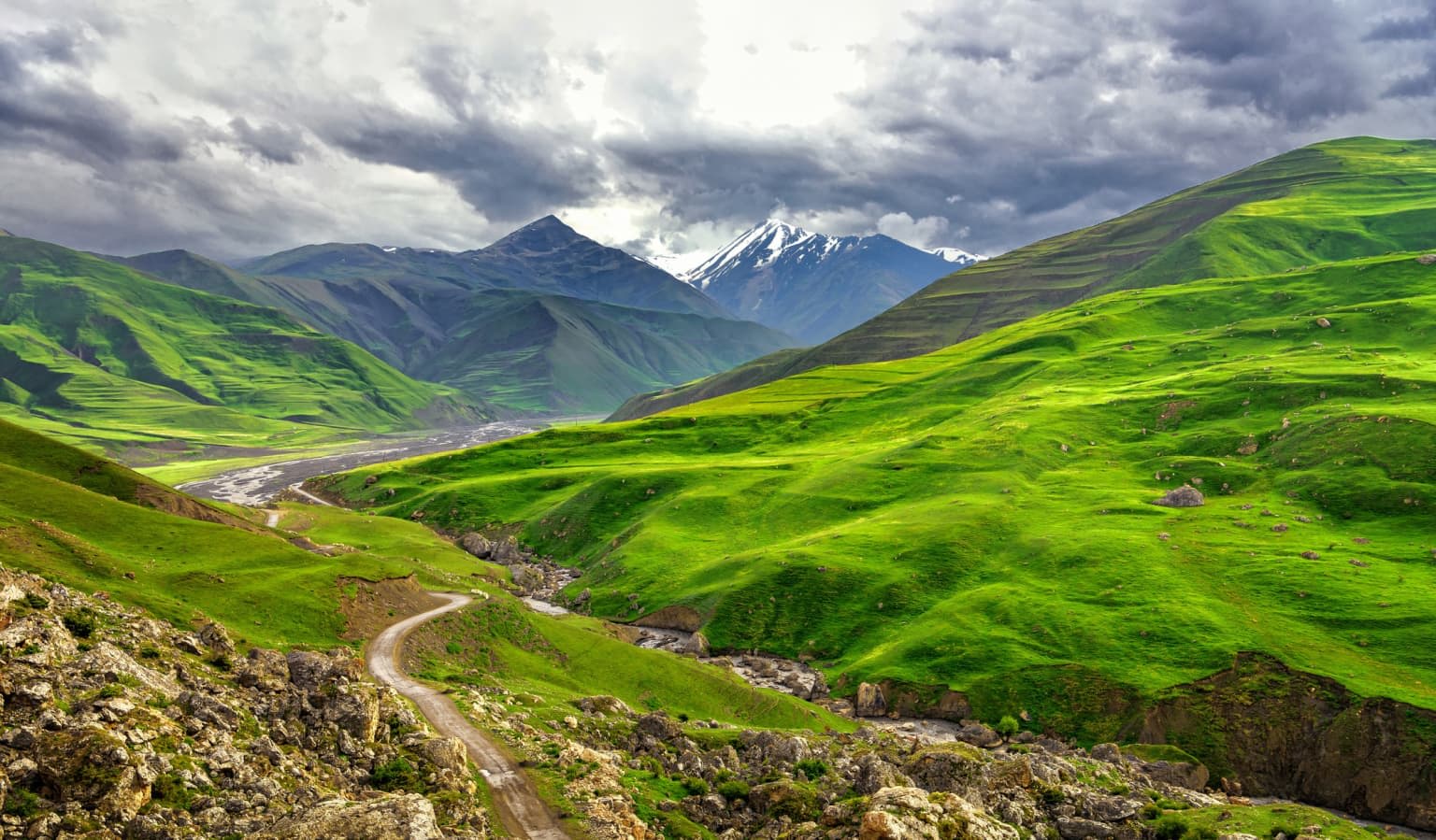 Once we finally came to the conclusion that pandemic restrictions would likely not allow us to run the Silk Route in its entirety in 2022 and therefore rescheduled it to 2023, we took a look at what we thought we could run in Central Asia. In the end, we came up with this amazing route through Azerbaijan, Georgia and Turkey. Staffer Shanny Hill pointed out some of the lesser-known highlights along the way.
"I personally have some of my fondest (and most exhausted) memories of cycling remote mountain roads in eastern Turkey, and experiencing the wonderful food, wine and scenery of the two Caucasus countries of Azerbaijan and Georgia."
By May of 2021, we had accepted that the Trans-Europa Cycling Tour would not be able to begin in St Petersburg as planned and therefore changed the start line to Budapest (eventually moved again to Ljubljana) and delayed it until later in the year. This post explained why we were excited about the new dates and route.
"By moving the tour out of the peak summer season and into September, we will not be seeing as much of the mass tourism that would take place in a normal year, but especially now, when some tourists are choosing not to travel to Europe at all. This makes it a unique opportunity to experience Europe without the busloads of tourists at each highlighted stop."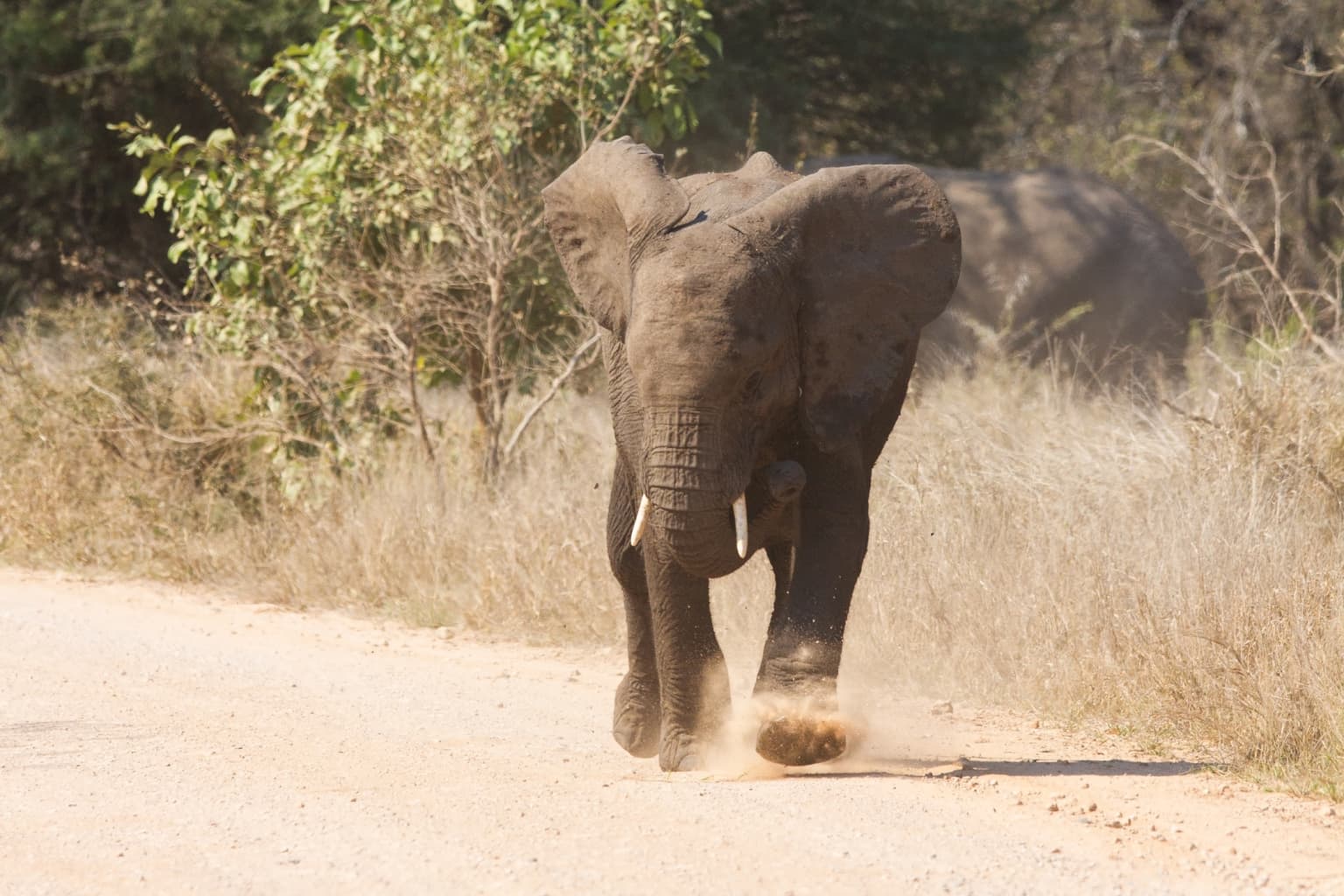 TDA Founder Henry Gold marked the 10th anniversary of his being attacked by an elephant while riding on our Indian Adventure Cycling Tour with an insightful piece that took a philosophical look back at the events at the time, his long recovery and the impact of COVID.
"After surgery that evening, the doctor reported on a long list of bones broken and fractured, "but considering" he said "you are actually in good shape. You will be able to get on a bike in six weeks." Lying in bed in the hospital gave me the opportunity to ponder my life, on the choices I had made and on the most important one – now that I have been given this most precious gift – how to live the rest of my life."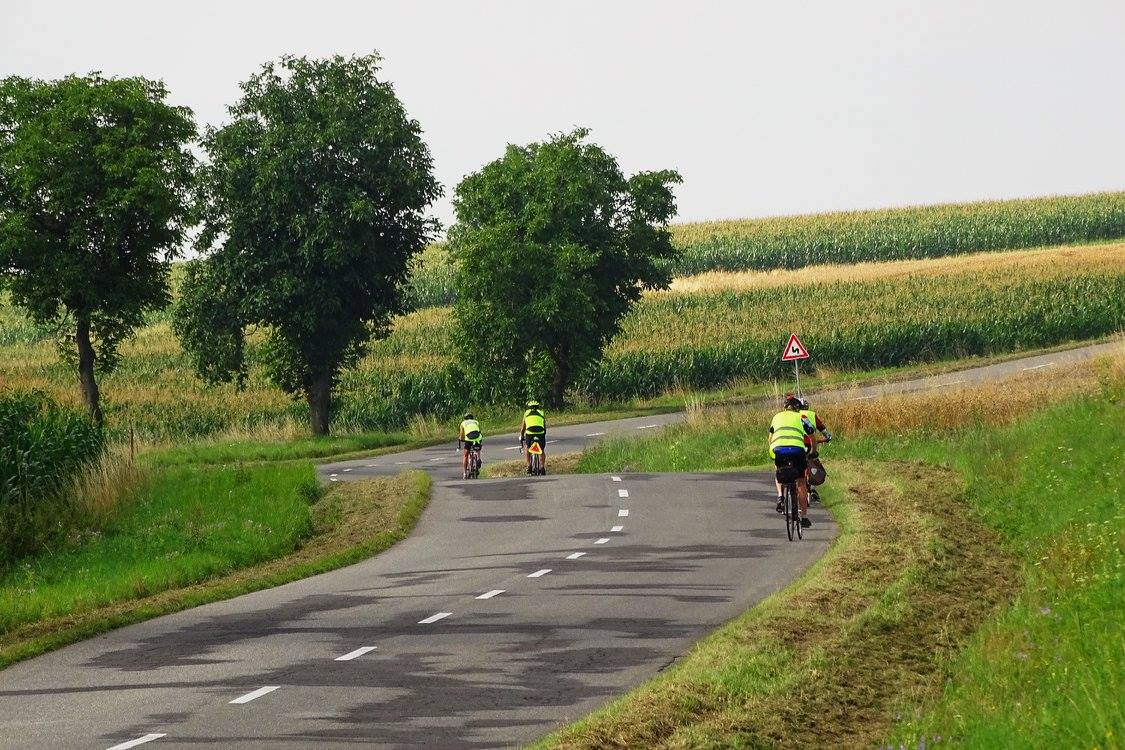 In April, busy trying to deal with the ever changing COVID situation, we decided to move the location of the start of the Trans-Europa Cycling Tour from St Petersburg, Russia to Budapest, Hungary, home to our long serving Tour Leader, Gergo Szanyi.
"This change in schedule has greatly increased the prospects for the tour to run successfully, in terms of fully vaccinated North Americans being allowed to travel freely in Europe, as well as local populations having achieved a high rate of vaccination by the time of the tour. We feel this will all lead to an enjoyable, and in fact celebratory, return for ourselves and our participants to European cycle touring."
Way back in March, when the pandemic was raging but vaccines were beginning to give us some hope for an opening in the COVID stranglehold, TDA Founder Henry Gold wrote a blog putting forth the reasons why he personally had registered for our Great American Roadtrip ride scheduled for later in the year and why he thought others should do the same.
"We have been known for almost 20 years now as trustworthy and realistic in our decision making. We like big adventures but safety has always been our top priority and this remains true during this pandemic…and we are willing to do what is needed to operate safe and enjoyable tours. To demonstrate this, Henry will be on the start line in Santa Monica this September and at 69 years old, eagerly anticipating the adventure ahead of him."