Blog
REGISTER NOW
LOGIN
SIGN UP FOR OUR NEWSLETTER
Riding among Giants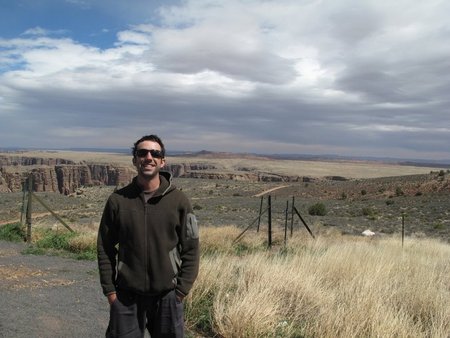 I've run out of superlatives to describe this first stretch of the North American Epic route as I write in my daily journal. Stunning seems to come up a lot, so does spectacular. But now that we've left the coast behind us I'm beginning to think that diverse or dynamic are more apt. Sure it's beautiful, truly one of the most beautiful areas I've ever travelled, but it is the changes- mile to mile, day to day; that make this stretch most remarkable.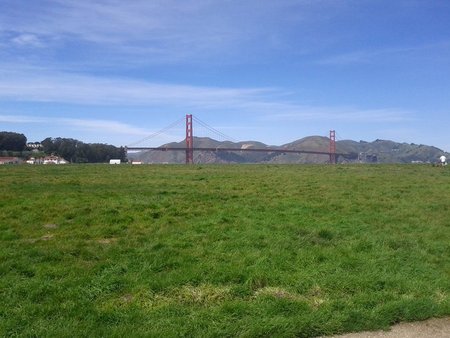 Our journey started in San Francisco, the foggy city. There's so many icons here it's hard to keep track of them; the Golden Gate Bridge, Alcatraz, trolley cars, China town, and impossibly steep hills are the first few to come to mind. With 2 out of every 5 residents having been born out of the country and many more out of state, a more diverse community would be hard to imagine. A vibrant art scene, a flamboyant gay community, fantastic restaurants, and a colorful history, there's something for everyone here- blue collar, white collar, yuppies, hippies and hipsters; San Fran draws an interesting crowd.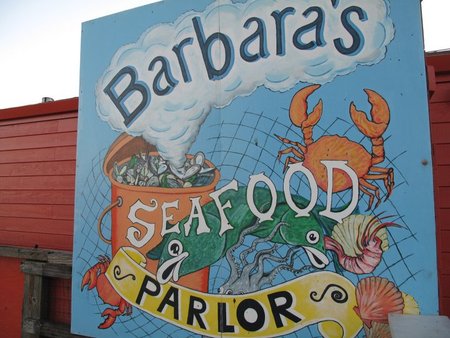 We depart from the Golden Gate Bridge and head south along the coast, leaving the city and its busy people behind us. Our next big destination is Monterey, home of Steinbeck's Cannery Row and Tortilla Flats. It's a vibrant little town known for its massive aquarium that promotes environmental stewardship and stimulates minds; young and old alike. In fact, Monterey has a long history of stimulating minds- it was home to America's first public school, theatre, library, and printing press. If that sort of thing doesn't get your juices going- then a bite of the catch of the day surely will.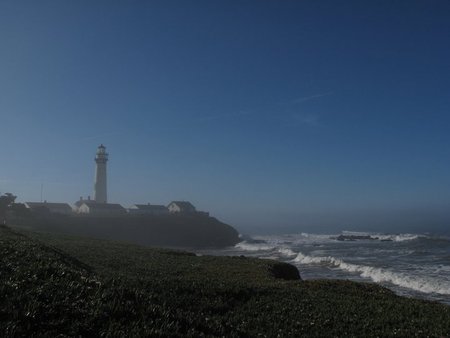 Out of Monterey we follow the dips and curves of 17 mile drive; a winding road that cuts through world class golf courses and surf pounded beaches, rolls through Eucalyptus groves and crawls up among gnarled Cyprus. Continuing south we experience the immense joy of riding through one of the most rugged and desolate stretches of North American road- Big Sur. The simple name says it all. Everything about this place is huge; from the mountains and the surf, to the conspicuous banana slugs and the ancient Redwoods.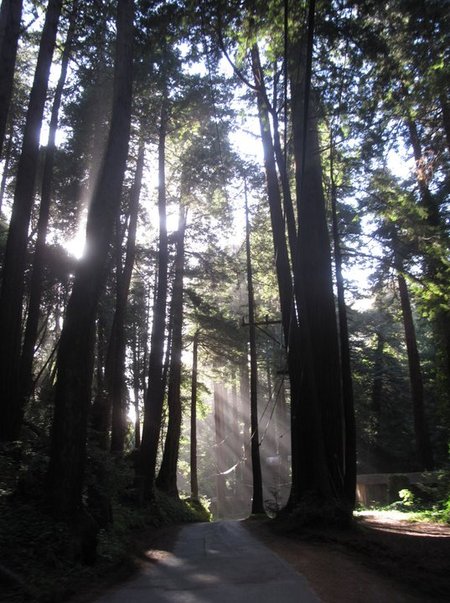 Our last stop along the coast is Santa Barbara, the American Riviera. A stroll down the waterfront reveals a place altogether different; soft sand, gentle surf, leggy palm trees and long legged blondes. While the surrounding hills are a mountain biker's paradise, after six days on the road, a tour of a local vineyard might be more in order.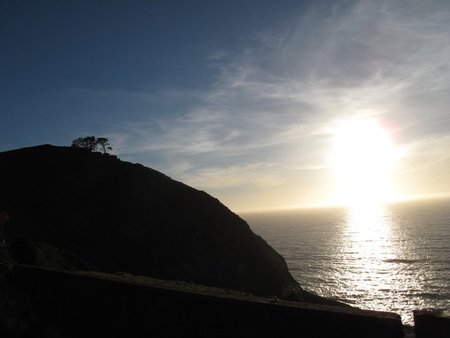 Yes it's quite the roll-call of world class destinations, but such is the beauty of cycle touring that the places in between often hold the most pleasant experiences and surprises. From stopping along the way to pick up impossibly fresh strawberries or the world's best fish taco to watching the seemingly endless lush fertile fields roll and crumble into the sea. The Central Coast of California is sure to be a constant delight to the senses.
– James McKerricher