Blog
REGISTER NOW
LOGIN
SIGN UP FOR OUR NEWSLETTER
Leigh Pate to Share her Adventures at Room to Read Event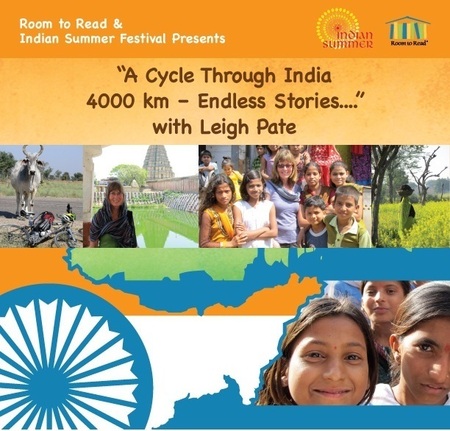 Join Room to Read for a powerful evening of insight, inspiration, and dialogue with Leigh Pate, an independent political and public affairs consultant, who regularly takes breaks from work to travel and keep life in perspective.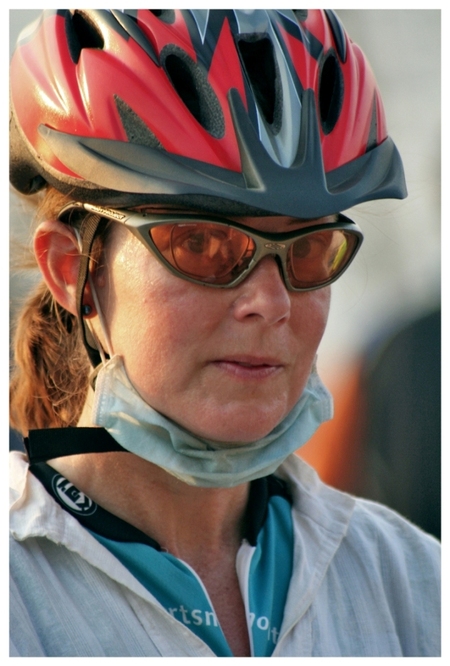 A once self described "career obsessed, overweight, Tums eating, workaholic" turned athlete, adventurer and philanthropist: Leigh embraced new challenges including triathlons, half marathons, and a bike ride across America.

Leigh will take you on her most recent journey providing a window into the culture, the people, and what she learned as she cycled from the foot of the Taj Mahal to the southern-most tip of India. Q&A session to follow.
This unique and inexpensive event will be inspiring for cyclists and travellers interested in India. There are some great bike-related door prizes, and a raffle which will include a gift certificate for a leg of an upcoming Tour d'Afrique bicycle tour – valued at up to $2,000.
We hope you can join us!
Date: July 7 2011
Time: 7:00 – 9:00 pm
Location: SFU-Woodward's, Djavad Mowafaghian Cinema, 149 West Hastings Street, Vancouver.
Tickets: $20. Purchase on-line at www.roomtoread.org/cycleindia
All proceeds benefit Room to Read: www.roomtoread.org
Contact: vancouver@roomtoread.org

###
About Room to Read
Room to Read believes that world change starts with educated children. In the 10 years since its inception Room to Read has built over 1400 schools, established over 11,000 libraries, distributed more than 9 million books and supported over 10,000 girls through secondary school, impacting 5 million children in the developing world.
More information on the Indian Adventure Cycling Expedition