Blog
REGISTER NOW
LOGIN
SIGN UP FOR OUR NEWSLETTER
And the Winner is…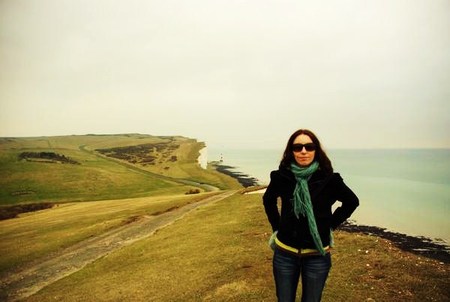 We recently ran a competition with Essential Travel UK – a virtual treasure hunt called 'Live your Dream' where participants had to follow clues and do some research to figure out what the prize was.
Congratulations goes to Bea Swiatkowska from Haslemere in Surrey, UK who figured it out and won the prize – a section of our Trans Europa/Amber Route tour – Alps to Adriatics – an incredible 9 day cycling journey from Bratislava,Slovakia to Venice, Italy.
"I'm happy, excited and totally and utterly shocked to win!" said Bea. "It is amazing feeling and makes you believe that anything is possible. Life is magical again! Thank you Essential Travel and Tour d'Afrique."
This will be Bea's first long-distance cycling trip and while she knows it's going to be challenging to cover 800km in 9 days, she's looking forward to the experience of pushing herself beyond her comfort zones.
We asked Bea what she's most excited about seeing on this section:
"Seeing great cities with vibrant culture such as Venice and Bratislava, and beautiful countryside. I just know that I will be overwhelmed by the scenery of those places. I am very curious about Ljubljana. I do not know much about this city as well as the country and the Slovenian people, so it will be a truly enchanting and thrilling experience."
We look forward to welcoming Bea onto the tour in Bratislava in August and celebrating her first ever long- distance cycling achievement when she reaches Venice, Italy.
Keen to join?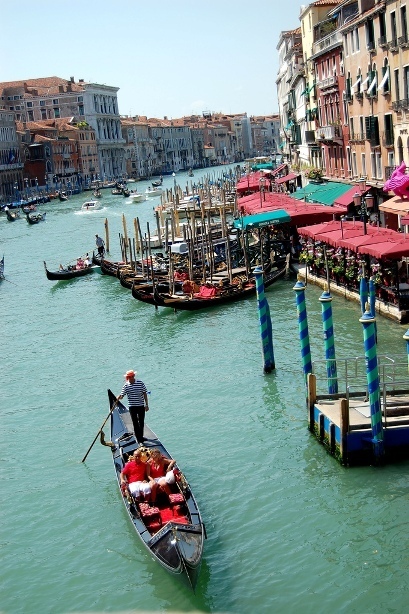 There are still a few spaces available on the Trans Europa/Amber Route tour -a spectacular eleven week journey through twelve countries. Our itinerary initially follows the ancient amber trade route used by the Romans, from St. Petersburg, one of the world's most beautiful cities, to the Baltic states of Lithuania, Latvia, Estonia, then onwards through Poland and Slovakia, Hungary and Slovenia, before the tour reaches its half way point in glorious Venice, Italy.
After a short break of gondola rides, pasta, and Chianti, we will cycle across Southern Europe to the Atlantic Ocean. En route we will ride along the Italian and French Rivieras, visiting Genoa, Monaco, Cannes and Montpellier. Then it's into Spain skirting the foothills of the towering Pyrenees to Barcelona where we will have 2 days to explore another of Europe's most impressive cities. From there we head west across the Iberian peninsula to the Spanish capital of Madrid, the medieval town of Caceres and finally the great Portuguese capital of Lisbon, from where explorers like ourselves set sail to discover the world.