Blog
REGISTER NOW
LOGIN
SIGN UP FOR OUR NEWSLETTER
Bikes arrive in Nairobi!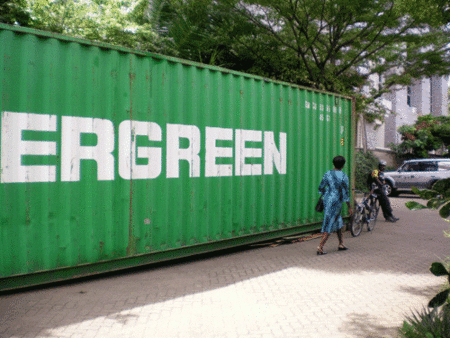 As we reported earlier, Tour d'Afrique has been working with a number of partners to get some used bikes to Wheels of Africa in Nairobi so they can set up a bike shop.
After a long sea voyage we are happy to report that the container with the bikes has arrived in Kenya…and more importantly, has cleared customs!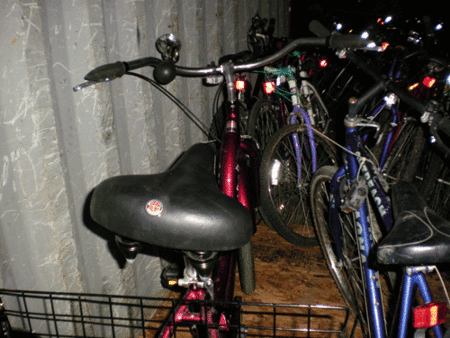 Watch this blog for further updates on the progress on this important venture.