Blog
REGISTER NOW
LOGIN
SIGN UP FOR OUR NEWSLETTER
Egyptian shopping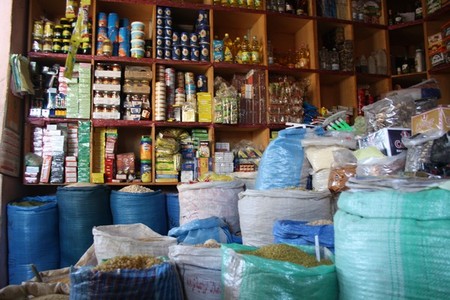 It only took two days for 50 hungry people to finish most of the TDA supplies and we had our first experience of local Egyptian food shopping today.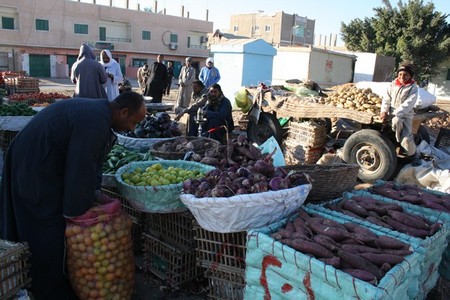 The fresh fruit and veggies sold on the streets are beautiful and tastier than anything you'd find in any modern grocery store. The shop owners are friendly and helpful and if they don't have what you need a swarm of kids are sent to find it for you in another store.
You might not always find the exact products you are looking for but with this kind of help and quality you can't really ask for anything more.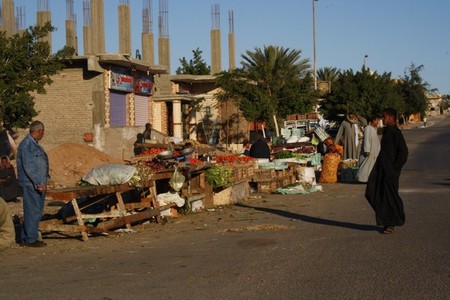 — Catharina Robbertze