Blog
REGISTER NOW
LOGIN
SIGN UP FOR OUR NEWSLETTER
Settling in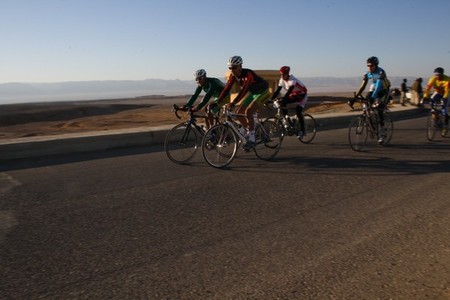 The first mandatory stage took place on Sunday with a flat 166km on good Egyptian highway and after some good racing the winners came in at about 6 hours. So far the weather has been kind to everyone with no headwinds, cool mornings and warm afternoons.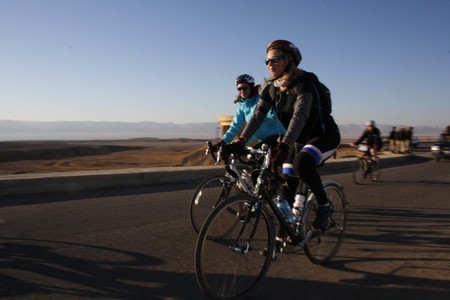 Most riders have spent a lot of time on the road during the first three days and day 2 saw some leave at 7am and only arrive at camp a few minutes before sunset at about 5:30pm.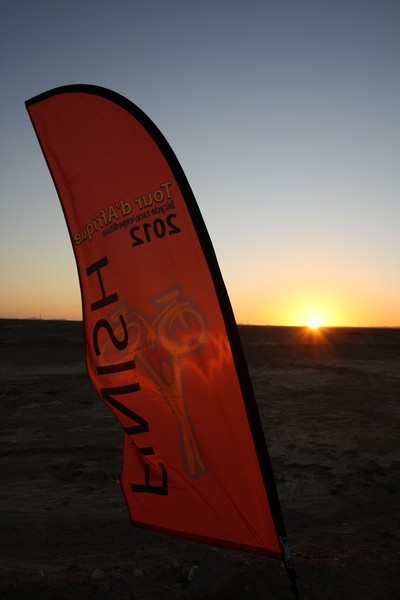 Though there are a few sore bums and stiff legs, everyone is still in high spirits and getting stronger every day.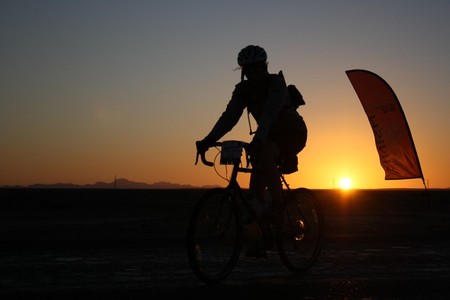 — Catharina Robbertze