Blog
REGISTER NOW
LOGIN
SIGN UP FOR OUR NEWSLETTER
Good bye Pharaoh's Delight, hello The Gorge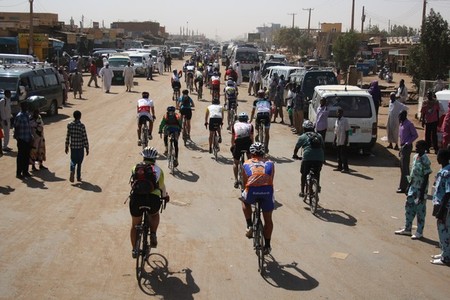 TDA cyclists rode into the dusty city of Khartoum in convoy yesterday, marking the end of the first of eight sections of the full Tour d'Afrique. Pharaoh's Delight is now officially something of the past and riders have already notched up almost 2000km on their odometers. One down, seven to go and things are still running smoothly.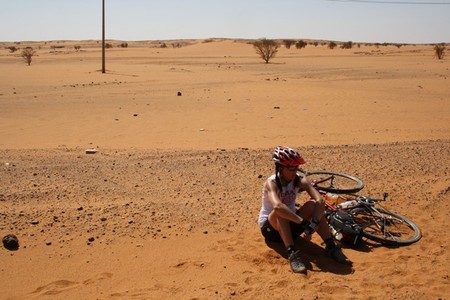 It has only taken two short weeks to change riders' perspectives about themselves, their fellow riders and about Africa and with almost 18 weeks to go, it is safe to say these participants are going to return home different people. In less than a week a 100km day became known as an "easy" riding day, the value of a good shower has increased exponentially, friendships have been formed and most have learnt to not only respect and appreciate a fellow rider but to support them… the saying, never leave a man behind, comes to mind.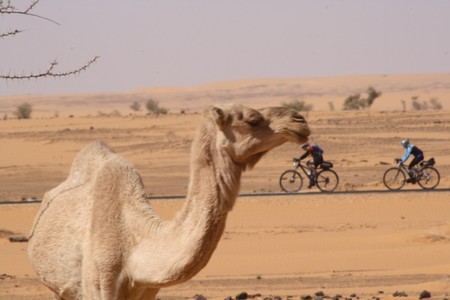 Through Egypt roads were flat and smooth. Legs were fresh and times were improving as everyone's muscles became accustomed to the everyday hammering of long days on the road. The Egyptian way of doing was different than anything most of them ever experienced and most realised that patience was going to be a valuable commodity on this trip. Everyone began to appreciate that they need to expect the unexpected because this is, after all, Africa.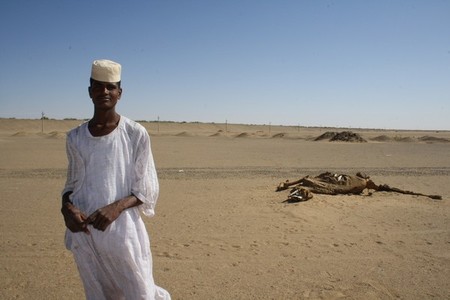 Crossing over into the Sudan the friendliness of the people was the first thing everyone noticed and thanks to the welcome we received it didn't take too long for most to decide this was their favourite country thus far on the trip. The days spent in Sudan has accentuated the value of slow travel as riders have been invited into locals' homes for tea and bread and got to experience this country that many don't know a lot about. The differences between Egypt and Sudan are subtle but very apparent, thanks mostly to the subtle changes in landscapes and the vast differences in people. The thought of getting to experience eight more border crossings and seeing how things keep changing as we head ever further south is an exciting prospect.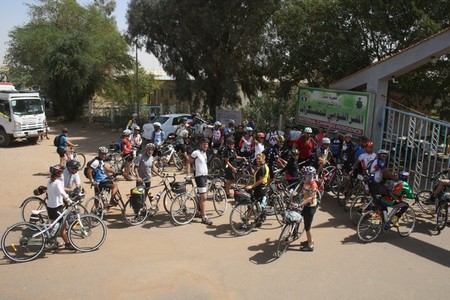 Though most are proud of themselves for getting through the first section, and rightly so, it is important to stay humble and also realise that it still is early days in this trip. We still have a long way to go to reach our final destination. This was a good introduction, now to get down to business. It's time for unpaved roads and hills… Bring on The Gorge.
— Catharina Robbertze