Blog
REGISTER NOW
LOGIN
SIGN UP FOR OUR NEWSLETTER
Rider Profile: Carlos Baez Aleman (Full Tour)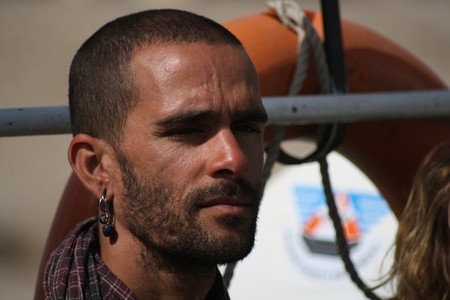 Nationality: Spanish
Age: 33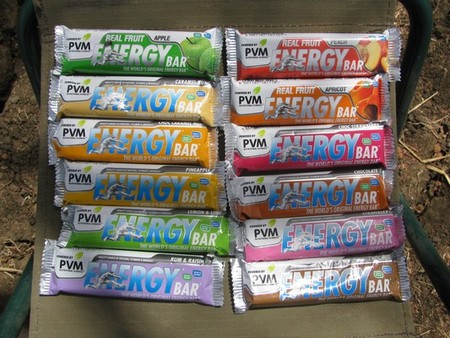 Favourite flavour PVM bar: All the chocolate ones
Occupation: Fashion designer – handbags and accessories
Where did you hear about TDA?
I read about it in a book – A Year of Adventures by Lonely Planet
Why did you want to sign up?
I always wanted to be in Africa and I needed a break from the rest of my life. I like the idea of crossing the entire continent on a bike very much.

What do you miss most about home?
Maybe nothing!

Is there anything you wish you had brought with you that you didn't?
My computer!
Is there anything just taking up space inside your locker?
No I have a lot of space still!