Blog
REGISTER NOW
LOGIN
SIGN UP FOR OUR NEWSLETTER
So Long Sudan – We hardly knew ya…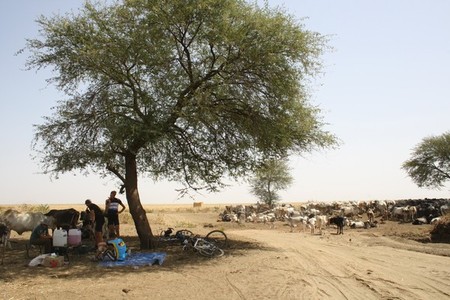 Two weeks. That's all it takes to fall in love with a place.
50 Riders have fallen in love with the landscapes and the culture, but most of all, the people of Sudan in the short amount of time they spent here.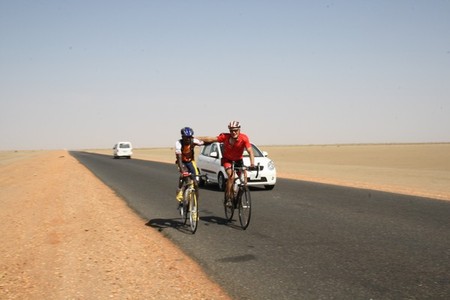 Despite temperatures almost reaching 50 degrees for most days, corrugated roads like not many people have seen before, deep sand and even less showers than usual Sudan and everything about it has been a highlight for TDA riders.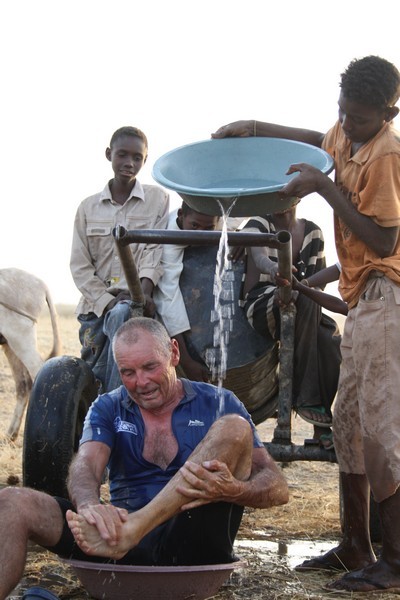 Highlights include being invited to have tea and dinner in locals' homes, riding into Khartoum during a massive sand storm, conquering rutted roads through cornfields, welcoming song and dance in the smallest of local villages, free donkey rides, cooling down and cleaning up in Nile canals and having a donkey shower – possibly not the most hygienic of showers, but most definitely one of the best you'll ever have.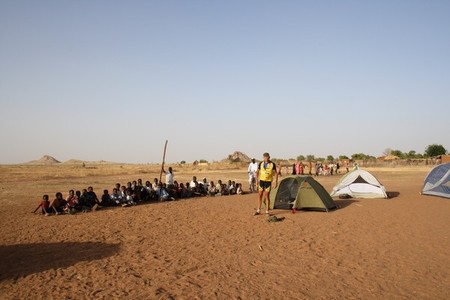 Now, as they cross into Ethiopia, a new challenge awaits. On the cycling front there will be climbing, a lot of climbing, until they reach almost 3200m above sea level – the highest altitude they'll reach on tour. They will have to acclimatise to cycling at altitude but will also enjoy the cooler temperatures it brings. Bumpy roads will become more common and navigating through villages with people lining the streets no matter where you go will be a new experience and then of course, there are those Ethiopian kids with a fondness of throwing rocks at cyclists.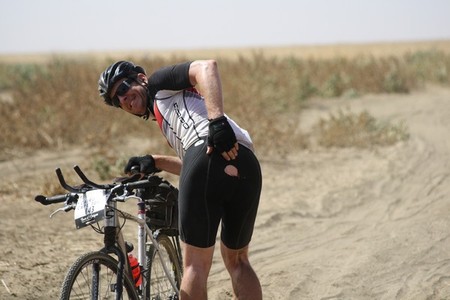 However, one highlight that most are looking forward to as they enter Ethiopia is the promise of a cold beer on the other side of the border… Welcome to Ethiopia.
— Catharina Robbertze