Blog
REGISTER NOW
LOGIN
SIGN UP FOR OUR NEWSLETTER
Lake Malawi = Heaven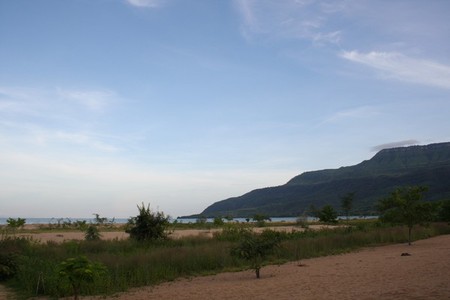 I've always found the beach of an inland lake a strange concept. The water is fresh, you can usually see the other side of the lake and there aren't any waves but the sand and atmosphere is as though you are on the beach of Clifton.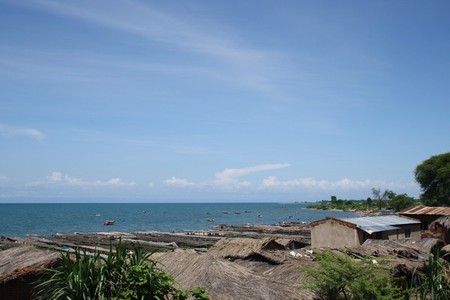 It is no different at Lake Malawi but somehow it fits. As we rode all along the edge of the Lake to the location of our rest day on the beach you would have been forgiven if you thought you were in Mozambique when you looked around. The locals, the climate, the smell and the atmosphere would have done nothing to convince you otherwise and we wouldn't have it any other way as this rest days is one of the best on tour.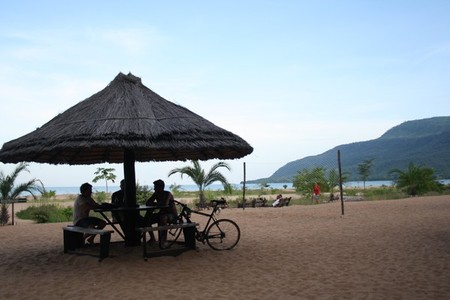 Rest days can be a hit and miss as we sometimes roll into the smallest of towns to spend a day there, only to find out it is Sunday and no shops are open. But sometimes (like this time) we get to spend a day in a place that seems like heaven. Arriving at the edge of the Lake was akin to arriving at the gates of heaven and everyone was in the water within minutes of arriving and in the beach bar only a short while later. Beach volleyball, bonfires, stargazing from the lukewarm water and a good and proper chilling session contributed to create a day that will be remembered for a long time coming.
The highlights of this trip can sometimes overwhelm you with no warning. This was one of those highlights.
— Catharina Robbertze