Blog
REGISTER NOW
LOGIN
SIGN UP FOR OUR NEWSLETTER
Rider Profile Bob Briggs (Full Tour)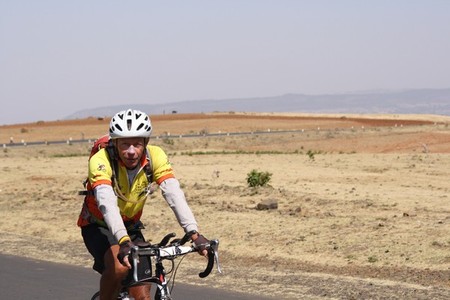 Nationality: American
Age: 66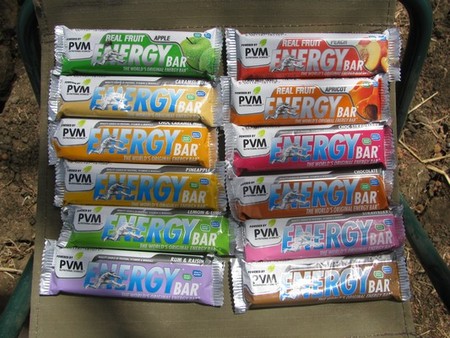 Favourite flavor of PVM bar: Oh all of them. I love every single one of them. They`re my new favourite energy bar. I love every flavour and I`m actually addicted to them!

Occupation: Now retired. Used to work as a councillor for the Department of Juvenile Justice in Florida.
Where did you hear about TDA and why did you want to sign up?
I was on a bicycle tour in India and I overheard another lady on the tour talking about how she wanted to do this. I am the only person to have done all 5 Pedal Tours and ridden in India, Australia, Tasmania, New Zealand North and South islands, and Vietnam. No one had ever done them all before and I thought to myself – how am I going to top that? TDA was the answer. I've done the Race Across America which is described as the hardest bicycle tour in the world. TDA is described as the most difficult and the toughest as well as the longest so of course I wanted to do that too! Now I have to figure out how to top this one.
What have you found the most challenging thing on tour?
Definitely the off road. That was way tough. I've always ridden a road bike and I took an offroad bike – a cyclocross – but I only road 30km on the off road. I really don't know how the rest of the guys did three days in those conditions. That was the biggest challenge and I didn't meet it. That was my biggest fear – the unpaved. That and getting up early in the mornings!
Do you wish you had brought a different bike?
Yes – I wish I had a cyclocross that accepts wider tyres than the 40s. I think I would have been able to ride the off road stretch in Sudan if I had wider tyres on my bike.

What do you miss most about home?
Nothing really. I don't have a family. That frees me up a bit. I don't have any commitments and don't even have a reason to go back home. I have a cat – he's being taken care of.

What do you have planned for after the tour ends?
I want to keep doing these kind of crazy adventures until I don't want to do them anymore. I have the money, I have the health, I have the time. Golf is the thing people typically do when they retire, but I'm not going to play golf unless I really, really have to. I mean I like golf but I'm just grateful that there's so many better things out there to do! I don't want to be bored, I don't want to live through my kids like some people do (although I don't have any so this is not an issue). Three years ago I found a magazine article called "50 things to do before you die". The first thing on the list was "get a passport". The last thing on the list was "go to Africa". I'd done half of the things on the list before I'd even read the article – now I want to do the rest of them. Some of them are a lower priority… "Learn a foreign language" for example…