Blog
REGISTER NOW
LOGIN
SIGN UP FOR OUR NEWSLETTER
It is the small things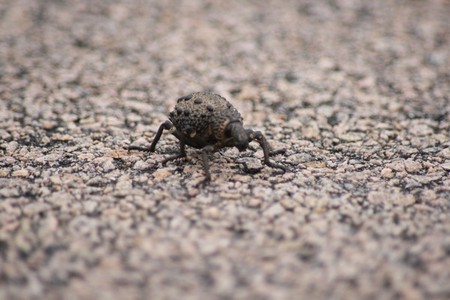 Most people associate Africa with the big five. Lion, leopard, elephant, buffalo and rhino are usually the animals visitors to the continent want to see and they are usually not disappointed.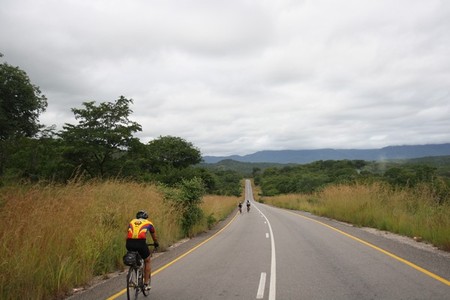 Whilst travelling through Zambia one can understand why this landscape lends itself to these animals so well as we are making our way west through miles and miles of lush, green landscapes. Usually you cannot even see over the grass growing next to the road and it remains a mystery what kind of wildlife have ridden past in these past few days.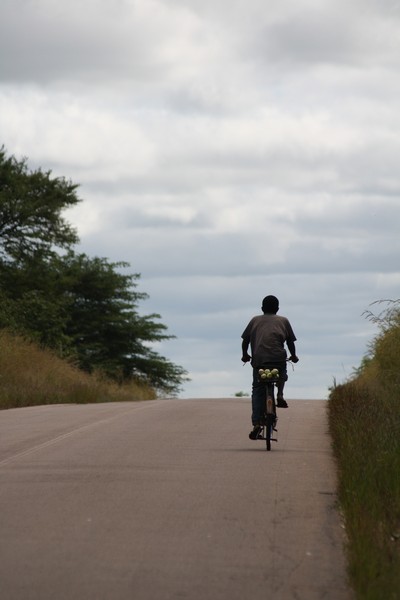 However, travelling on a bike gives you the chance to see more than the big things and the ability to truly appreciate the little things that you would have missed had you been in a car. It's all about the two yellow butterflies playing in the air, the small brown snake slither next to the road, the brown butterfly following you around, the dragonfly that appears and disappears from sight in the blink of an eye, the millipede crossing the road, the dung beetle escaping imminent death from an oncoming truck and the surprise on the little kid next to the road's face that a "msungu" is in the middle of his village on a bicycle.
One thing is clear. Zambia, and Africa, is about so much more than the Big Five and the Vic Falls. What truly makes this a special place is those little things that many forget to look for.
— Catharina Robbertze