Blog
REGISTER NOW
LOGIN
SIGN UP FOR OUR NEWSLETTER
Winding down
The question of time and its relativity has been discussed countless times on this tour. One day it feels as though we've been here forever and still have forever to go, the next minute time seems to have flown by in a haze of dust, wind and blood, sweat and tears.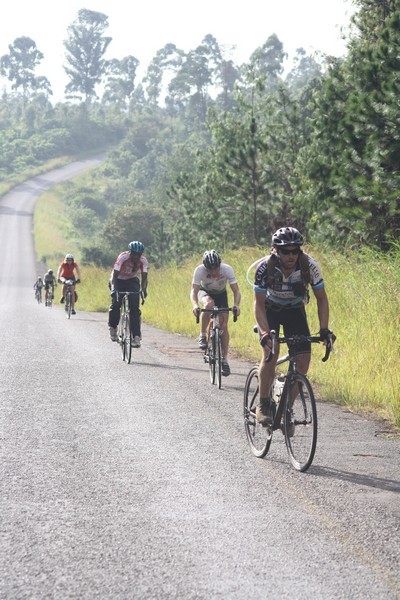 For the last almost three months we have had nothing on our minds but getting through the next 100km and what time we'll have another plate of food in front of us. It has been a simple and largely satisfying life. And why wouldn't it if your biggest concern every day was whether it's going to rain, the last time that was the only thing keeping me up at night was when I was eight years old!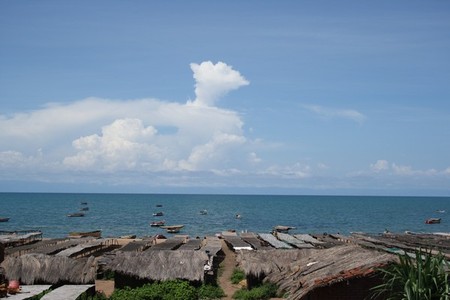 Imagine then the shock and horror to our systems when some riders have started to make plans for their future during the past week. Some have found jobs for when they return home, others are carrying on in their travels and some are returning to their jobs. For the rest of us, our dreams are slowly turning back to normal adult dreams of "how do I pay the bills?" and "where am I headed?"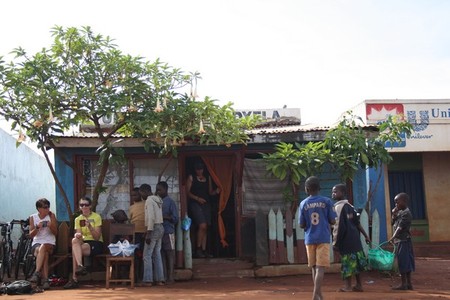 The good news though is there still is six weeks of this most amazing adventure left. We have seen numerous highlights but some of the best ones still are yet to come. As we cross our sixth border and enter Zambia we should hear the rumble of the Victoria Falls in only a few days. Cycling with elephants and lions as spectators in Botswana is something many of us have been looking forward to and the desolate plains of Namibia seems appealing after we have been surrounded by people next to the road since we entered Ethiopia.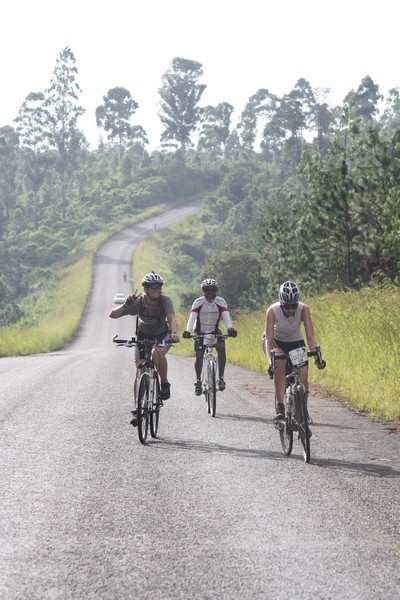 Once again we are filled with conflicting feelings as this trip that once seemed like it would never end is slowly winding its way down. All that is left now is to enjoy the rest of it as much as possible without thinking about those adult problems back home too much.
— Catharina Robbertze