Blog
REGISTER NOW
LOGIN
SIGN UP FOR OUR NEWSLETTER
Two Things That Get Altered On A Long Distance Journey
Alicia Arellano Nava is the Content Creator on the 2022 North American Epic. She sends this report from Mexico.
A long distance journey can have many effects on the participants undertaking such a challenge. Here are two things that I have noticed being altered on the the 2022 North American Epic Cycling Expedition.
Time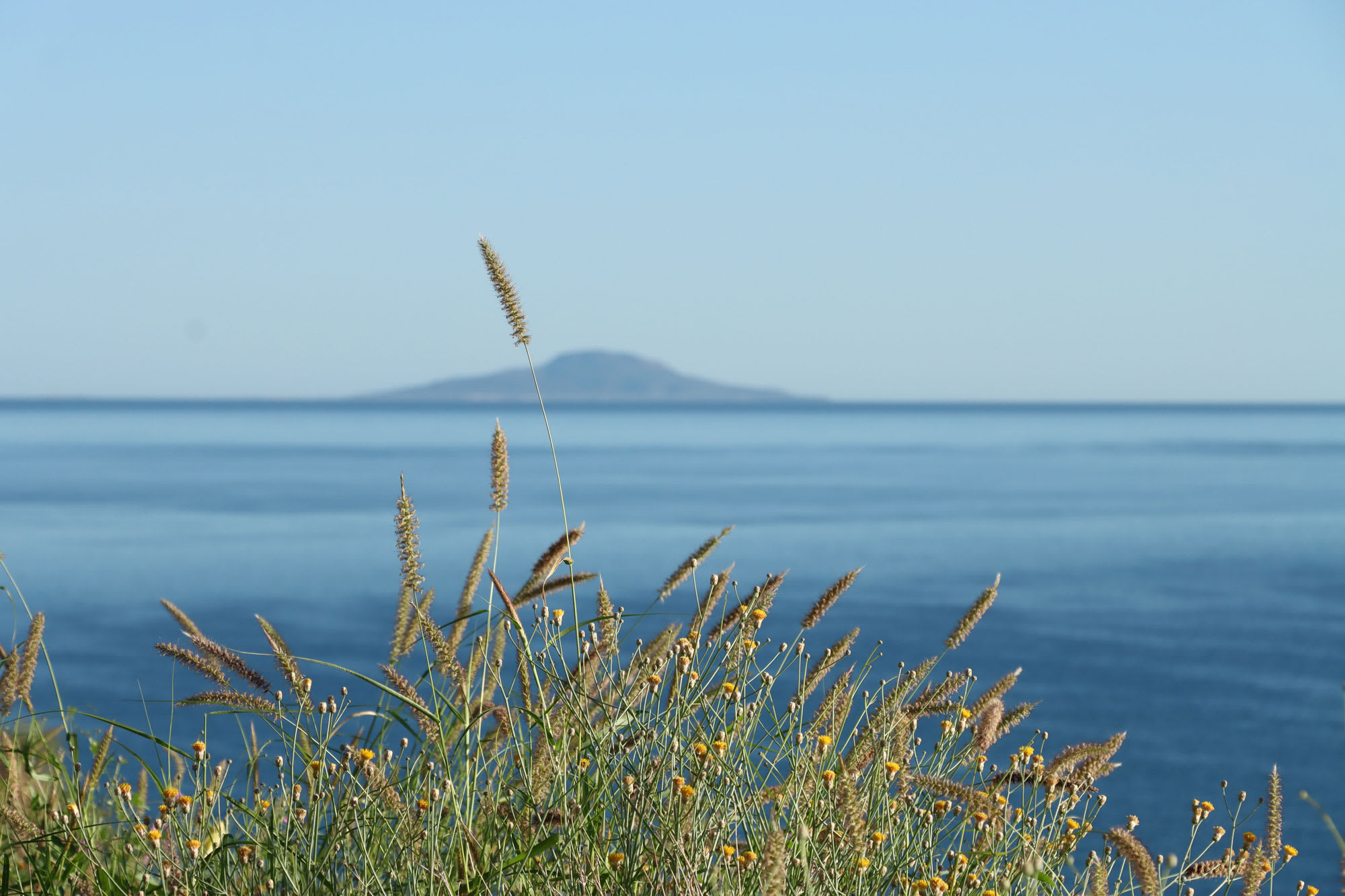 Our sense of time is lost when we are cut off from the rhythm of life that governs modern societies. Without thinking too much about tomorrow, about duties like shopping or cleaning the house, we live from day to day. Monday, Thursday or Sunday are all the same to us. We don't really know what day it is. We are not excited if it's Friday, because everyday is like a Saturday. We are more interested in the direction of the wind, whether the day is sunny or cloudy, our speed, the elevation of the terrain or finding spots on the road to refresh ourselves: lakes and rivers for example, but more often coke stops!
Such thoughts and interests remind me of Shackleton's Endurance Expedition, where the ship's crew drifted on the Weddell Sea for several months and the men were obsessed with the weather and the direction in which the wind was taking the ice pack on which they perched. I can't avoid smiling knowing that I can understand, even a little, what occupied the minds of ancient explorers. Life on a long journey or on an expedition feels different. It's like living another life.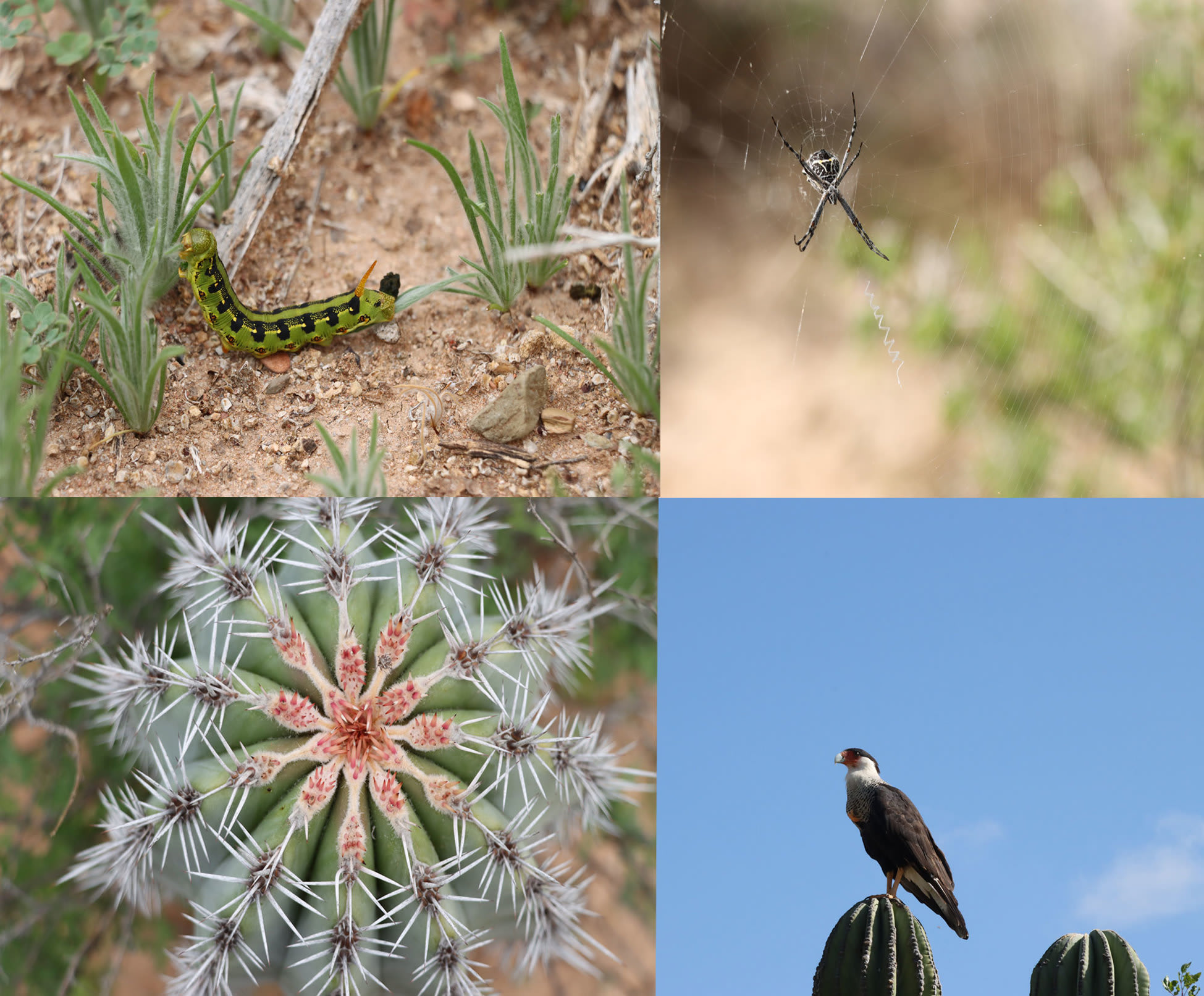 Time passes very quickly and at the same time very slowly. In a few days or weeks, we travel hundreds of kilometres, jump from one town to another and cross several borders, but in the course of days we can contemplate the land that surrounds us, the movement of the sun and the moon, hear the grass whispering, lie face up in a lake or ocean, and discover vegetation, flowers and animals that usually go unnoticed when travelling by car.
I have learned a lot from Christopher and Colleen, the medic and the chef of our expedition. From Oklahoma and South Africa respectively, both have spent a great amount of their lives surrounded by natural landscapes and wildlife, which seems to provide them with an innate curiosity to discover the world and learn from it.
Their bird's eye view allows them to recognize any bird in the distance as well as distinguish the footprints or traces of different animals, plus a refined ear to identify the song of each bird.
Space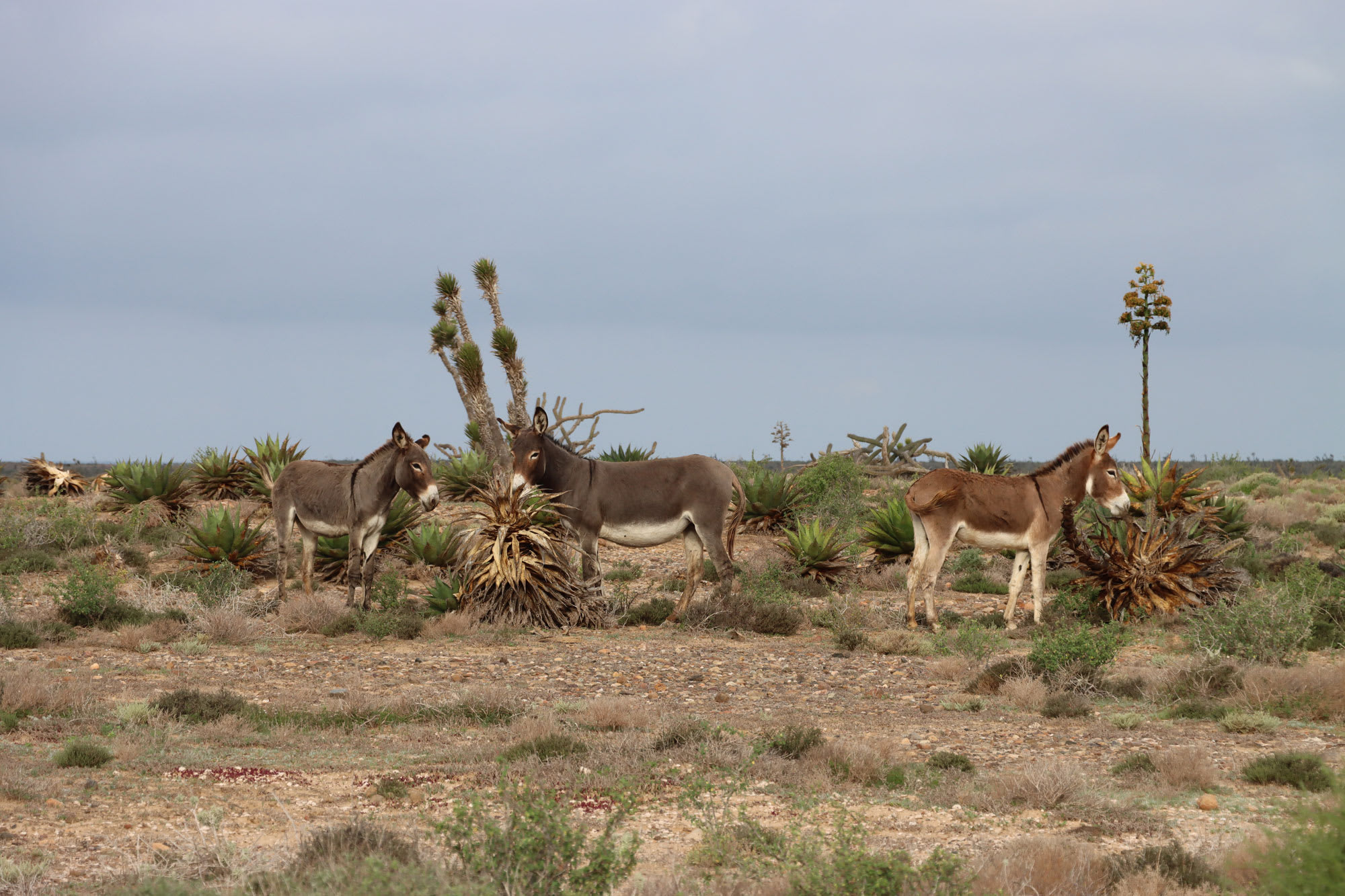 It has been fascinating to immerse myself back into the natural world after two years of lockdown. Observing all of this spectacle, in addition to blurring my sense of time, has also altered my perception of borders and territories. Human created divisions fade in the rhythm of our journey: we no longer recognize geopolitical divisions so much, but rather ecosystems and subtle and gradual changes in the terrain.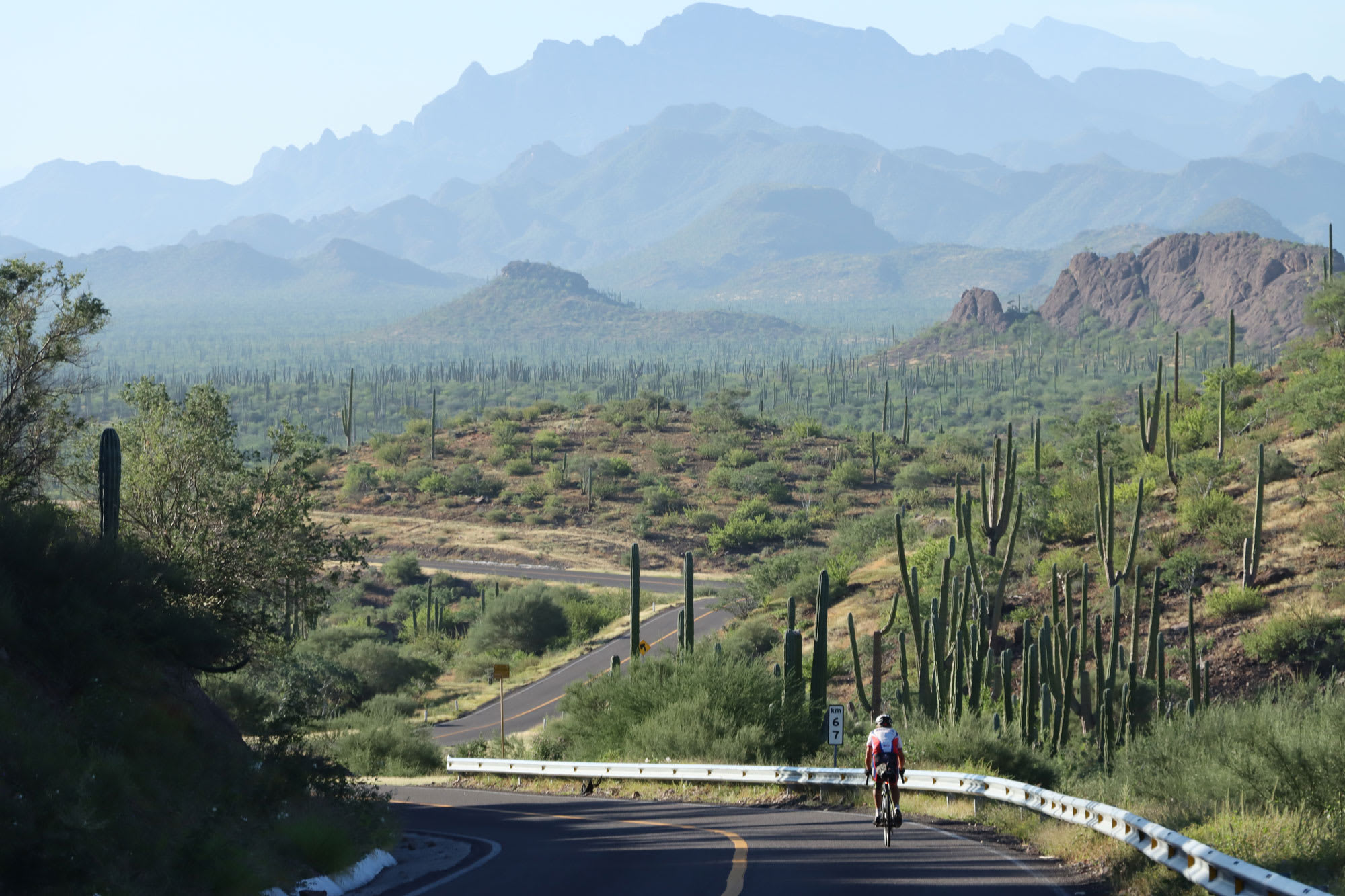 There is not much difference between the landscapes of Arizona and the landscapes of northern Mexico; however, there is a giant and ridiculous wall that marks when one place ends and another begins and that also blocks the migrations of various wildlife species such as coyotes, wolves, birds and insects.
Immanuel Kant tells us that the idea of time and space are qualities of human reasoning and they do not belong to the world itself. That is, through an idea that we build of time and space, how we perceive the world. And I believe that each member of this expedition has seen the conventional space-time constructions challenged multiple times. Therefore, we have perceived the world in a very unique and special way, far from ordinary.
RELATED
TOUR
North American Epic
Cycling from the Arctic Ocean to Panama City will take you through 9 countries and countless variations in landscape, culture, language, cuisine and...