Blog
REGISTER NOW
LOGIN
SIGN UP FOR OUR NEWSLETTER
All Roads lead to an Amazing Meal…

I can imagine that a good chunk of our participant's time in Rome this October, when not on the bike, will be spent eating. There's nothing like a few hours of cycling to get the appetite going and there is no place in the world like Rome to eat! You'll have the whole week to delve into the world of Roman cuisine. 3 of the nights dinner is on us, at tucked away Trattorias, the other nights you and your closest mates will have a chance to venture into the city to find your own tasty fare. You'll be a born again foodie by the end of the week with loads of ideas for your own kitchen when you head home. Here's a little taste of what's in store.
You can expect to see incredible fresh fruit and vegetable markets…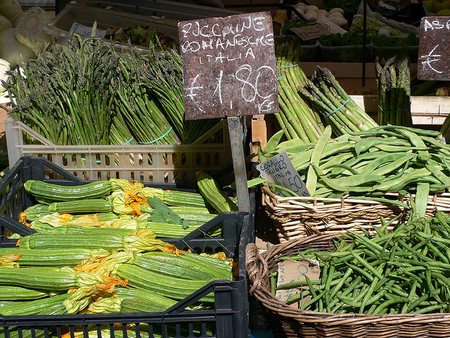 You can expect to indulge in the incredible flavors of an oxtail Ragu in Papardelle…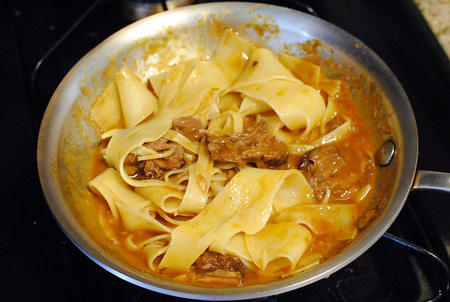 You can expect to savor pizza from wood fired ovens…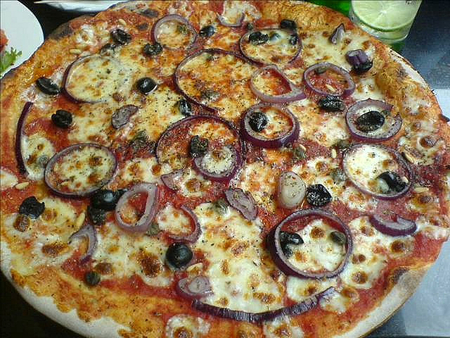 You can expect to indulge in pasta as you've never done before…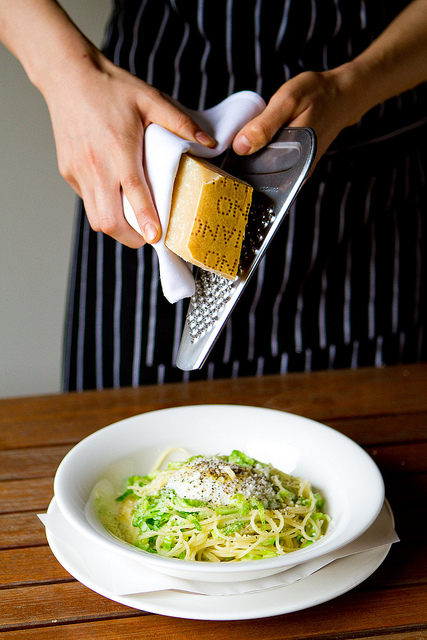 And finally you can expect to be sitting with friends enjoying the conversation while sipping a fine Italian Red…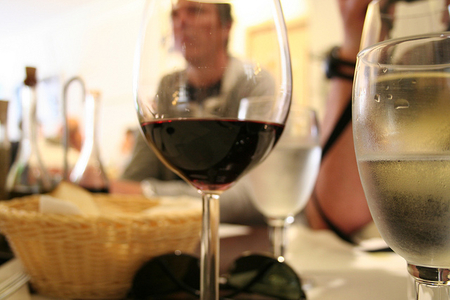 There are over 20 alumni already signed up for the All Roads lead to Rome this coming October. Represent your Tour, come and join us for an amazing week of cycling, site-seeing and great conversation!