Blog
REGISTER NOW
LOGIN
SIGN UP FOR OUR NEWSLETTER
The TDA Family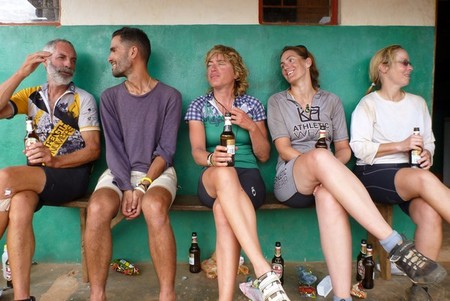 Take a group of say 40 people together from all over the world. Different occupations, different backgrounds, different ages, some who have done a lot of cycling before, some barely any, some who have been all over the world, some who have never left their home country before, some who have never camped before others who go camping all the time.
Put them all together, get them to ride and average of 125km/day every day through extreme heat, up steep long hills which sometimes seem like they will never summit, freezing cold mornings, strong head winds, through sand, through dust, over the bumpiest most corrugated roads imaginable. The fact that the reason why each individual is undertaking this intense challenge is different doesn't matter. The fact that some will ride slow, some will race, some will stop at every coke opportunity they get and others will ride flat out camp to camp is also mostly irrelevant.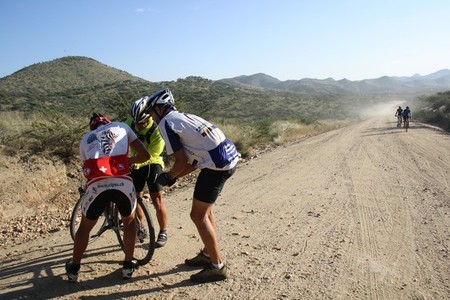 At the end of the day we're all in this together. Everyone looks out for each other – everyone is willing to lend a hand when a hand is needed. In just four months massive changes occur – true friendships are forged and at the end of the day the group is more like a giant family than anything else.
Sadly our journey is coming to an end. In six days' time our family of friends will break up and go our separate ways and will never be together again. The memories however, will last forever.
– Claire Pegler