Blog
REGISTER NOW
LOGIN
SIGN UP FOR OUR NEWSLETTER
Doomsday Scouting Report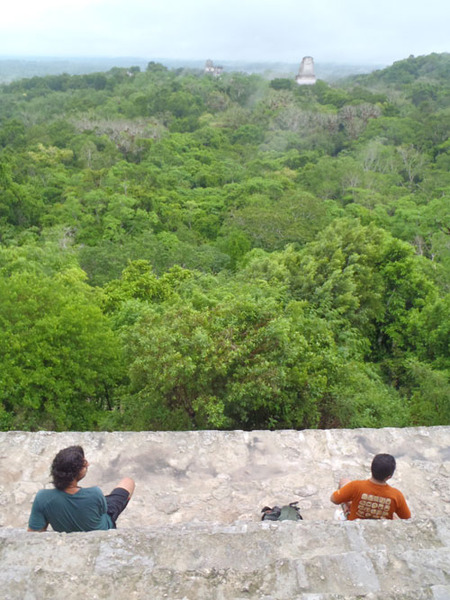 The Doomsday Ride scout is over. And what an experience it was…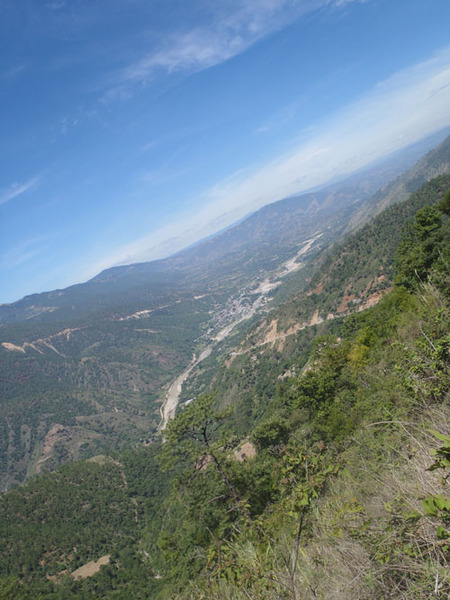 Surprisingly, the ride is downhill, overall. You actually drop over 1000m from San Jose, Costa Rica to Belize City, Belize. There is the small matter, however, of the terrain between the start and the finish. Over the 28 days of this expedition you will climb over 40,000m. That is an average of 1500m per riding day. Compare that to our African expedition where you climb over 66,000m…but over 4 months. Challenging? Yes. Rewarding? Absolutely. And besides, for every gorgeous metre you climb, we guarantee you an equally stunning 1.025m of downhill.
The roads (75% paved/25% unpaved) vary from smooth asphalt…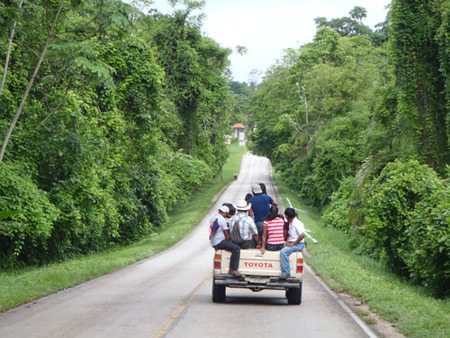 …to tough rocky trails…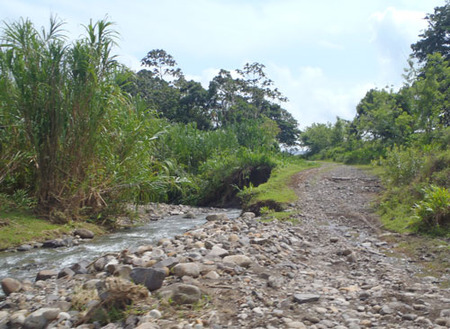 …and everything in between.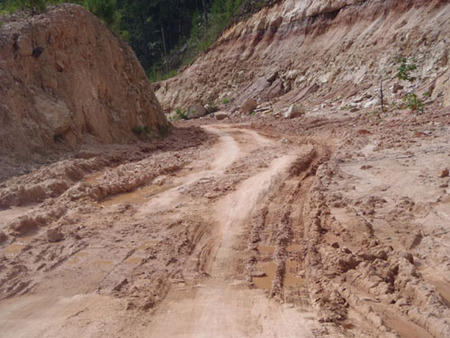 And we hope you like water as there are over 20 river crossing for you to experience.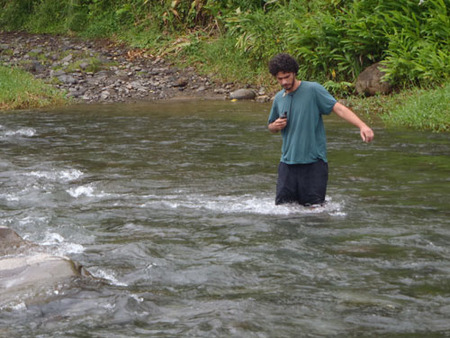 We have managed to create a route that almost completely avoids major roads. Instead you will spend your days pedaling through small local villages and virgin rainforest. Stop in at one of the small cantinas to have a bite to eat (I recommend the pupusas)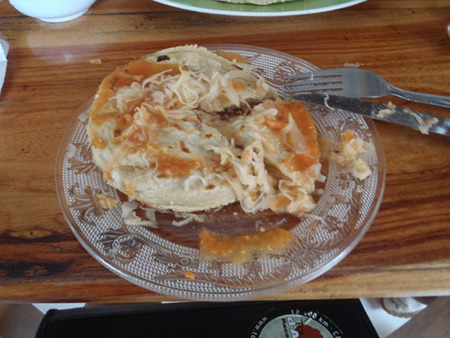 and maybe try out your high school Spanish on the owners and customers.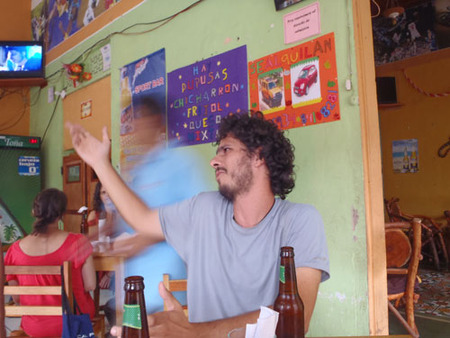 Culturally, you will be able to experience Nicaragua a generation after the battle between the Sandinistas and the dictator Somoza.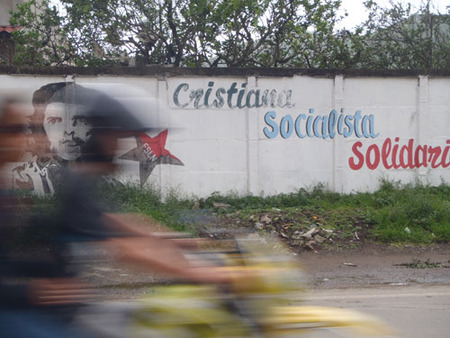 Wander the cobblestone streets of small town Honduras.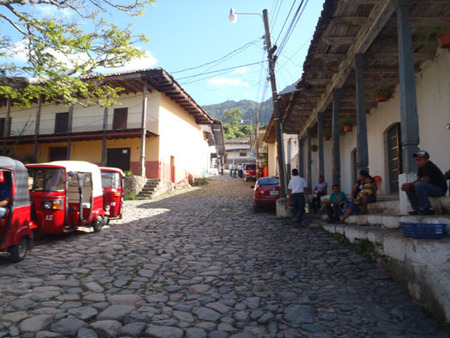 Or bargin in the Guatemalan Highland markets.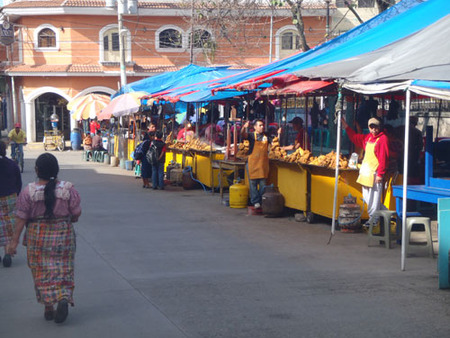 One welcome change is that the accommodation on the expedition is now all hotels and no camping so that means a better night's sleep and much less baggage to bring!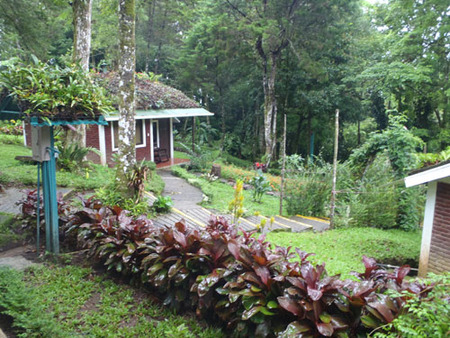 Finally, after completing this epic adventure you will be able to treat yourself to a snorkel on one of Belize's spectacular coral reefs.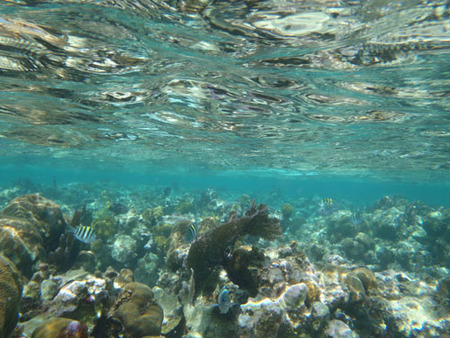 That is…as long as the Mayans are wrong!