Blog
REGISTER NOW
LOGIN
SIGN UP FOR OUR NEWSLETTER
Let the Adventure Continue…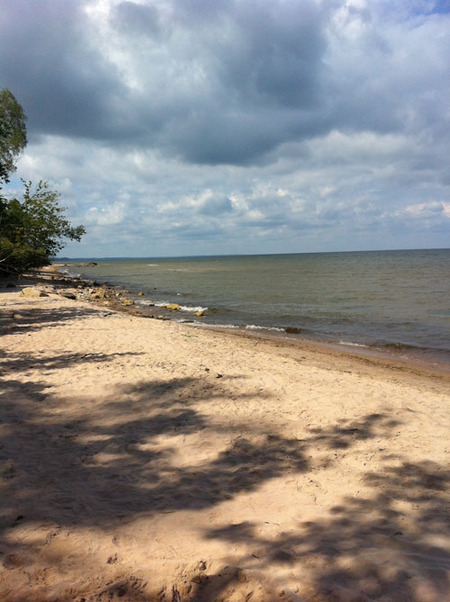 Our first stretch of riding from St. Petersburg to Tallinn is complete.
I don't think you could really ask for much better cycling to start a Tour than what we've seen in Estonia. There are more trees than people here and the roads we've been taking wander through forests, never far from the Baltic Sea, and of course the ride is mostly flat for good measure. If there was one element to make things a little more challenging that would be the wind; which on a couple of days presented some persistent headwinds.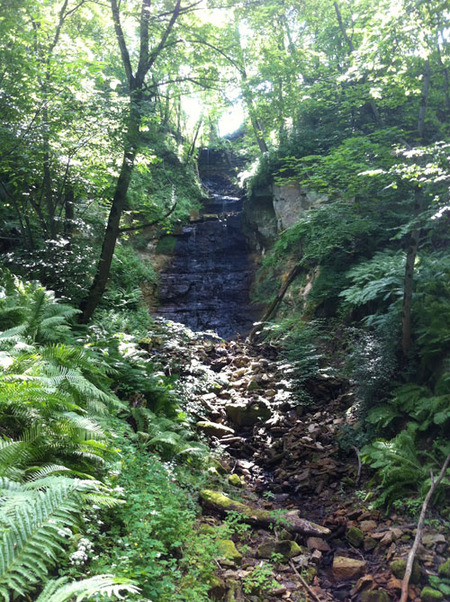 All our riders have completed each day and had time to enjoy the beautiful campsites in Estonia. Especially our last night before Tallinn, near Kasmu and Lahemaa National Park. Situated on the Gulf of Finland the water is very calm and shallow by the shore that allows you to see rocks jutting out of the water for close to a kilometer out to sea. It wasn't hot enough for swimming, just 18 degrees outside, but this is easily a place that you could spend a summer reading, cycling and sleeping.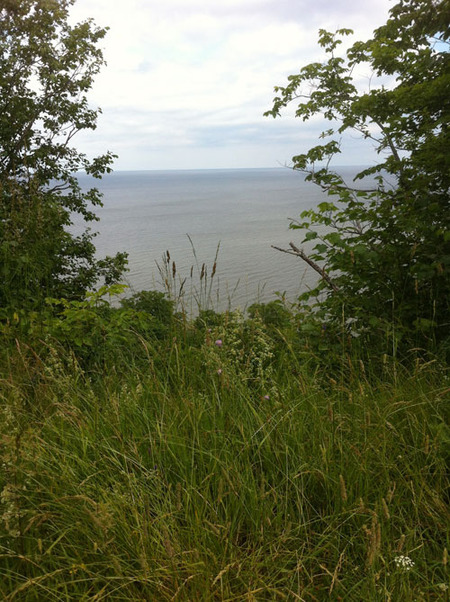 Everyone has been finding his or her pace. At the rider meeting in St. Petersburg there were many hands put up when asked who'd be riding at the back, so it is definitely a group that enjoys taking in all they can of the surroundings. So far there are not so many villages or espresso stops along the way, but there is ample opportunity for some amazing nature photos; maybe the best one was from Walli who has a shot of a Stork flying away with a snake! Have to get our hands on that photo.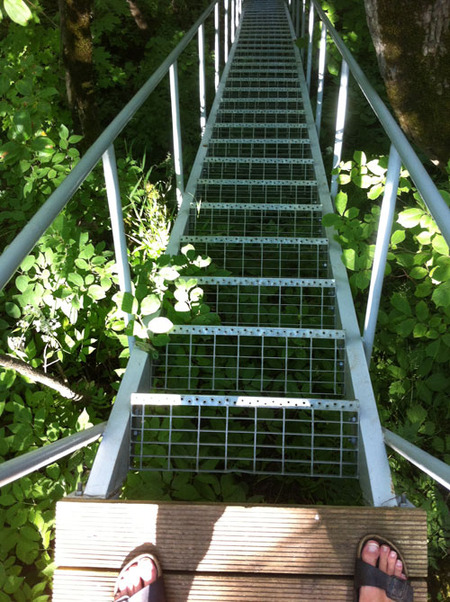 Our last night in Tallinn is winding down and tomorrow we'll be heading south about 100km. The forecast is for rain, which we've had a lot of during our rest day here, so rain coats will be out in force and we'll hope for tailwinds.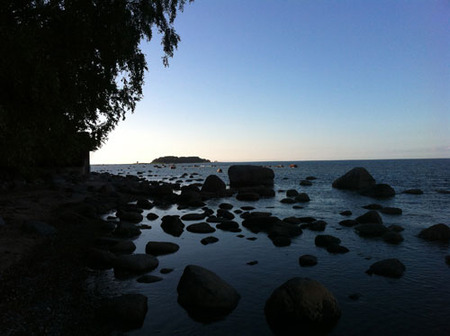 Let the adventure continue.