Blog
REGISTER NOW
LOGIN
SIGN UP FOR OUR NEWSLETTER
St Petersburg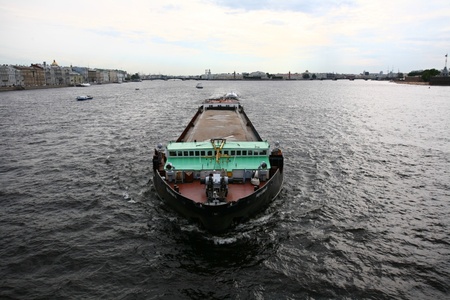 The staff on the Trans-Europa tour have arrived in St. Petersburg after a rather long drive up from Bratislava. It started with a heat-wave in Central Europe with temperatures approaching 40 degrees Celsius, but after driving almost 2000km north it is now a very pleasant and sunny day in St. Petersburg… actually it's hard to tell the day from the night as the sun hits the horizon around 1:00am and then comes back up again at 3:00am.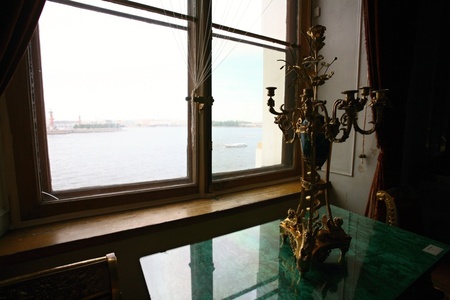 We've found ourselves in a gorgeous city with endless canals and city parks; the perfect place to laze away some summer days. That said we'll be spending our time in St. Petersburg preparing the Tour equipment for our departure and shopping for the last items we need before we hit the road on Sunday.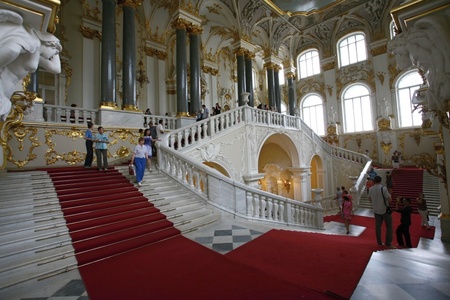 Our participants are beginning to arrive and a few have already set up their bikes to head out into the city. We have a great first week in store both in Russia and Estonia. Driving through Estonia it's hard not to feel like you are in the north of Canada (if you happen to be Canadian) the silence and endless forests will make for some great riding. Personally I'm looking forward to trying the little fried fish stands I saw on the side of the road; fresh from the Baltic Sea.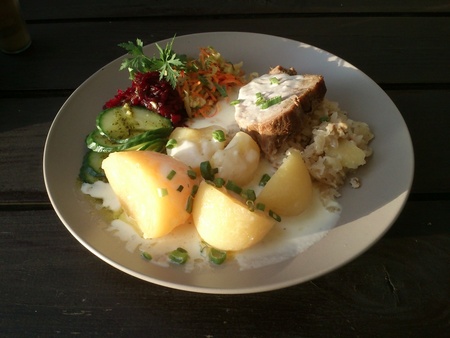 Stay tuned for more news from our first ever crossing of the entire European continent from North to South and East to West! There are 14 countries to pass through in the next 11 weeks and there are sure to be some great stories from the road.