Blog
REGISTER NOW
LOGIN
SIGN UP FOR OUR NEWSLETTER
Timeless Caravanserai Camp
Our Silk Route cycling expedition is always full of magical and mystical surprises. Yesterday our Iranian Guide Ali provided us with a step back in time to the days of yore when he diverted us off our route onto a sideroad and up a 10 km climb so that we could camp at a caravanserai.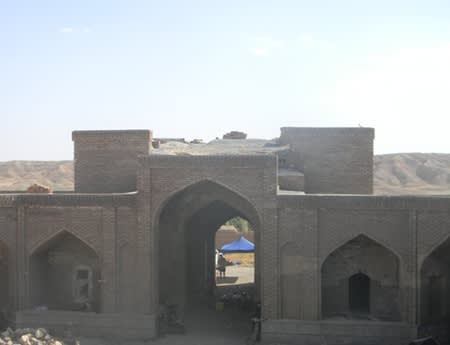 During the Safavid dynasty which ruled Persia in the middle ages Shah Safavi constructed 999 caravanserai across his Empire where the camel trains transporting silk wool spices and other goods could stop for the night and be secure from the bandits who lurked along the way.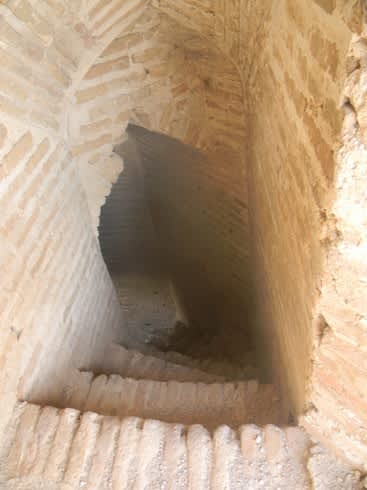 The network of caravanserai flourished from around 1350, when this particular example was constructed en route from Zanjan to Miyaneh, until about 1850 when the coming of roads and railways began to modernize the transport systems of Persia and its neighboring lands.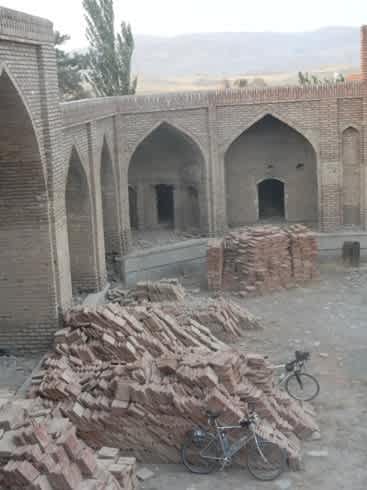 While this caravanserai has long fallen into disuse it is gradually being restored by the Department of Tourism of East Azerbaijan province. As you can tell from the photos our camp here was another sublime highlight of our stay in Iran and in our transcontinental journey across Asia that traces the fabled Silk Route.