Blog
REGISTER NOW
LOGIN
SIGN UP FOR OUR NEWSLETTER
Amazing Amasya
The 2nd last rest day on the 2012 Silk Route found our 2 wheeled caravan in the fairy tale like town of Amasya Turkey set along the Yesilirmak river.
With a history dating back beyond 5000 BC, Amasya offers the visitor visual gems at nearly every turn, from the Pontic tombs set in the rock faces overlooking the main streets, to the Ottoman era houses that line the river's north shore, to several architecturely superb mosques dating from the middle ages.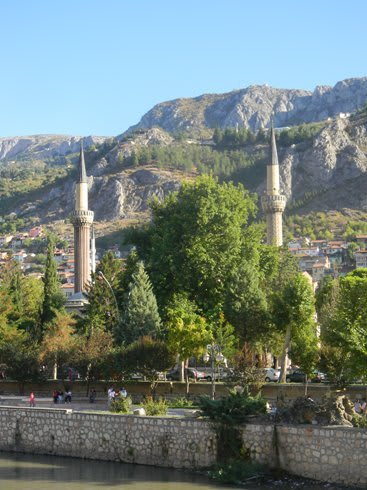 According to the Lonely Planet Guide, "Amasya's golden age ended in 47 BC when Julius Caesar conquered the town and central Anatolia, prompting him to utter the immortal words "I came, I saw, I conquered." More recently, in 1919, Mustafa Kemal Ataturk secretly met with friends here to hammer out the basic principles for the modern Turkish independent state here.
In this remarkable setting we have wandered the sights, dined on Turkish delights and consumed more than a few bottles of wine, as the anticipation of the end of our trans-Asian journey starts to set in.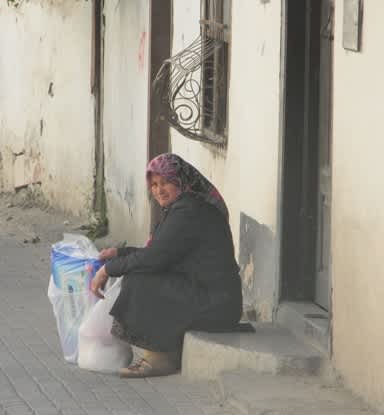 But tomorrow reality returns, as the whiteboard in the lobby of the Konfor Palas hotel has announced 5000 more meters of climbing over the next 3 days. Maybe I should have joined those riders who visited the local hammam for a sauna scrubdown and massage …