Blog
REGISTER NOW
LOGIN
SIGN UP FOR OUR NEWSLETTER
Into the Mountains
It's been a beautiful and challenging ride to get to Molina de Aragon where we presently reside on the Trans-Europa Tour.  From Barcelona we headed south towards Tarragon, our last day on the coast.  Perhaps it was a fitting final day as what had been truly incredible scenery earlier in Spain turned into a busier stretch of roads with much more industry.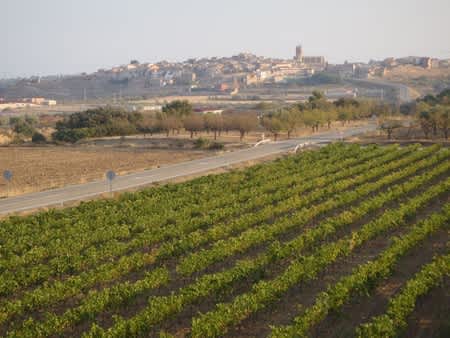 Luckily TDA Founder Henry Gold and his mother, Mira, were able to join us in camp on our first night out of Barcelona.  Henry told some stories and Mira enjoyed seeing everyone and had smiles for all.
From there it was onwards, into the mountains.  One of the beauties of the Trans-Europa Tour is the ever-changing landscapes and cultures we've passed through.  I don't think there is another Tour in the world that encompasses so many languages, cuisines, topography… only in Europe can you ride 6000km and feel like you've experienced enough distinct cultures to fill a whole world.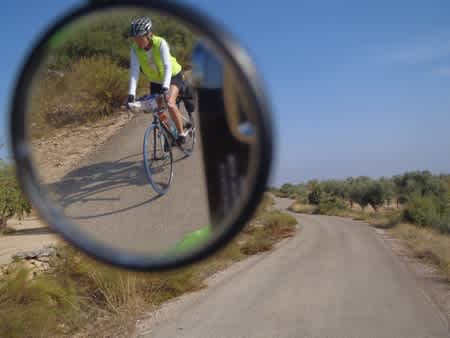 Our third camp of the stretch was in a beautiful town named Canizar del Oliver.  Steep, jagged mountains surrounded the camp.  With vultures circling high above it was more than pleasant to relax at the campsite bar and recoup some strength after the very tough cycling.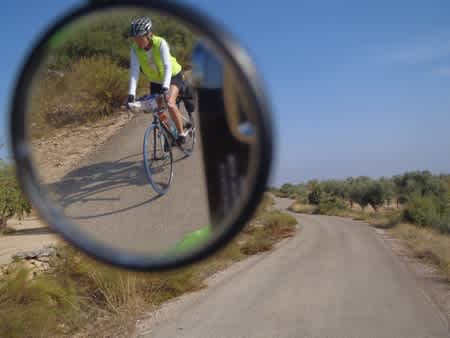 After our stay here in Molina we have 2 more days to go till Madrid.  Everyone is excited to see the capitol and enjoy another 2 rest days.  It's going to be hot with expected highs around 34 degrees.
Perfect weather to take in a bullfight perhaps?