Blog
REGISTER NOW
LOGIN
SIGN UP FOR OUR NEWSLETTER
A Typical Day on the Doomsday Ride; Granada to Boaco 107km
840m up 550m down – but it felt like a lot more. This neat little
graph by Eric Beurton demonstrates the incline that we had to endure
after lunch.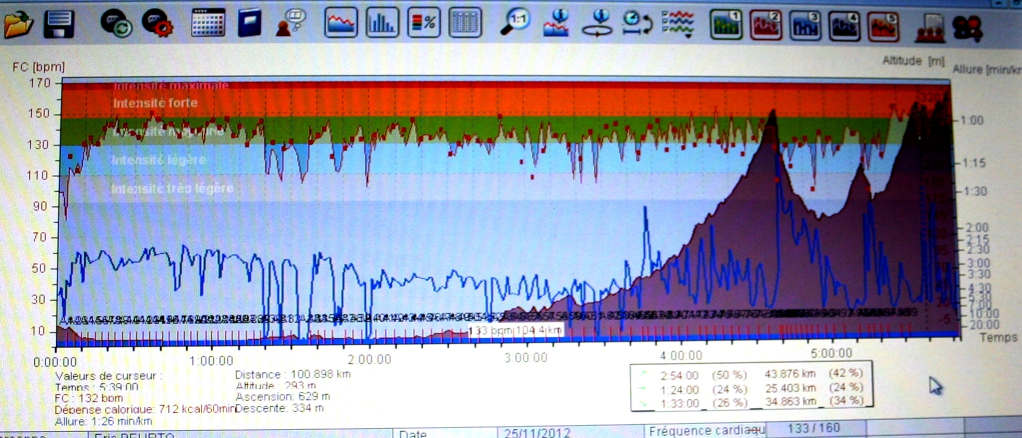 We had three river crossings but none as challenging as the very first
one after Rancho Margot. However the short but brutal road from the
lunch stop to the paved road took a lot out of us when a strong
headwind was added to the mix.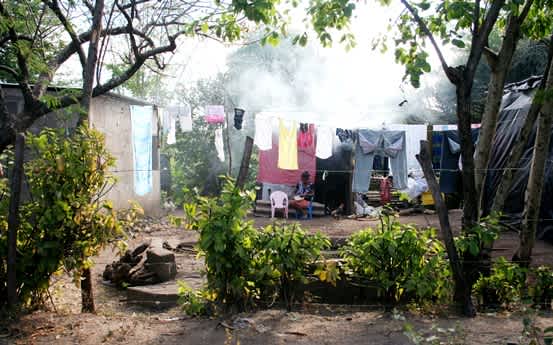 Cycling along Lake Nicaragua from Granada is a slightly melancholy
affair. Many of the once magnificent villas have fallen to poverty and
has been taken over by squatters.  Heartbreakingly skinny dogs, dirty
children and haphazard shacks are covered in a layer of fine dirt.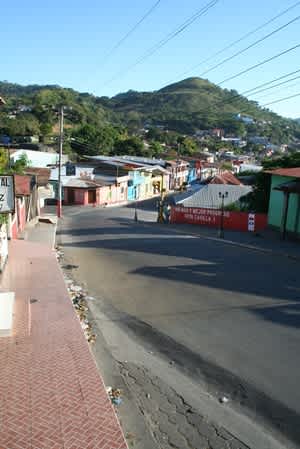 Boaco on the other hand is a crazy, and cute, little village that
teeters atop a really steep hill.  We spend only one night and by 9 pm
it is lights out.