Blog
REGISTER NOW
LOGIN
SIGN UP FOR OUR NEWSLETTER
Adios Costa Rica – Hello Nicaragua
This was a good day. All we had to conquer were 20km of ass pounding gravel road followed by gorgeous downhills which made our bikes fly. In retrospect the 20km of gravel 'road' is an insult to upstanding roads across the globe: loose rocks, potholes, sand, and all of it climbing up and up – and up.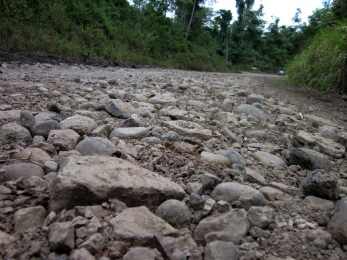 It took our slowest riders almost three hours to complete 10km of this. But we did it. This is where you need your sense of humour the most.
The lunch stop was, for once, out of the wind and rain, in the heart of a dodgy roadside bar. We had music, a dancefloor – though we felt a bit too pooped to do a jig- toilets and running water: sheer luxury. Some of us ran out of drinking water after a while and stopped at a dairy to get some 'agua'.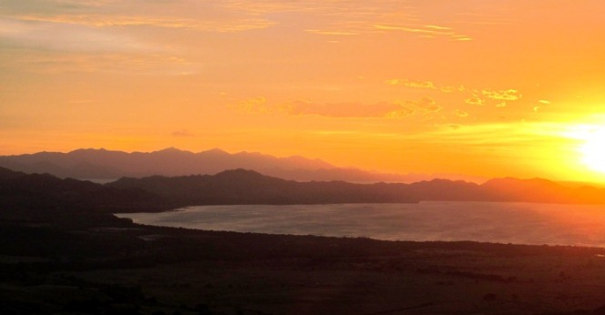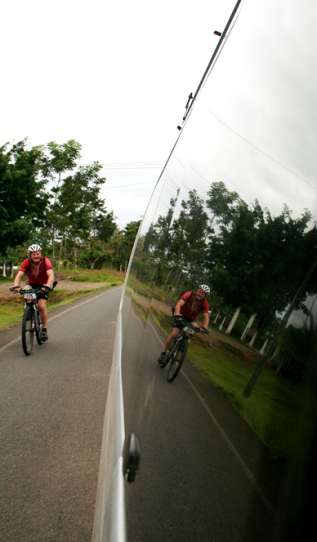 Yesterday was a very tough ride and some of the riders are struggling with muscle fatigue. A big challenge for us is the short daylight hours. We can only have breakfast at 6am which means most of the riders can leave at about 7am, depending on how quick we can get it all down.  The rule is that as soon as it is dark, about 5pm, nobody is allowed on the road. A sensible approach since the roads are narrow and steep and dark. Then there are issues: Bill had 3 punctures which needed to be fixed before we left the hotel and the first of the saddlesores have arrived.
We ended up at a gorgeous hotel with en-suite bathrooms – yes really. Much appreciated after the bunk beds and cold water at the last stop. It is our last day in Costa Rica.
Tomorrow we cross the border into Nicaragua. We can report back that the roads in Costa Rica might be narrow and at times potholed but the sedan drivers where pretty considerate. There are a lot of transportation trucks that are not as kind and a few times we had to fling ourselves off the road just to be sure to be safe. But overall it is a good country for cycling. Adios Costa Rica. Hello Nicaragua.