Blog
REGISTER NOW
LOGIN
SIGN UP FOR OUR NEWSLETTER
Top 10 Reasons for Cycling the Bamboo Road
1. The only tour of its kind. Leave your desk job behind and become carefree as you ride your bike for 3 months and 8000 km across 7 countries of the Orient, from Shanghai to Singapore.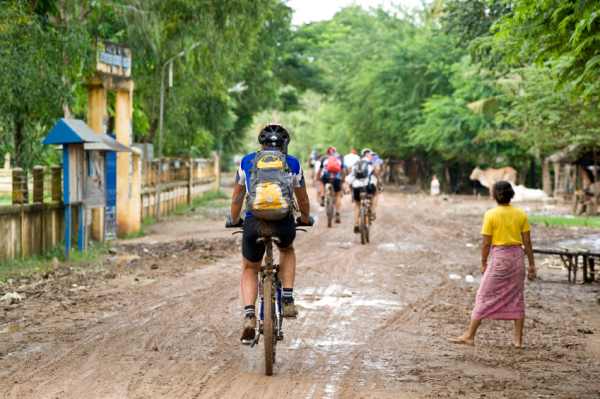 2. The Cuisine. Many of us have enjoyed Peking Duck, Vietnamese Pho, Pad Thai, and Malaysian Nasi Goreng close to home. Now savor the real deal, along with such regional delicacies as Bamboo Worms, Grilled Scorpions, and Dog meat (or not)!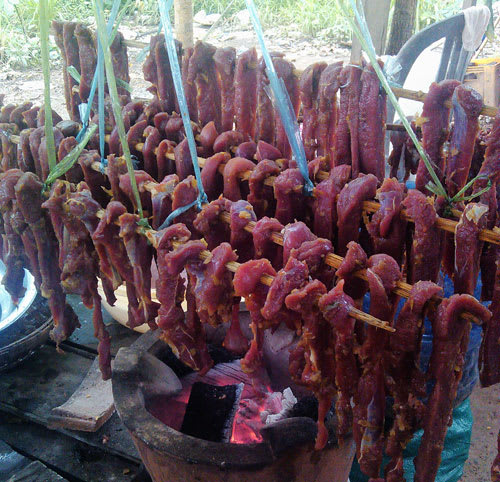 3. Ancient and modern China. Revel in the sights and sounds of 21st century Shanghai, then watch the world transform back in time as you cycle past rice paddies and over bamboo covered hills..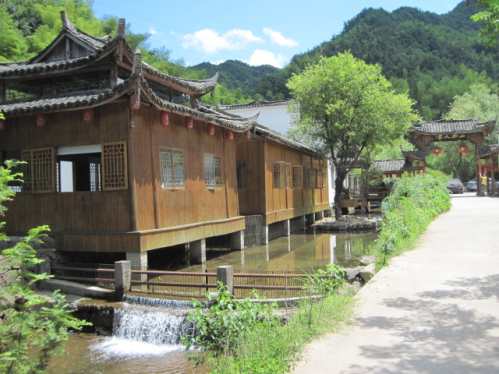 4. Feeling as lucky as 007? Win or lose your fortune playing baccarat or the roulette wheel at the Macao Palace Casino, featured in Skyfall, the new James Bond movie.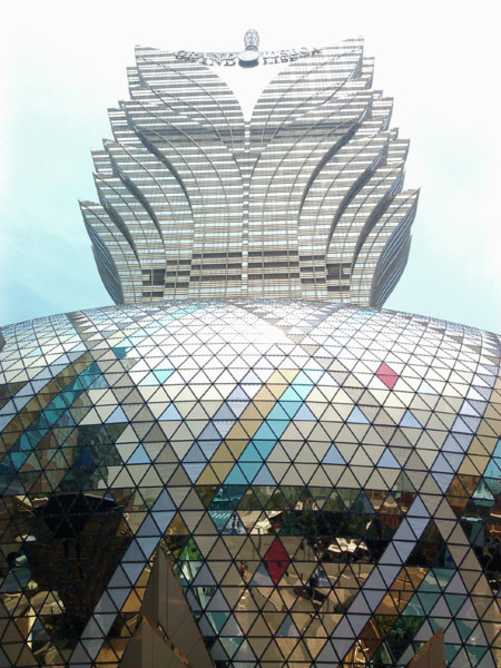 5. Spin your own wheels through the Lost City of Angkor Wat. This famous UNESCO World Heritage Site was constructed in the 12th century as the largest Hindu temple complex in the world before becoming a Buddhist centre. Today it is a symbol of Cambodia, appearing on its national flag, and south-east Asia's number one tourist attraction.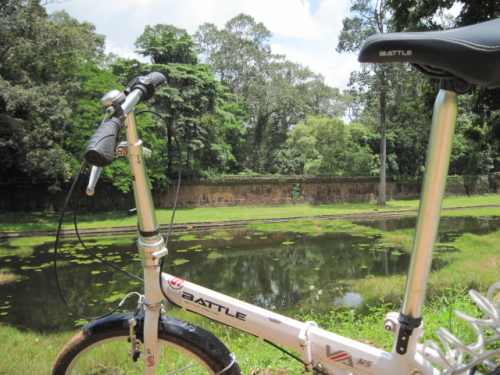 6. The Mekong River. Kick back and chill out as you cycle idly alongside one of world's major waterways and trading routes, home to giant catfish, carp and turtles.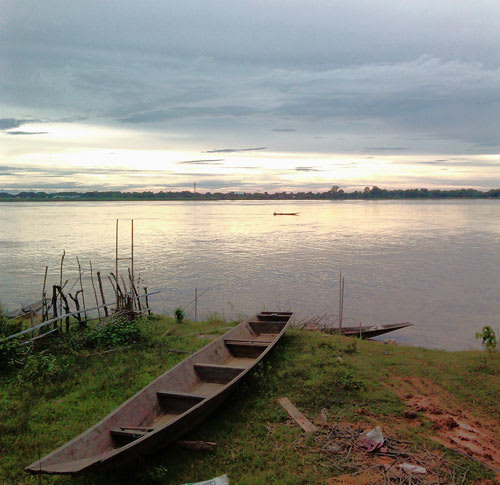 7. Thai One On in steamy, pulsating Bangkok, one of Asia's most cosmopolitan, contrasting and compelling cities. Visit eclectic markets, gleaming palaces and temples, then take in a Muay Thai (kickboxing) match and the infamous nightlife. Recover by treating yourself to a massage before hopping back on your bike, bound for the Gulf of Thailand's white sand beaches.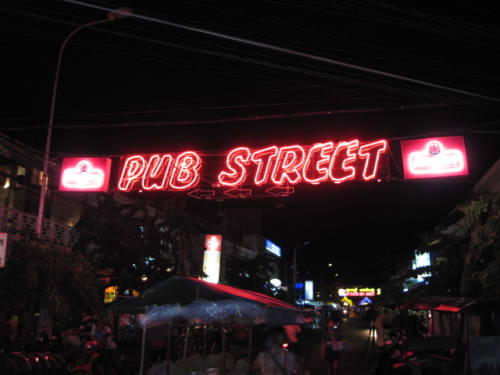 8. Quiet your mind and discover inner peace.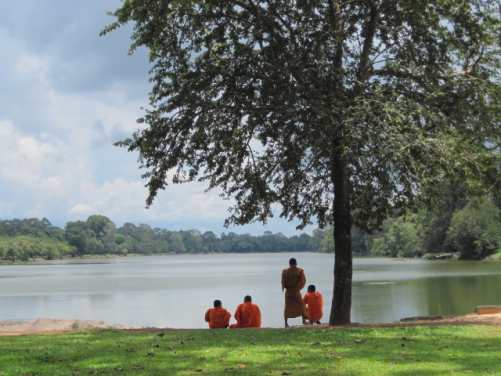 9. Explore the region's many waterways.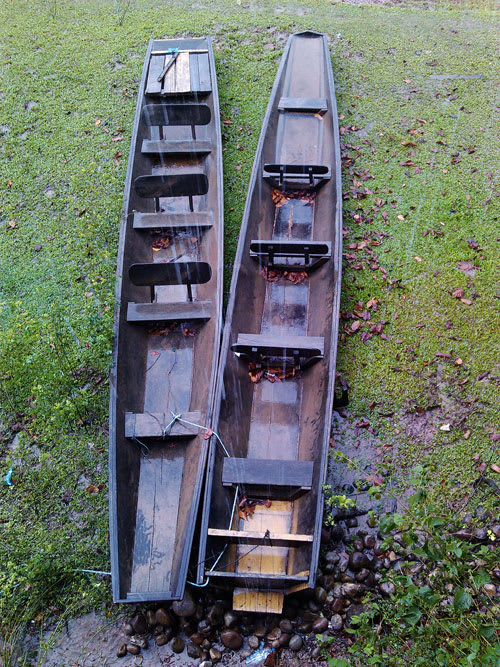 10. Sectional options. For those of you who have neither the time nor the inclination to cycle 8,000 km, the Bamboo Road is also divided into 6 shorter sections, lasting from 10 days to 3 weeks, each with its own character and adventure. Whether it's a return to the shoestring travel routes or Communist inclinations of your youth, the Buddhist Hindu and Moslem traditions of the local peoples, or the majestic scenery of one country or another that you wish to explore from the best seat in the house – your bike, this tour offers you all those opportunities to choose from … and more.