Introducing Jared Lester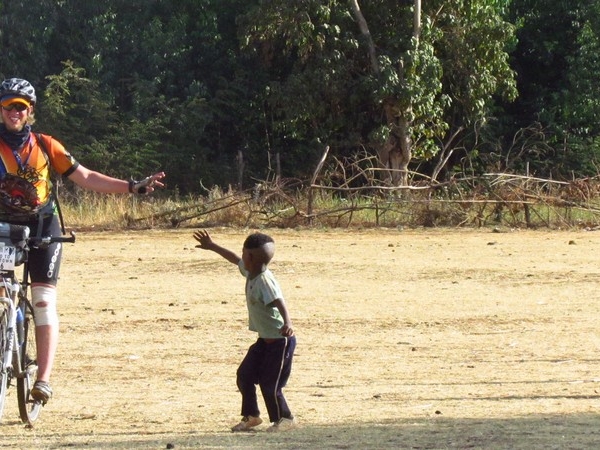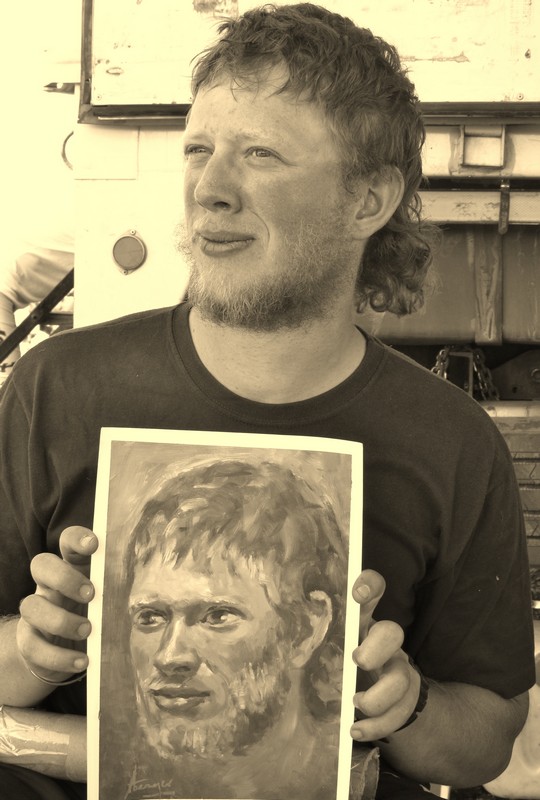 If pictures speak a thousand words than this double portrait is twice the story of what this young lad is all about. Telling of his adventurous ways, this portrait was painted while having dinner with some local artists he met while exploring the city of Gonder, Ethiopia. The second story, of course, being the lush and beautiful mullet which is not to be touched until our final destination in Cape Town. Like a good cheese, it will only get better with time. Having grown up a world traveller, and having spent time in Africa already, he knew he wanted to come back one day.  With family all over the world, every year he was headed somewhere new. Falling in love with Tanzania, Madagascar and South Africa, the seed had been planted to one day come back. Without revealing the age of our young star too much, Jared had another plan of what to do after finishing high school. Whilst his friends were headed off to University or thinking of backpacking through Europe, he was busy making other plans.
Having not been a serious distance cyclist before the tour, he knew he was getting himself in for an adventure, and low and behold, with a little (or a lot) of pain and suffering off the get go, he's a strong, not to mention, EFI, rider by now. Always a smirk on his face and a sense of humour about it all, something tells me that the story of the portrait will not be the last adventure on the long road down to Cape Town.
---