Blog
REGISTER NOW
LOGIN
SIGN UP FOR OUR NEWSLETTER
10 Reasons Why North to South Beats West to East on the NAE
1. You will be a pioneer.
While several companies offer biking adventures from west to east or vice versa that link the Atlantic and Pacific oceans, Tour d'Afrique's 2013 North American Epic will be the first organized trans-continental tour from north to south and Alaska to Mexico.
2. The route is longer and truly "EPIC."
From Anchorage to Mexico City you will cycle almost 10,000 km. This compares to a Trans-Canada journey covering 7,550 km from Vancouver to St. John's, and to the Trans-America Trail which runs 6,775 km from Virginia to Oregon.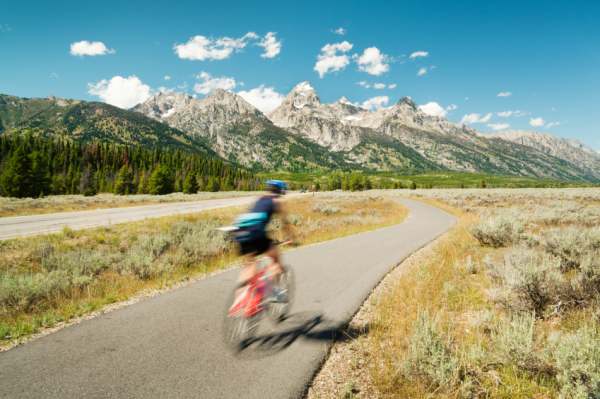 3. More National Parks.
You will cycle through some of the most stunning parklands found anywhere including Kluane, Jasper, Banff, Glacier Lakes, Yellowstone, Grand Teton, and the wonder of the world that is the Grand Canyon.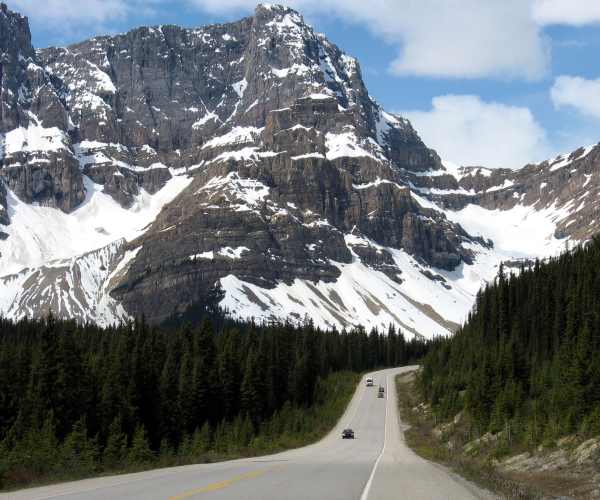 4. More UNESCO World Heritage Sites.
All told there are 12 World Heritage Sites en route, from Canada's Rocky Mountain Parks to Mexico's historical towns and monuments at Guanajuato, San Miguel de Allende, and Queretaro.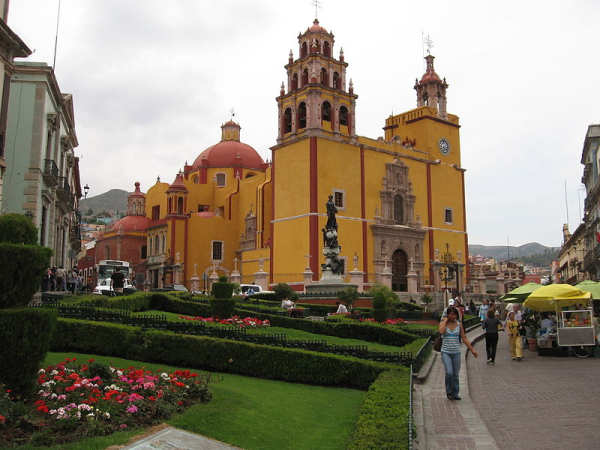 photo credit: Anders Lagerås via Wikimedia Commons
5. More distinct cultures.
Instead of 1 or 2, you'll experience at least 4, from the northern frontier spirit of Alaska and the Yukon, to multicultural mainstream Canada, America's vibrant Wild West, and Mexico's latino machismo.

photo credit: Sage Ross via Wikimedia Commons
6. More scenic landscapes.
From the northern vistas along the Alaska Highway, to the Rocky Mountain peaks, the surreal Canyonlands of the American southwest, the cactus fields of Baja, to the Mexican Riviera and Sierras.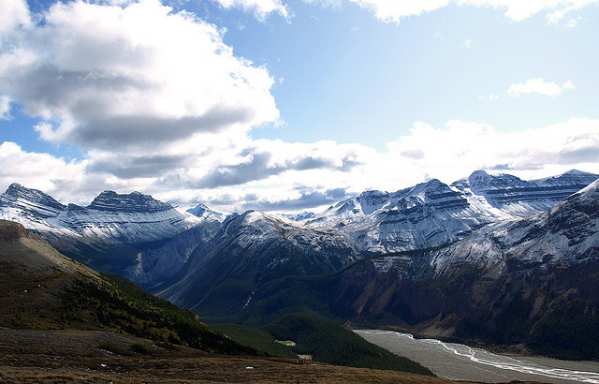 photo credit: pat_ong via Flickr
7. The further south, warmer the water.
Instead of freezing your butt along the northern Atlantic and Pacific shores, you can "chill out" in the warm waters of Baja California and the Bahia de Banderas. And if you still want an instant early morning wake up, a dip in a Rocky Mountain stream will do the trick.

photo credit: Niels Karsdorp via Wikimedia Commons
8. More sectional options.
The NA Epic is divided into 8 sections, lasting from 10 to 20 days. Whether it's the spirit of the Yukon, the majestic vistas along the Ice Fields parkway from Jasper to Banff, the psychedelic landscapes of the American southwest, the cactus fields of Baja, or the old colonial towns of central Mexico this tour offers you all those opportunities to choose from.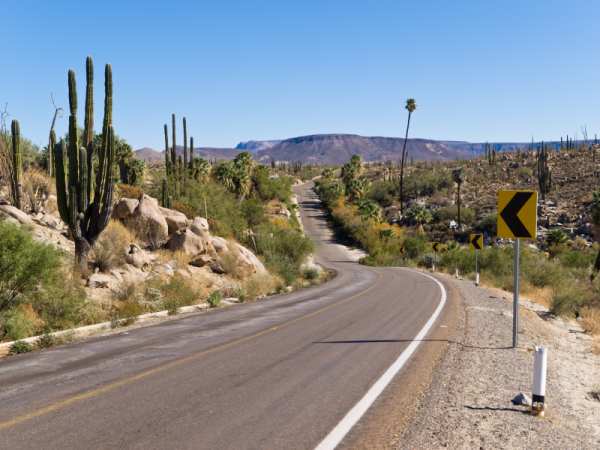 9. Mexico City on no-car Sundays.
You finish with a "convoy de los conquistadores" into bike friendly and cosmopolitan Mexico City, and a culinary fiesta washed down with cervezas and margaritas.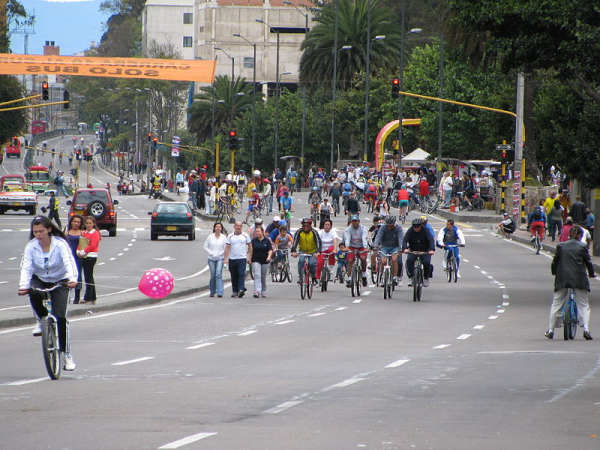 photo credit: Cidades para Pessoas via Flickr
10. It's all downhill. Look at the map.
Enough said.