Blog
REGISTER NOW
LOGIN
SIGN UP FOR OUR NEWSLETTER
7 Myths about The Orient Express Bicycle Tour
You might have read about our reasons why you should cycle the Orient Express, and why Thomas Stevens would have too. Now we want to talk about the reasons some have thought otherwise. These are the myths that we are busting today….
1. The Orient Express bicycle tour is not real. It is like the fables from "One thousand and one nights".
False. The Orient Express bicycle tour is better, and it is a real modern adventure.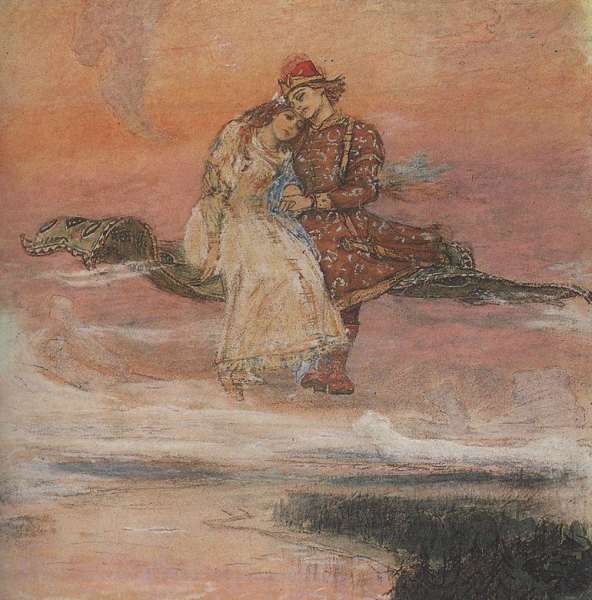 2. The Orient Express takes place in the Orient.
False. The tour starts in Paris, France, goes through Germany, Austria, Slovakia, Hungary, Romania, Bulgaria and finishes in Istanbul, Turkey.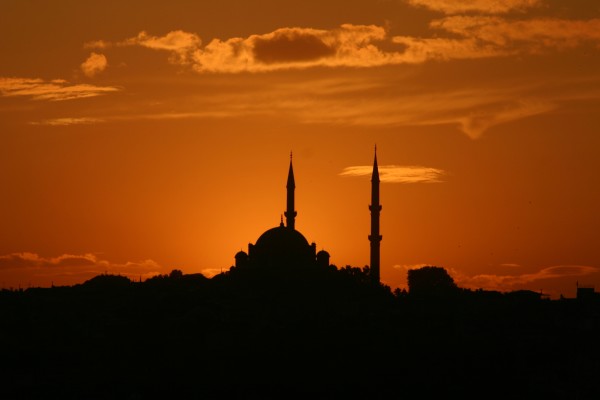 3. The Orient Express bicycle tour follows the route of the famous Orient Express train.
False. Unfortunately some countries would not allow us to ride on the rails.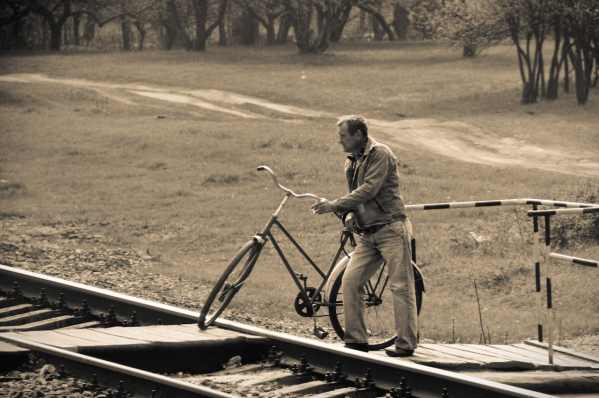 photo credit: Flickr photo by dobrych
4. Like the Orient Express trains, this is a luxury bike tour.
False. Though highly enjoyable, this tour is for those with an adventurous spirit and a willingness to occasionally step out of their comfort zone.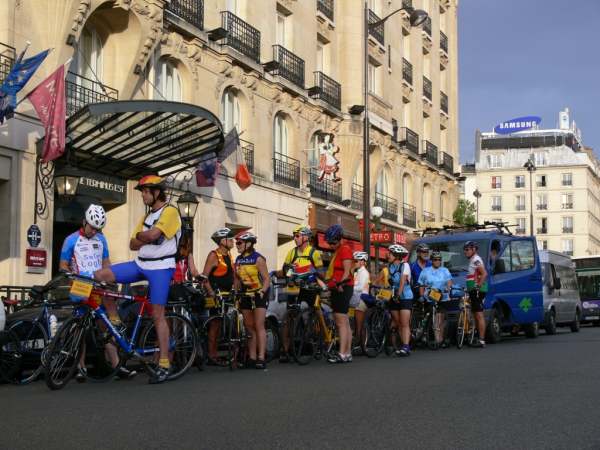 5. The Orient Express is the best way to experience the highways and traffic of Europe.
False. We never see a highway but we do spent a lot of time on bike paths.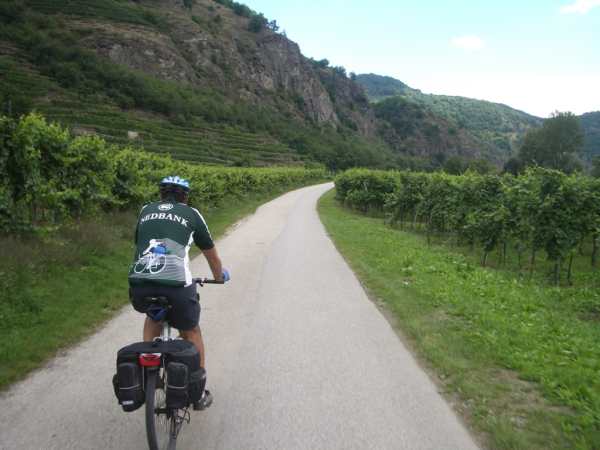 6. The Orient Express is tough riding, you need to cross the Alps.
False. The only real mountainous climbing you will have to do is the southern part of the Carpathian range in Romania, but you will ride about 1,500 km on the relatively flat Danube cycle path also known as the most popular cycling holiday in Europe.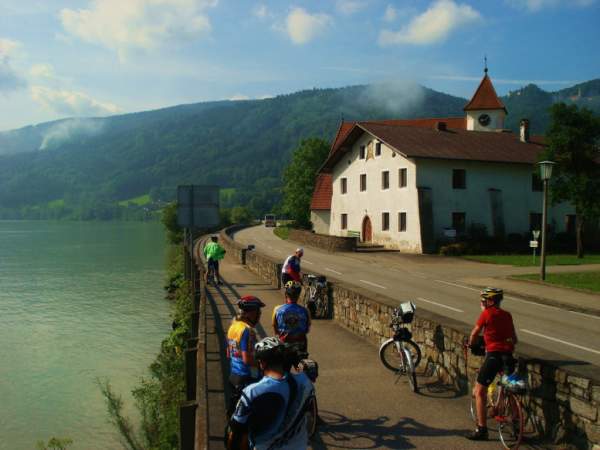 7. The Orient Express participants should not eat local foods but stick strictly to the diet they know.
False. The more local you go, the more you will love it.