Blog
REGISTER NOW
LOGIN
SIGN UP FOR OUR NEWSLETTER
8 Reasons You Should Cycle Thru India Next Winter
1. The only trip of its kind on the Indian subcontinent.
Yes, there are other companies providing short trips in India but this is the only tour from North to South covering 4,400 km and traveling thru 7 states.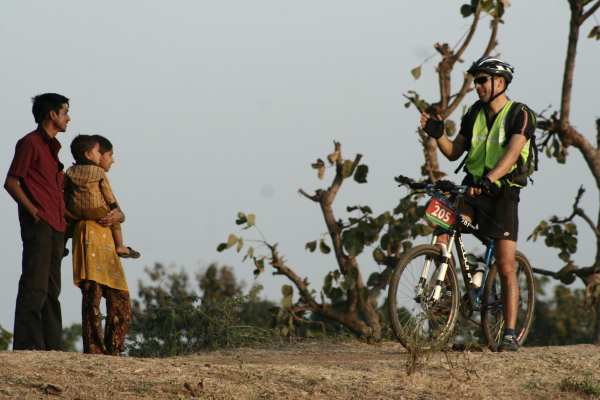 2. The most amazing range of accommodations
You will sleep where Maharajas and princes once slept, but also in some tiny backwaters that are equally incredible.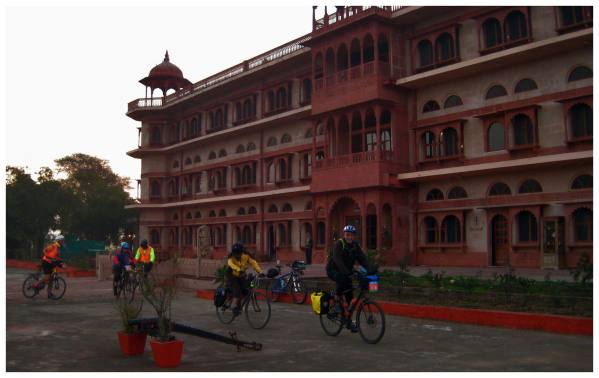 3. The best way to experience India.
Unless you plan to walk!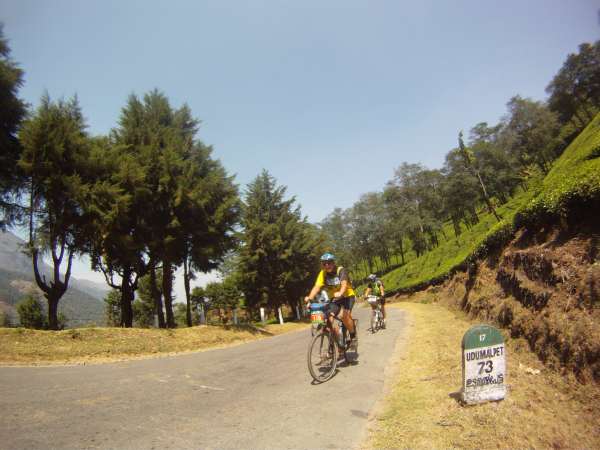 4. Roadside refreshments.
Nothing like a refreshing roadside coconut water during a long ride.
5. See a country where 70% of people still live in villages.
You have heard of Mumbai, New Delhi and Calcutta now come and see the rest of the fascinating country.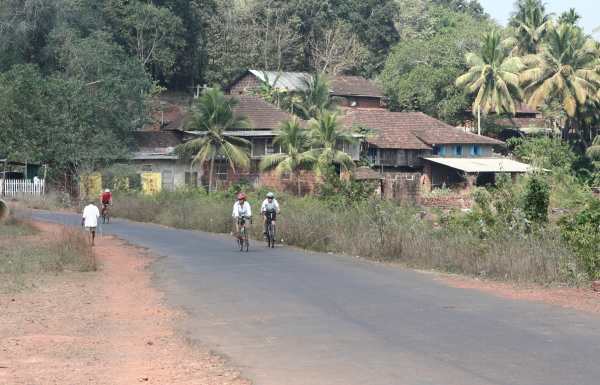 6. Start the tour by cycling to the Taj Mahal – the most incredible structure in the world.
A UNESCO heritage site: "the jewel of Muslim art in India and one of the universally admired masterpieces of the world's heritage".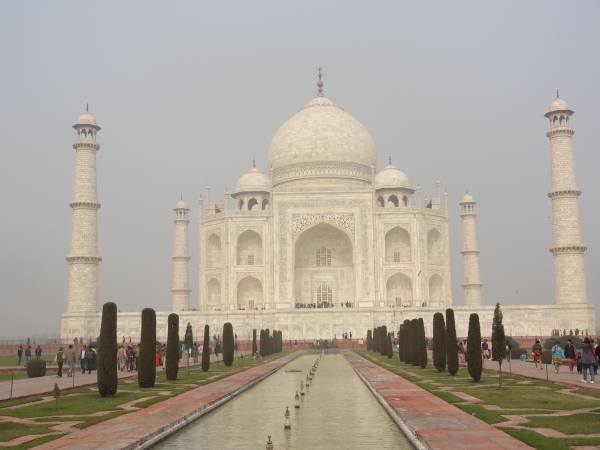 photo credit: Michael Kennedy, 2012 rider
7., Experience the most exotic country in the world.
Is there another country that has such a great variations of cultures, religions, colours, tastes, regions and climates?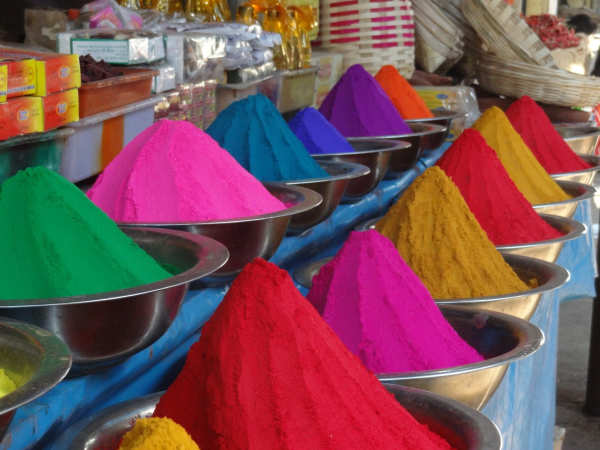 8. Fantastic food, and new friends to share it with.
What else can you ask for?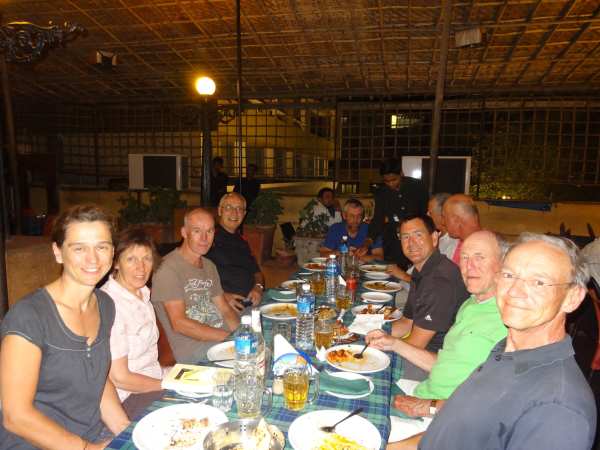 photo credit: Michael Kennedy, 2012 rider