Blog
REGISTER NOW
LOGIN
SIGN UP FOR OUR NEWSLETTER
København – a haven for cyclists
Having spent the past few days working a sports event in Denmark, I have joined the countless others who have been wowed by Copenhagen's cycling infrastructure. Not only do all the main roads have dedicated cycling lanes, most of which are segregated from the traffic, but many residential side streets do as well, not to mention the network of paved paths that criss-cross the city's green areas.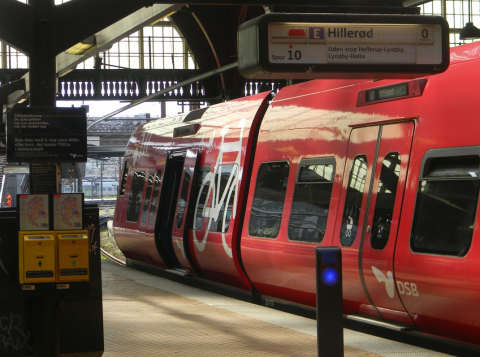 The result is cyclists and bikes everywhere, by and large old fashioned single speeds (which work great since the land is flat), plus every kind of kids, pets and groceries carrier imaginable. The commuter trains and subways also have dedicated areas for bicycles. Moreover all this infrastructure appears to have been completed years ago.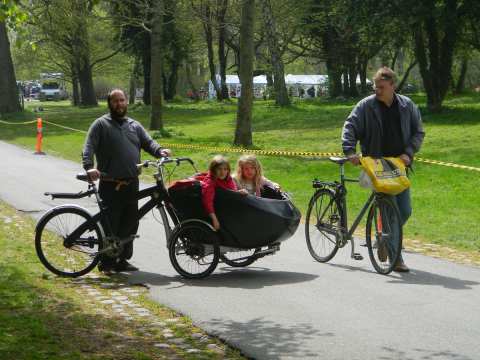 Compare this to the so-called world class city of Toronto, home to the TdA office, where relatively few streets have bike lanes, and every proposal by advocates to enhance cycling infrastructure is turned into a bureaucratic quagmire by the decision makers at City Hall.
Small wonder that the Danes are one of the healthiest nations in the world. Maybe we should start a Tour of Denmark and waive the entry fee for our local politicians…