Blog
REGISTER NOW
LOGIN
SIGN UP FOR OUR NEWSLETTER
TDA 2013 Race Results
The Tour d'Afrique is the only one of our expeditions currently with a race componnent. Ninety-six stages ranging from 60-207kms. Almost 12,000kms. Through lava rock deserts, tropical downpours, red, sticky mud, blazing Sudanese heat, the Blue Nile Gorge, sandstorms – this really is the world's longest and toughest cycling race.
And the winners are (times in hours/minutes/seconds):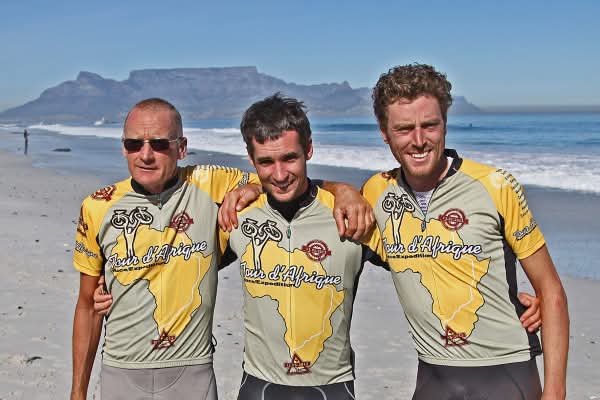 1     Pascal Duquette – Canada (right)       325:44:12
2     Philip Howard – Ireland (centre)         343:18:40
3     John Faulkner – New Zealand (left)    352:38:11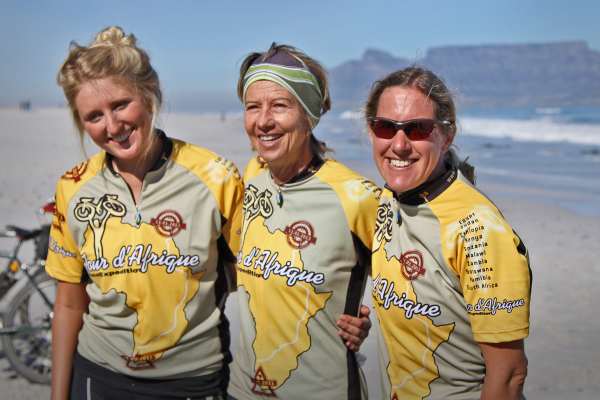 1     Bridget O'Meara – South Africa (centre)  413:26:04
2     Rosi Winn – Australia (right)                    436:09:13
3     Marie-Claire Oziem – UK (left)                 474:58:02
Congratulations to the top three men and women (who were also EFI!) but also to all the other TDA 2013 cyclists who took part in this, the real Amazing Race.