Blog
REGISTER NOW
LOGIN
SIGN UP FOR OUR NEWSLETTER
2013 North American Epic – Rest Day in Fort St John
So our 4th rest day dawned with clear blue skies and blazing sun. Oh sorry wrong trip! The reality was that it dawned with grey skies and rain, the only thing that had gone was the wind. Now I know that most places in the world look bad in the rain, but I think this place needs all the sun it can get! It is a town which is not the most inspiring in British Columbia but this afternoon, when the skies cleared and it dried up with the sun, it looked a whole lot better!!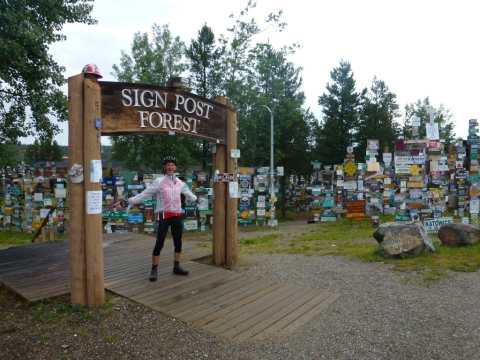 We spent a pleasant hour or so at breakfast and met the two new riders for a bit longer, and also met Henry who is the founder of Tour d'Afrique. Henry has come out to ride this next section down to Banff, so we will get to know more about him over the next few weeks. After breakfast we went to a laundromat to dry some washing, went to a Canadian Safeway store for some shopping and had some lunch before coming back to the hotel. In the afternoon I washed my bike and got it ready for the next 6 days to Jasper which look to be quite hard with quite a lot of climbing and I expect some better scenery. This evening we went out with Craig and Ian for a meal before getting ready for the next stage.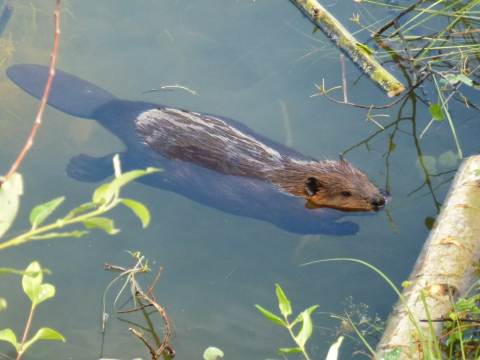 As I did at the end of the last Section I have compiled some statistics for your delight. The last 12 stages we have ridden around 1480K (925 miles), climbed around 14,400 metres and consumed about 52,000 calories. So we are now just over a quarter of the way through the trip and it has been quite a challenge with the summer weather of Northern Canada.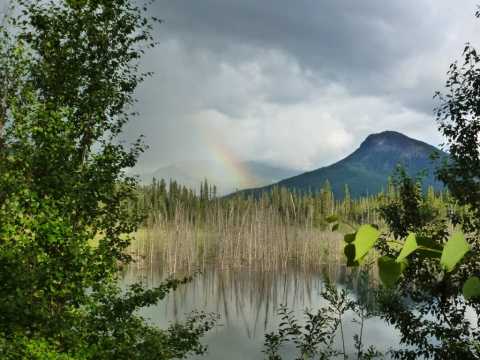 I am really looking forward to the next section as I know quite a lot of what is to come from my previous skiing trips and some of the scenery is truly spectacular, so I hope I can give you a good glimpse of it through the blog.
— Rob Waghorn