Blog
REGISTER NOW
LOGIN
SIGN UP FOR OUR NEWSLETTER
Meet our newest baby…
We are extremely pleased to announce our newest long distance cycling expedition, Trans-Oceania and, at almost 10,800 kilometers from Singapore to Sydney, the 7th of our 7Epics.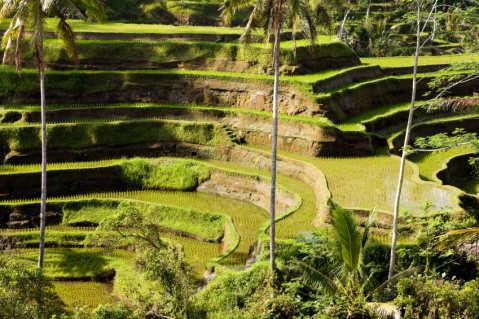 This adventure is scheduled to depart Singapore on August 16th, 2014 and arrive in Sydney on December 21, 2014. It features 2 distinct halves, beginning with a 10 week Island hopping extravaganza across Indonesia and its "sultry kaleidoscope" of cultures and contrasts. After a short flight from Timor to northern Australia, we then embark on an 8 week trans-continental spin across the Outback and along The Great Ocean Road, via Alice Springs, Adelaide and Melbourne, before finishing at the iconic Sydney Opera House.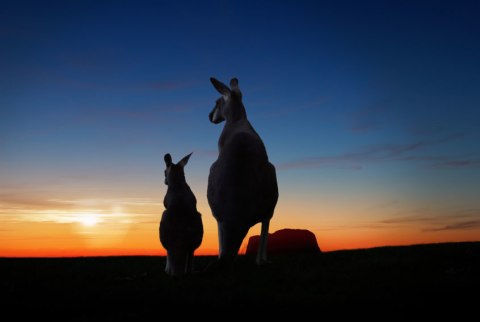 This tour features the most rest days of any of our Epic Tours, along with several inter-island ferry rides, enabling participants to immerse themselves in the intoxicating local foods and customs and sights en route. From the jungles of Sumatra to the artistic traditions of Yogyakarta, from heavenly Bali to the empty beaches of Flores, from magnificent Uluru (Ayers Rock) to the vineyards of South Australia, the Trans-Oceania most certainly is another one of the adventures of a lifetime that we offer.