Blog
REGISTER NOW
LOGIN
SIGN UP FOR OUR NEWSLETTER
A Rest Day on the Doomsday Ride
It is early evening and the three volcanoes are all dressed up in fluffy clouds and a soft mist. The usually deep blue lake is drenched in crimson, buttery yellow and layers of pink as the sun sets over Guatemala's deepest lake. A rest day in Panajachel is just one of the utterly delightful stops along the way during TDA's La Ruta Maya -Doomsday Ride. And the clever folk who designed the tour made it a rest day. Lake Atitlán in Panajachel has become a major tourist attraction and the tiny village thrives on this as well as the abundance of food the lake offers.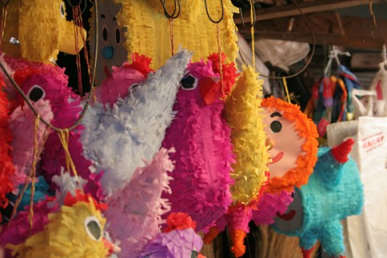 On our rest day we stayed in the most gorgeous guest house with a crystal clear pool that we soaked our bicycle weary muscles in. We played music and reminisced and drank beer.  Some actually cleaned their bikes. When we felt refreshed we roamed the tiny cobblestones and ate and ate. It was around 13 December but the tiny village, just over 11,500 residents, was strangely quiet which was great. It felt as if it belonged to us. The tiny winding streets are full of the insanely colorful Guatemalan art, clothing and artifacts. The kids and dogs play all along the streets and at the edge of the lake. Some of our group rented a houseboat in the middle of the lake and sent us pics of 'their' sunset. We were a little jealous. But not too much. We had a birthday celebration and drank dirty cocktails at a loud restaurant – and ate and ate. It is just as well we had such a good rest day because our next cycle to Santa Anna Verapaz proved to be rather brutal.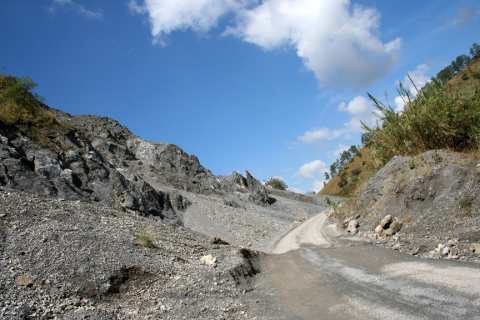 One of the South African riders, Gavin Greig, started cycling at a 6am and only just made it to cut-off time at 17:30 as he cycled into the hotel grounds. That is a whopping 11 hours and 30 minutes of cycling – minus the few short pop stops and rests along the way.  But maybe it is because of some of the tough, long cycling days that we appreciate the simple luxuries in life like hot, running water, clean beds and the fine art of simply watching a beautiful sun set into an ancient lake.