Blog
REGISTER NOW
LOGIN
SIGN UP FOR OUR NEWSLETTER
The Joy of Mosquitos
Once I rode into camp on the North American Epic one of the activities I enjoyed the most was listening to our participants from South Africa, in particular (and they know who they are), disparaging the Canadian (and I suppose their American cousins) mosquitos, the most pervasive beings particularly on the Alaskan highway. The verbal attack was both humorous and not, continuous, pervasive and most unhelpful – even if you could say the mosquitos may have provoked them. However, the mad scientists at the University of California Riverside must have heard them. You and I can expect that by the next version of North American Epic (which will take place in 2015) all future participants will have a very unusual, but simple, defense against these pesky predators.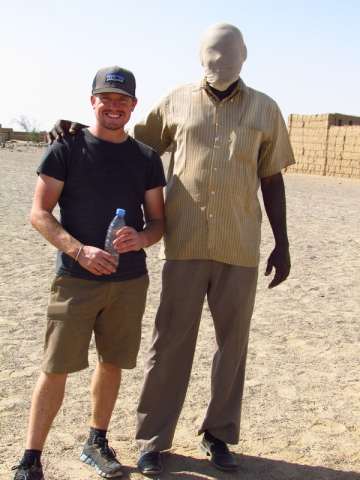 This defense that has been named Kite is a little square about double the size of a Sim card, which can be attached to one's clothes, confuses the mosquito smell and thus keeps it away from finding their target, the skin from which to suck the blood. There will be no more war stories about your bums being covered black when you pull your pants down to do what you have to do, no more showing off how tough you are. As in many other parts of modern adventure, life in wilderness will from now on be easy. Still it is hard to be angry at the scientists as they had a very simple goal. After all there are about 220 million cases of malaria each year around the world and all they are trying to do is reduce this by a few factors and save a life or two in the process.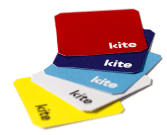 And for those of you who would like to use the Kite on your upcoming Tour d'Afrique unfortunately the Kite is still undergoing field test in Uganda, and it is not available to the public. C'est la vie.