Blog
REGISTER NOW
LOGIN
SIGN UP FOR OUR NEWSLETTER
Monkey Business on the Trans-Oceania Bicycle Expedition
As our human population keeps exploding, greed is shrinking our natural resources, forests are disappearing and endangered animal and plant species are being wiped out. In South Africa we are fighting a losing battle to save our rhinoceros from poachers who sell the horns as an aphrodisiac to heartless ignorant lunatics. I am not even sure you can be ignorant and a lunatic at the same time but some people have miraculously achieved this status.
We don't have Orangutans (sometimes spelt Orang-Outan) in South Africa and I have always been fascinated by them. I personally feel that I have a lot in common with them. Myself and Mr. or Ms. Orangutan have uncontrollably odd red hair. We like to mostly eat fruit and we hide up high in a tree when it gets dark or we feel scared. We have also both figured out how to use 'calculated reciprocity', which involves weighing the costs and benefits of gift exchanges and keeping track of these over time. The average Orangutan has a large, bulky body, a thick neck, very long, strong arms, short and bowed legs and I reckon they are smarter than a lot of people I have met.
If you decide to hop on our Trans-Oceania Bicycle Expedition you should take a few days break and go on a safari to see these gorgeous creatures in their natural environment in the jungles of Sumatra. They are now critically endangered and it is only a matter of time before we can only find them sitting sadly in zoos picking at their toes.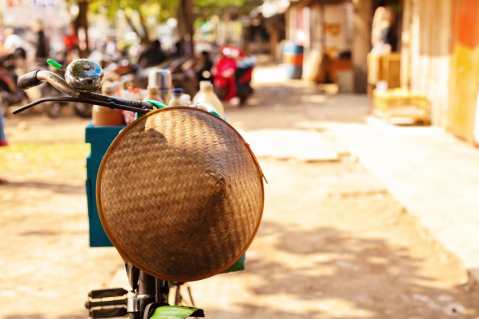 The Trans-Oceania, our newest long distance cycling expedition and the 7th of our 7EPICS, features 2 distinct halves, beginning with a 10 week Island hopping extravaganza across Indonesia and its melange of cultures and contrasts. After a short flight from East Timor to northern Australia, we then embark on an 8 week trans-continental spin across the Outback and along The Great Ocean Road, via Alice Springs, Adelaide and Melbourne, before finishing at the iconic Sydney Opera House.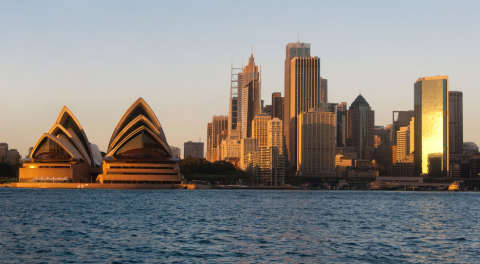 This tour features the most rest days – 32 in all – of any of our Epic Tours, along with several inter-island ferry rides, enabling participants to immerse themselves in the intoxicating local foods and customs and sights en route. From the jungles of Sumatra to the artistic traditions of Yogyakarta, from heavenly Bali to the empty beaches of Flores, from magnificent Uluru (Ayers Rock) to the vineyards of South Australia, the Trans-Oceania most certainly is another one of our cycling adventures of a lifetime.