Blog
REGISTER NOW
LOGIN
SIGN UP FOR OUR NEWSLETTER
7 Reasons to do a Long Distance Cycling Tour
1. It helps you think through any challenges life throws at you.
Professor Sebastian Thrun a celebrated academic, the godfather of free online education, the CEO of Udacity, says that long distance cycling helps him think through the problems of being a first time entrepreneur.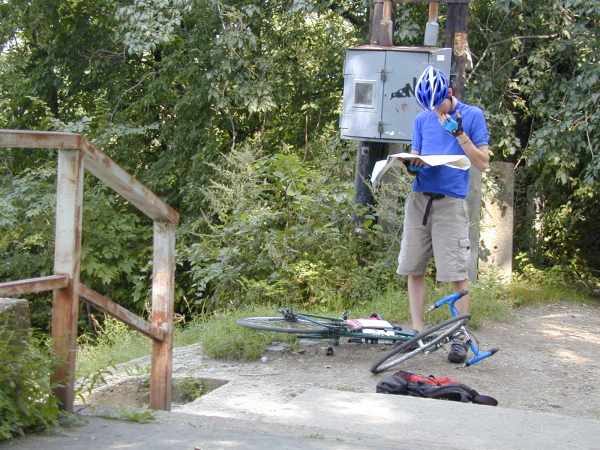 2. It's a meditative activity.
Many cyclists have commented that the repetitive motion done while cycling can induce a sort of meditative state. Meditation is known as having a positive impact on one's health and quality of life http://foodmatters.tv/articles-1/7-health-benefits-of-meditation.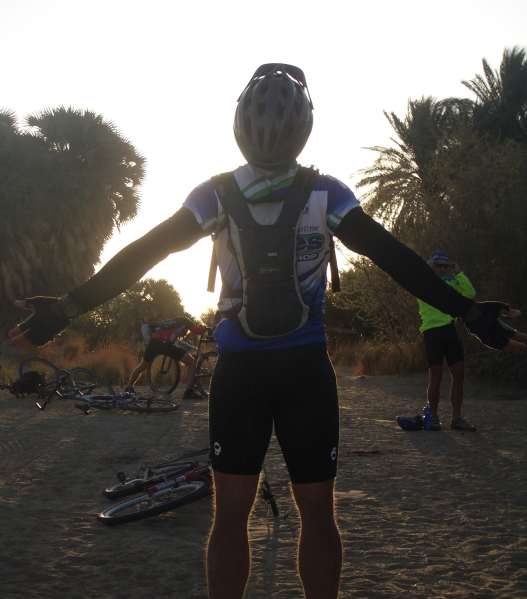 3. It's good for your health.
There is now vast amount of information and evidence why cycling is good for you; from stimulating your blood flow to improving your brain and heart functions… not to mention burning up a lot of calories.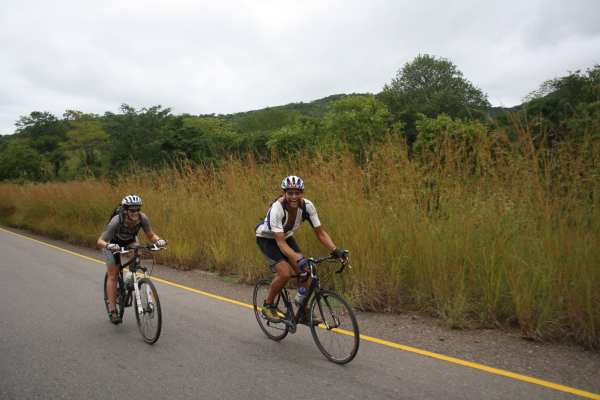 4. The best way to get to know your city, state, and other parts of the world.
Cycling is the most intimate way to get to know a place. It does not create the stress that driving does, and allows you to take in what is around you in a much more civilized fashion.
5. Cycle travel supports local economies.
Cycling more than any other mode of travel supports the local economy. Money stays where you spend it, whether at a local dessert shop or a bed and breakfast.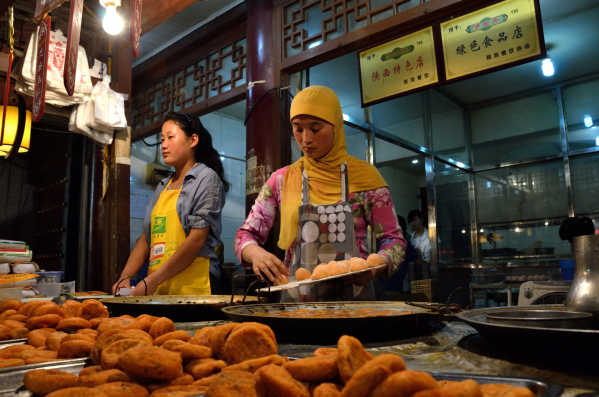 6. Travel by bike: the greenest way to travel.
Long distance cycling is a greenest way to travel. Bicycles do not produce toxic gasses, require less space, and thus leave more for nature. Your impact on the environment is minimal.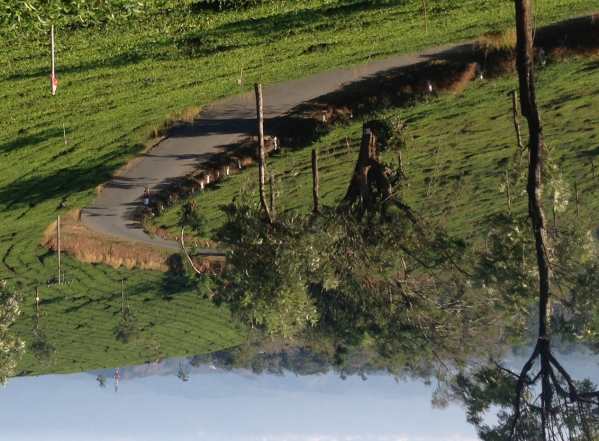 7.  Most important, it's fun!
What else brings you the adventure of the unknown, the discovery of new foods, restaurants, nature, how else can you have all of your senses be active all of the time, and manufacture endorphins as well.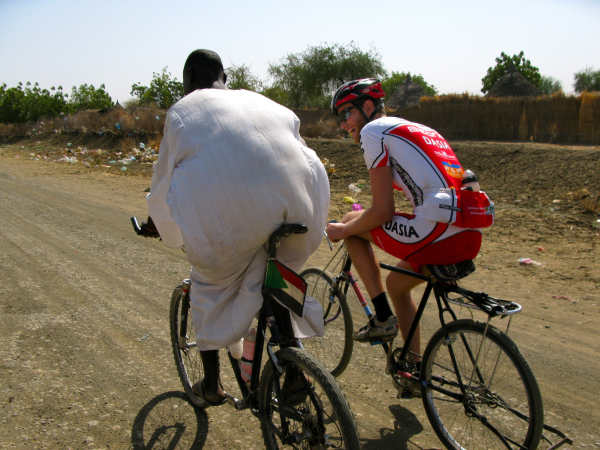 Got other Reasons?
Tell us by leaving a comment below.