Blog
REGISTER NOW
LOGIN
SIGN UP FOR OUR NEWSLETTER
The road from Venice to Lisbon; Cycling the dream.
What comes to mind when you dream of cycling a route that begins in Venice, Italy, passes through France & Spain and ends in Lisbon, Portugal?
Do you dream of mountains to cross, beaches to stroll on and picturesque villages to cycle through?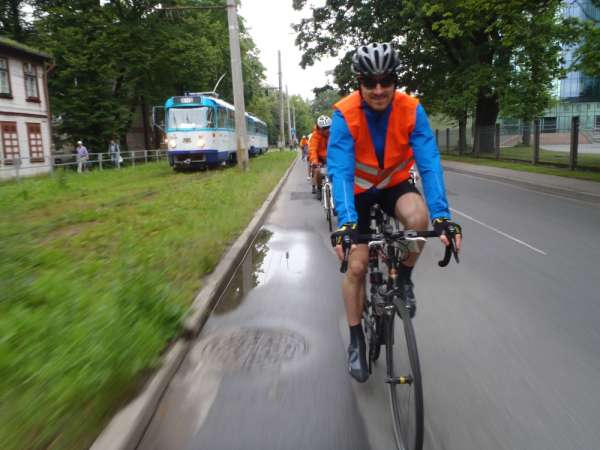 Do you dream of all the UNESCO Heritage sites enroute, ones like the old town of Caceres in Spain or La Strade Nuevo in Genoa?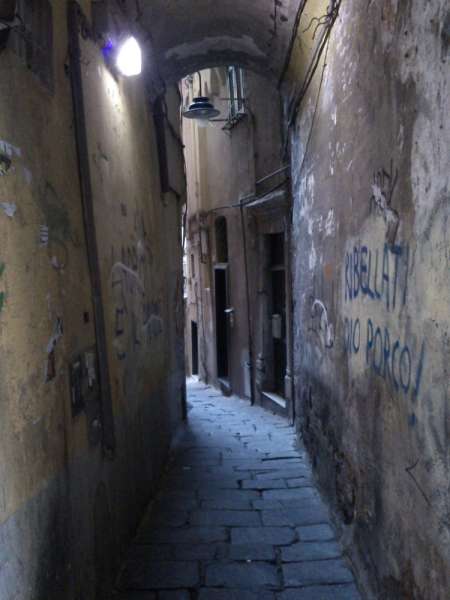 Do you dream of sipping great wines served with Spanish olives, just few minutes before you are presented with some amazing tapas?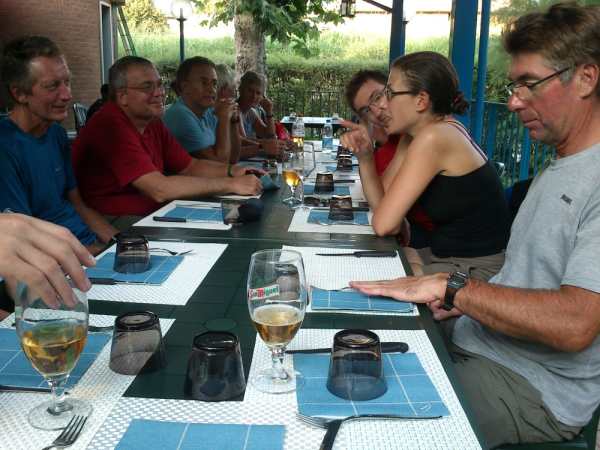 Do you dream of gambling in Monaco's sumptuous casinos or of seeing a movie or two in Cannes' famed movie theatres?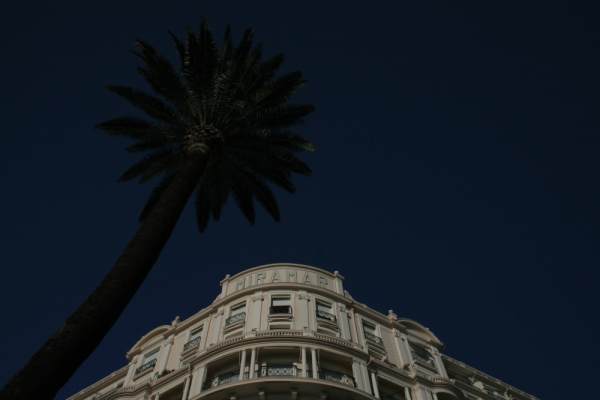 Do you dream of watching the rich and famous in hedonistic St. Tropez on the French Riviera?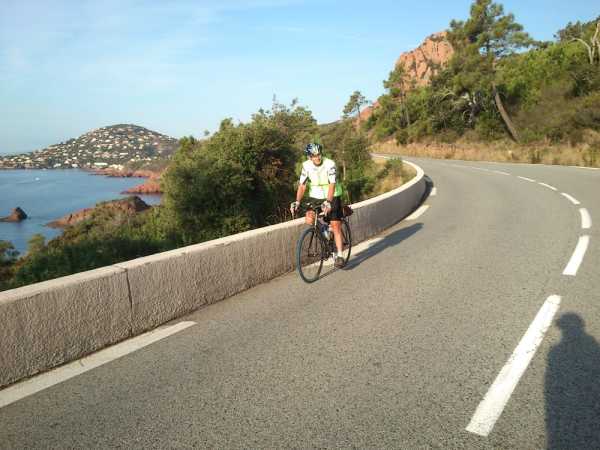 Do you dream of visiting great palaces in Venice, museums in Madrid, taking in a game of football in Barcelona or wandering the narrow streets of Lisbon?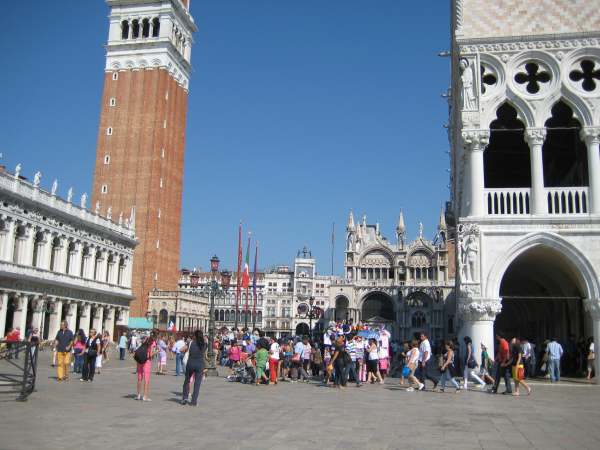 Do you dream of admiring unique architecture like the Viaduct de Millau or Gaudi's creations in Barcelona?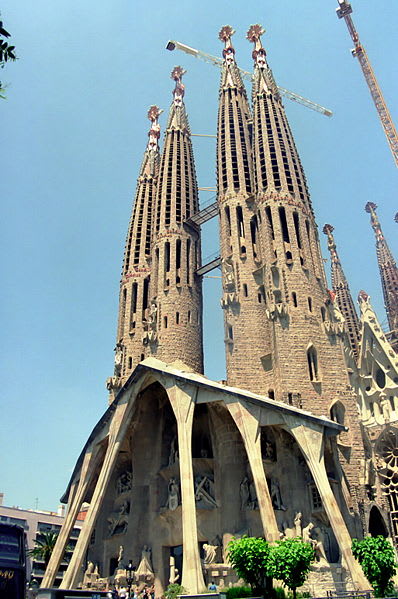 Do you dream of visiting great gardens and arboretums such as Jardin Thuret or Jardin Albert Ier along the Promenade Anglais in Nice?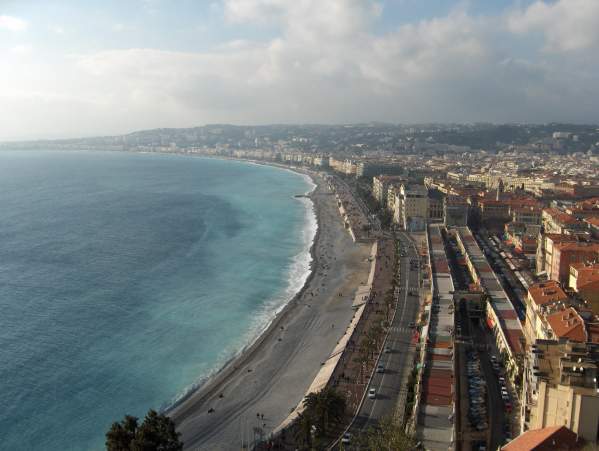 Do you dream of old and fascinating monasteries like Monastere de Simiez and houses of prayer like the Basilica de Estrela in Lisbon?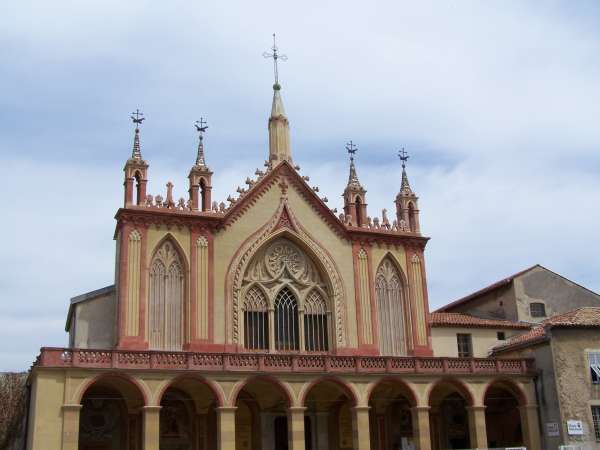 Do you dream of finding traces of old Roman roads along the historical trade route from Italy to Lisbon, the oldest city in Western Europe?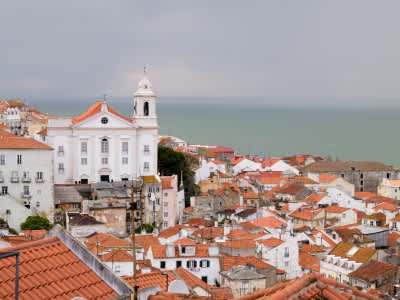 Do you dream of cycling throough undulating vineyards and tasting the wines of Province and the ports or sherry of Southern Spain?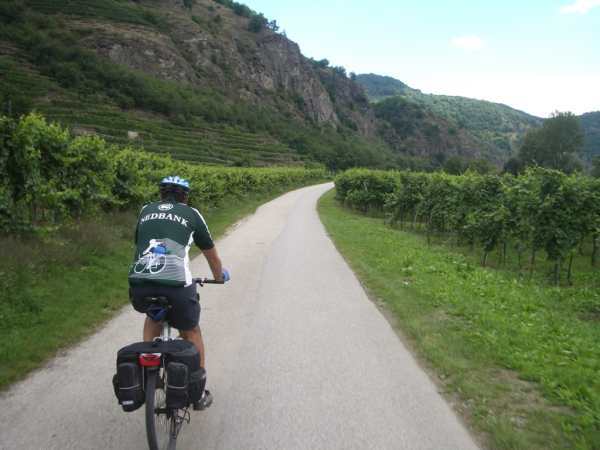 Do you dream of eating in Michelin restaurants on Cote d'Azur or perhaps some polenta and gorgonzola cheese in Northern Italy?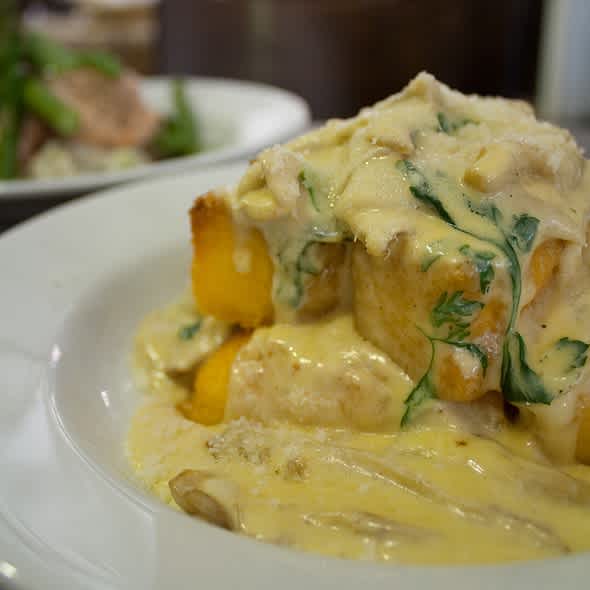 Do you dream of being serenaded in a gondola in Venice the night before you get on your bike and then having a pastry with a bica (espresso) while listening to Fado music in Lisbon just before you fly home?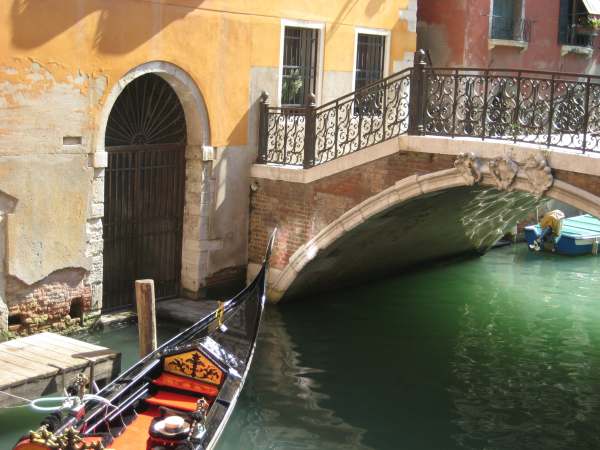 Do you dream of strolling through the great aristocratic mansions on the Mediterranean such as Villa Ephrussi De Rotchild and taking selfies?

Do you dream that you are in a Walt Disney movie as you step into the magical Alcaraz of Segovia?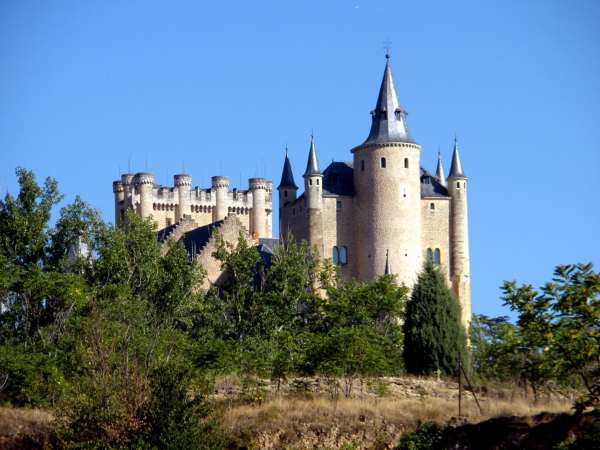 Do you dream of sitting in an old Roman Arenes (amphitheater) in Frijus listening to a modern concert?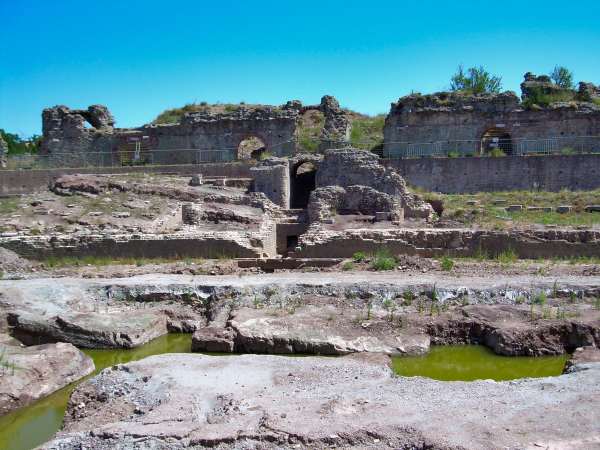 Dreams, dreams. So many things to see, feel, hear, taste and touch. What is one to do?
Make your dreams come true – sign up today for the Venice to Lisbon sections of the 2014 Trans-Europa Cycling Expedition.