Blog
REGISTER NOW
LOGIN
SIGN UP FOR OUR NEWSLETTER
The Trans-Oceania Cycling Expedition – the last great cycling adventure?
"I would say it is unbelievably interesting and beautiful. I mean, imagine some very quiet roads – actually paths – going thru large rice fields across beautiful mountains and passing the most remote villages you can think of. Places where people make everything themselves, from their houses to their clothes and their tools, and you hardly see the influence of the modern world. Really, really, beautiful. Really, really nice." – from one of my recent scouting reports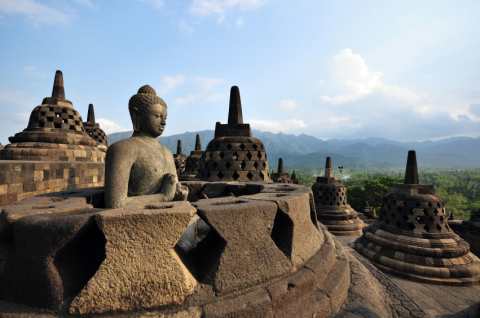 When our company's rather well-traveled founder Henry Gold told me that Indonesia was unlike any other place he had ever been to, I knew that scouting the route of the new Trans-Oceania Cycling Expedition would be a big challenge. Now, as I sit in a hotel room 40 km outside of Yogyakarta, Java, I realize it has been one month since I arrived in Medan, Sumatra to start exploring this absolutely fascinating country.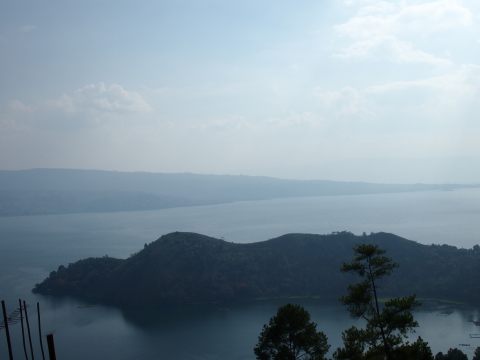 Have you ever pictured yourself riding around the crater of a volcano that erupted so strongly many thousands of years ago that it likely triggered the last ice age and almost exterminated humankind? If not, than you probably haven't imagined yourself cycling and sleeping on an gorgeous island located in a beautiful lake inside that very crater, right? Well, joining the Trans-Oceania gives you that opportunity. Riders will enjoy a well-earned rest day on the island of Pulau Samosir situated in spectacular Danau Toba, the largest lake in South-East Asia.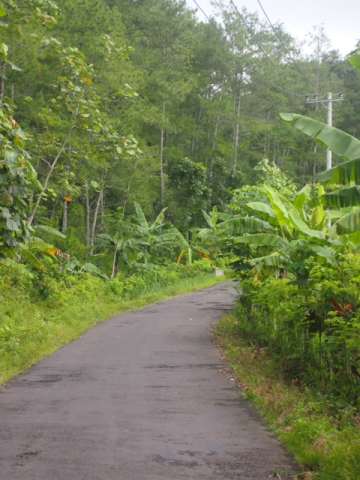 And that is just a small taste of what is in store for the adventurous cyclists signed up for the Trans-Oceania cycling expedition! They will pedal down the paths between rice fields and irrigation canals; visit amazing hot springs and villages where, perhaps, no other foreigner has ever set foot; even spend a night in a hotel that served as the base for the Dutch army back in colonial days. If you are not afraid of stunning volcanic terrain and as much flora & fauna as you can possible handle, consider joining us for this epic trek – your adventure of a lifetime.
Jungles. Waterfalls. Beautiful beaches. Temples. Volcanoes. Amazing food. Unbelievable cycling. Off the beaten track.